Undrunk is on a mission to bring the best of alcohol free spirits right to your door.
Each month you get a full size bottle of alcohol free spirit, perfectly paired mixers and garnish, a selection of healthy sweet and savoury snacks, and delicious bonus alcohol free drinks to sample.
Each month we also write our very own Undrunk magazine, exclusive to subscribers, and filled with interviews, cocktail recipes and discounts from the featured brands.
Stand by your doors, you aren't going to want to miss this delivery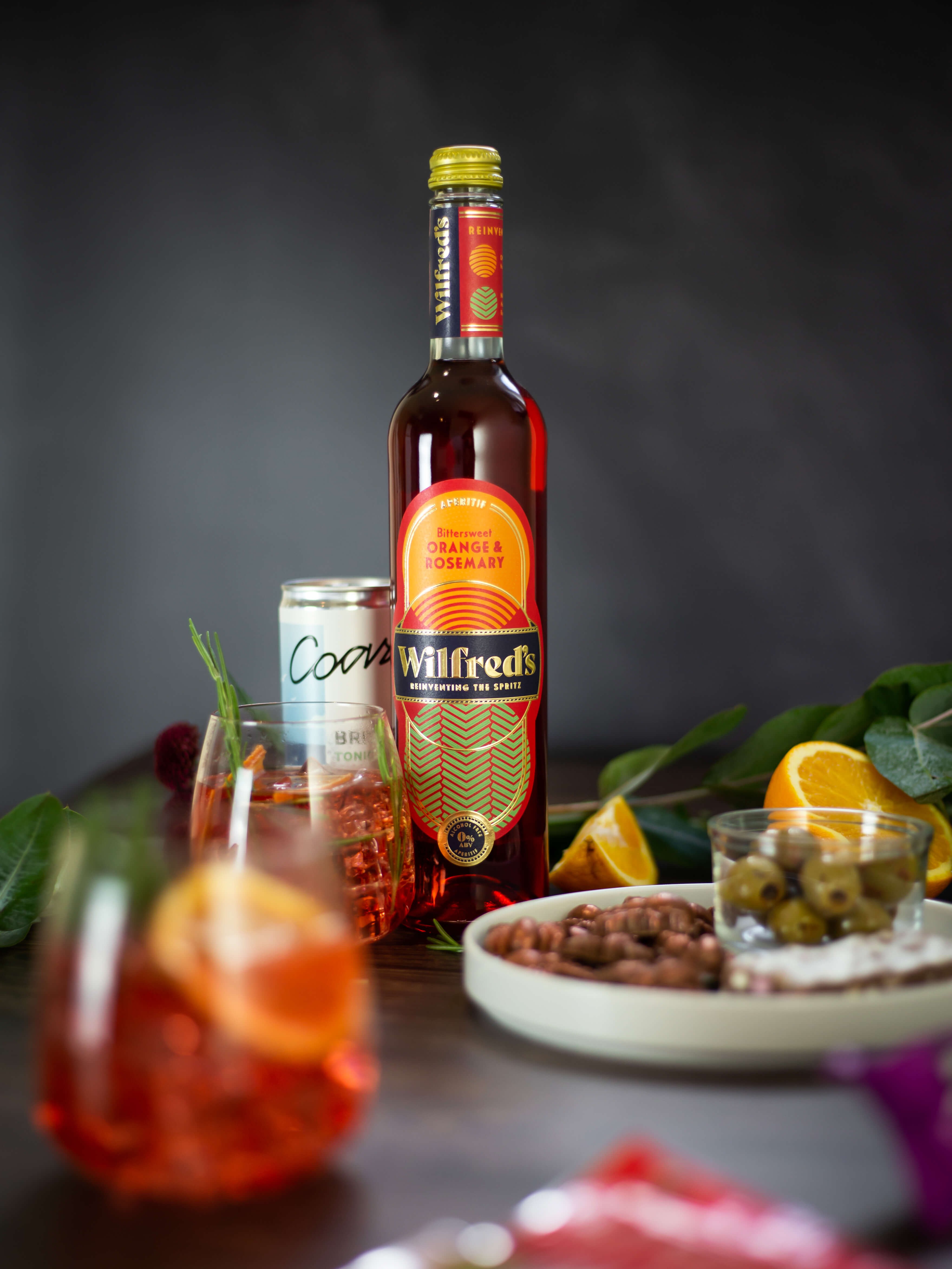 We taste test hundreds of alcohol-free spirits and choose 12 of the absolute best to send to you throughout the year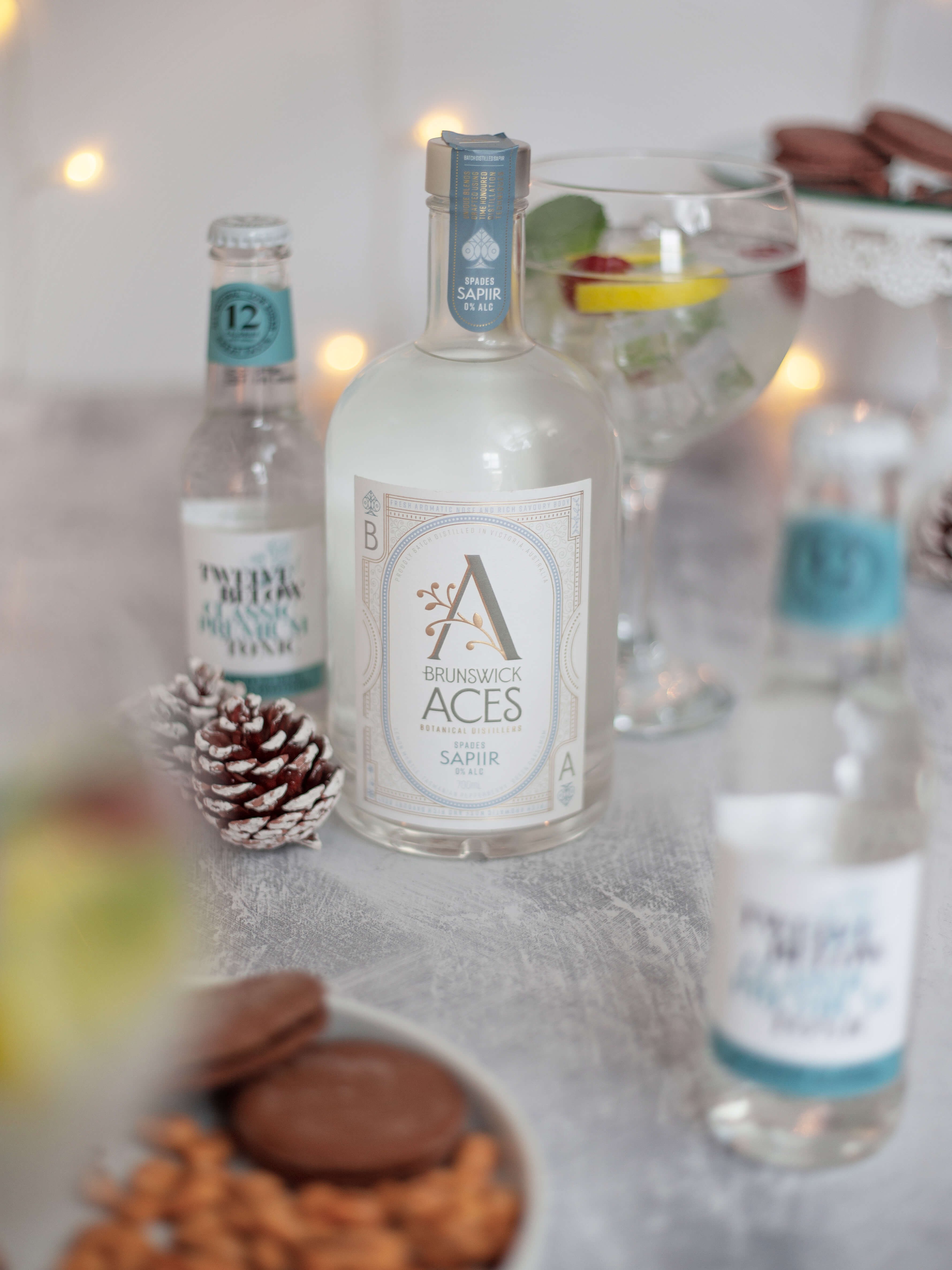 Choose to get your box every month, 2 months or 3 months and pause, skip or cancel on our cancel anytime plans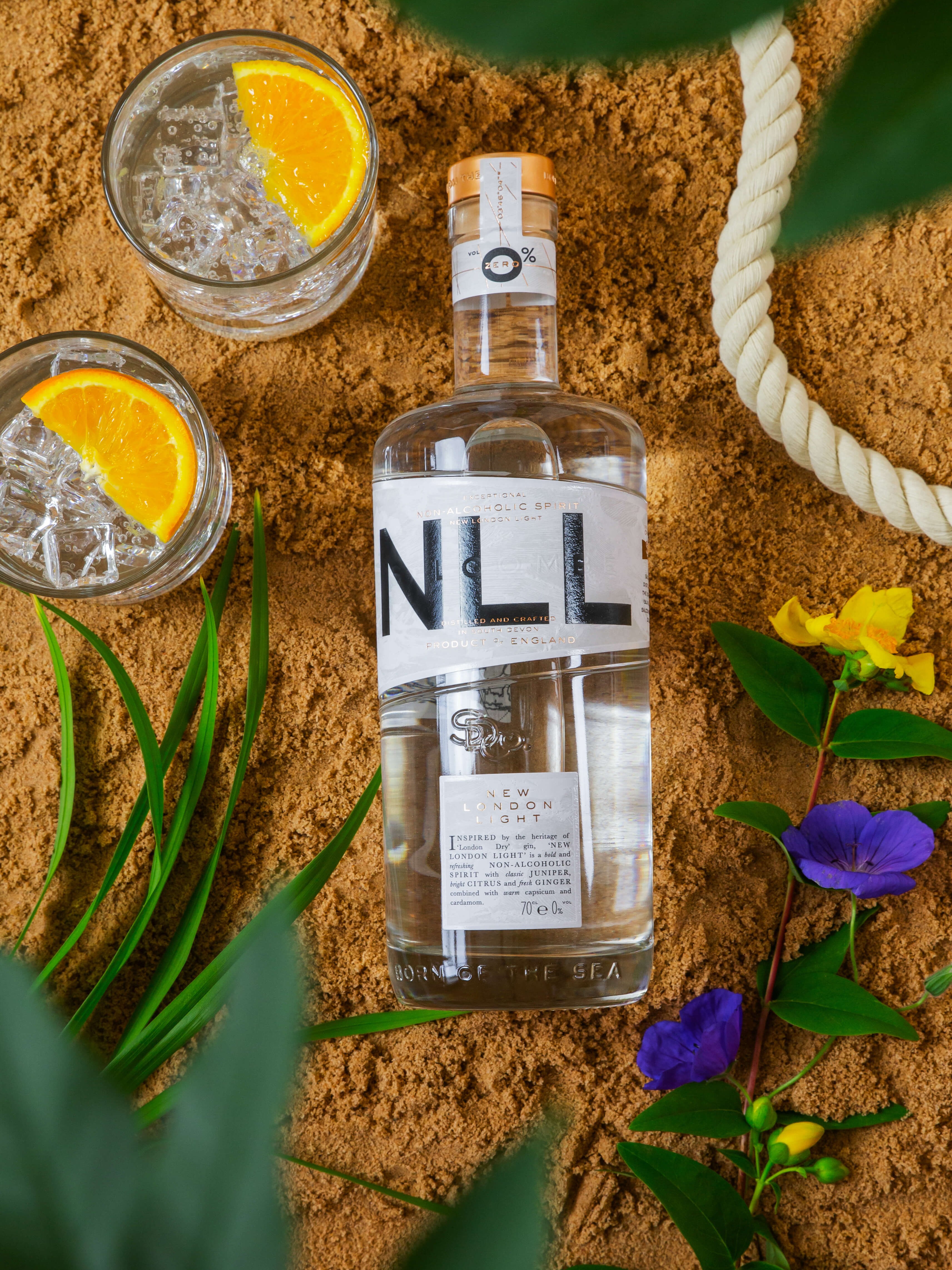 Each box contains a perfectly curated selection of alcohol-free spirit, mixers, garnish and sweet and savoury snacks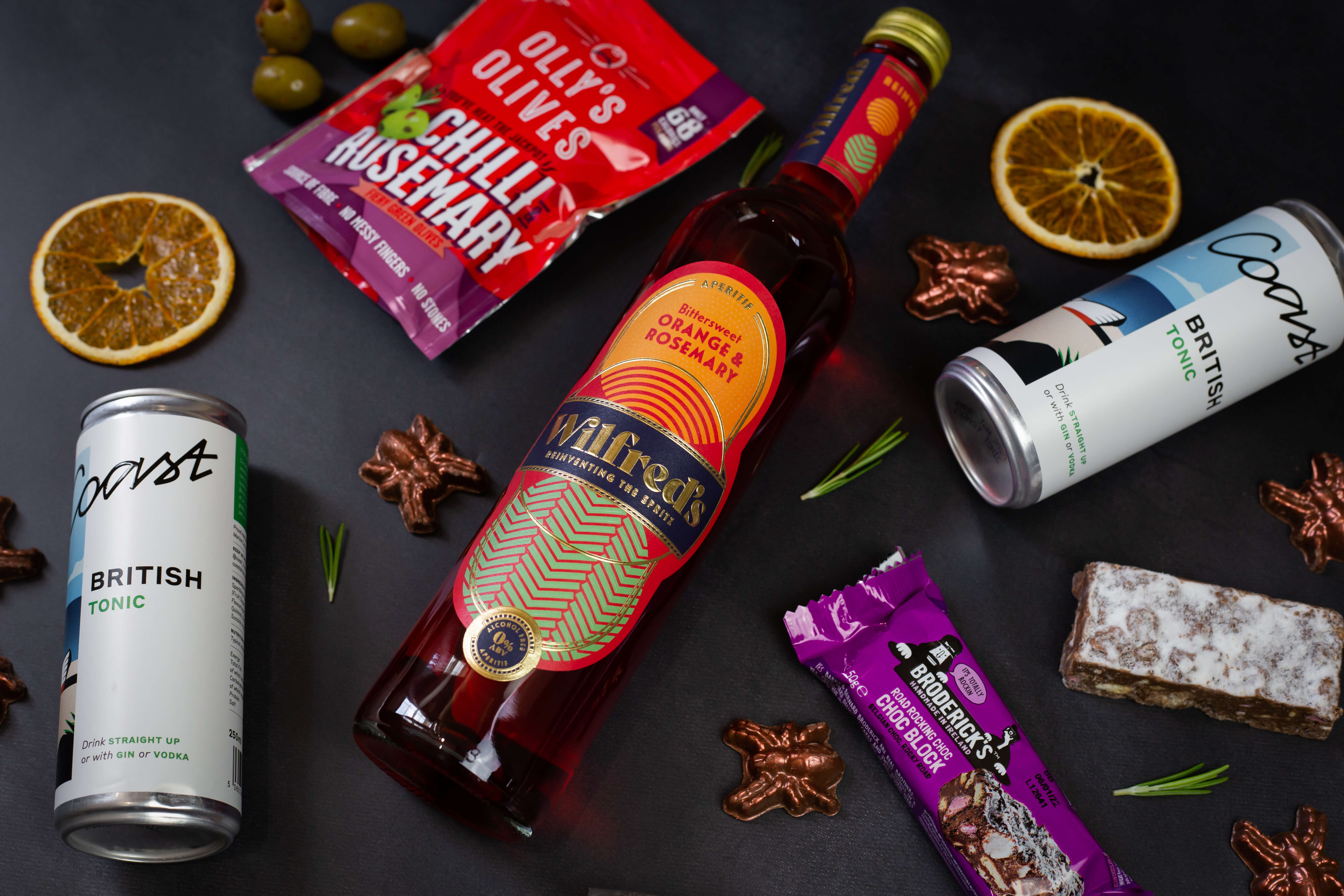 Full size bottle of premium alcohol free spirit
Carefully paired mixers and garnish
All the ingredients for the perfect serve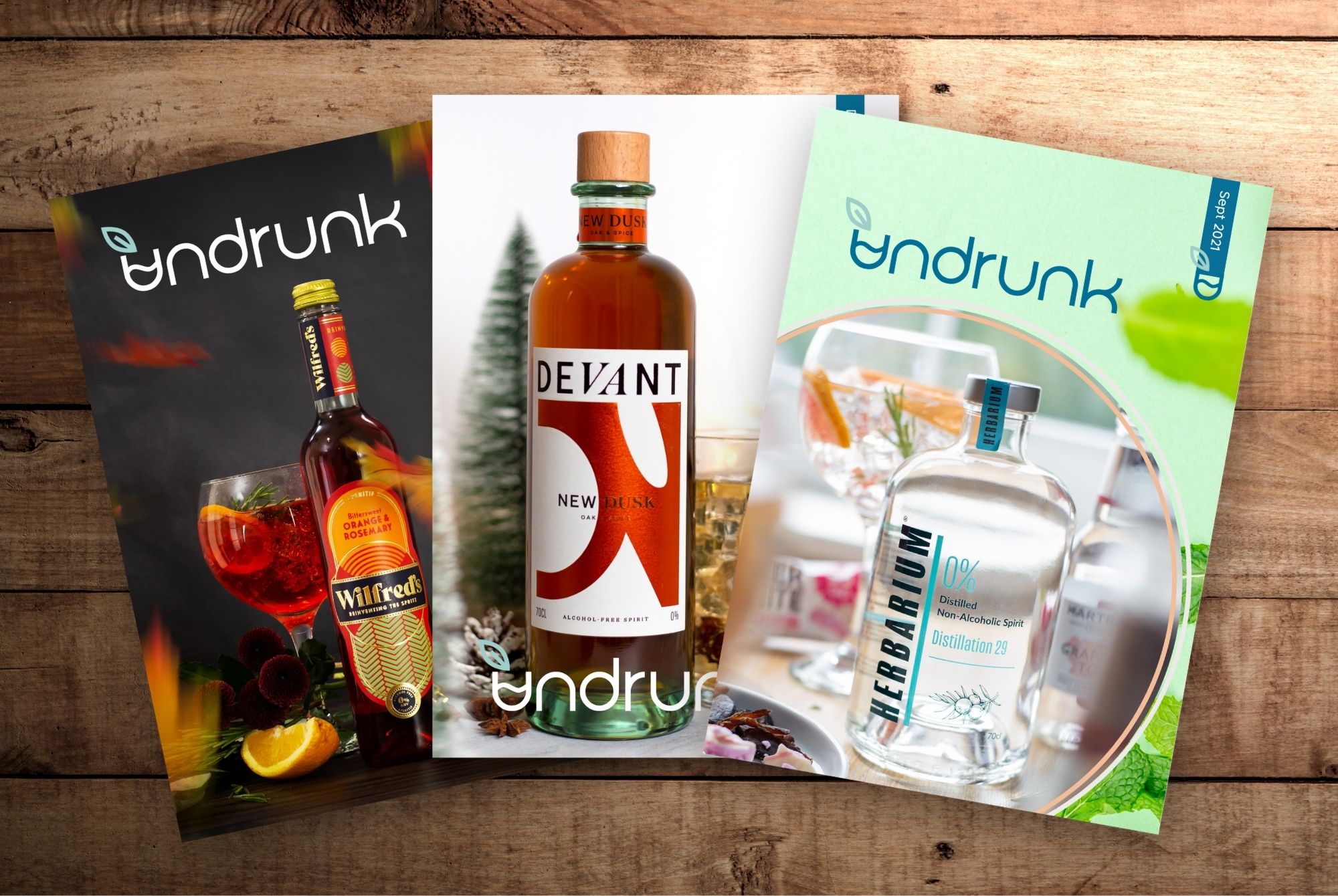 Delicious, healthy, sweet and savoury snacks
Bonus non-alcoholic drinks to sample
Subscriber exclusive magazine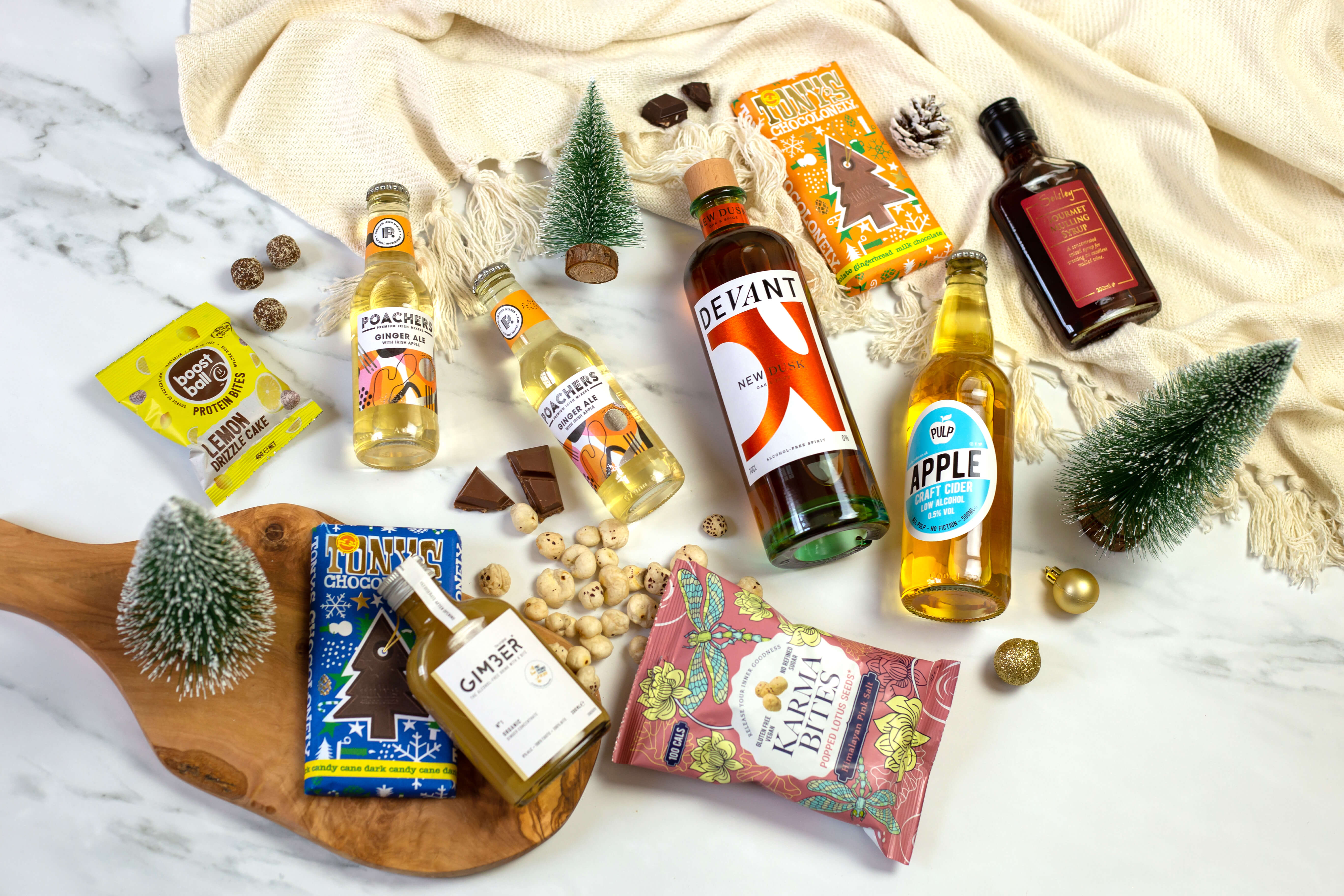 Discounts on the featured brands
Free delivery around the UK
Competitions to win your next box