A few bubbles never hurt anyone
Co-founder of Bermondsey Mixer Co., Lawrence couldn't have made it any clearer:
"Bermondsey is definitely a lot more than a tonic that works with gin. Because we only use imported cinchona bark, and experiment with all kinds of natural infusions, the resulting outcomes are actually a range of mixers that work extraordinarily well with all kinds of fine spirits".
Here are a few recipes the Bermondsey team have created featuring their outstanding tonic waters and syrup, we've just put the Undrunk spin on them.
My Paloma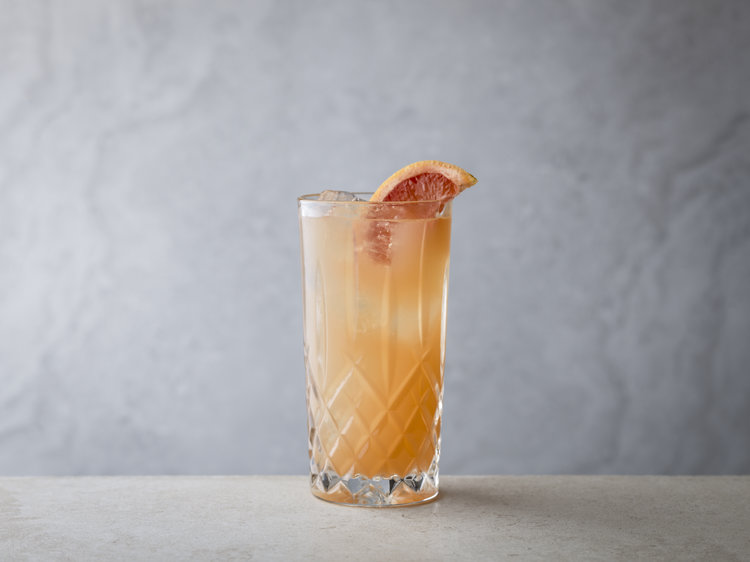 The Paloma, said to have originated from Mexico in the 1950s is a sweet, sour yet very refreshing cocktail. Normally sipped in the summer, but who says you can't enjoy a cocktail all year round! This alcohol-free take on the Paloma uses the gorgeous Bermondsey Grapefruit Tonic and we know you are going to love it.
Ingredients:
50ml Alcohol free Tequila, like Mockingbird
15ml Sugar syrup
Squeeze of Lime juice
Bermondsey Grapefruit Tonic to top
Method:
Put everything apart from the tonic into a shaker with ice and shake away
Strain into a highball glass filled with ice
Top with Bermondsey Grapefruit Tonic and garnish with a slice of pink grapefruit
Bermondsey Spritz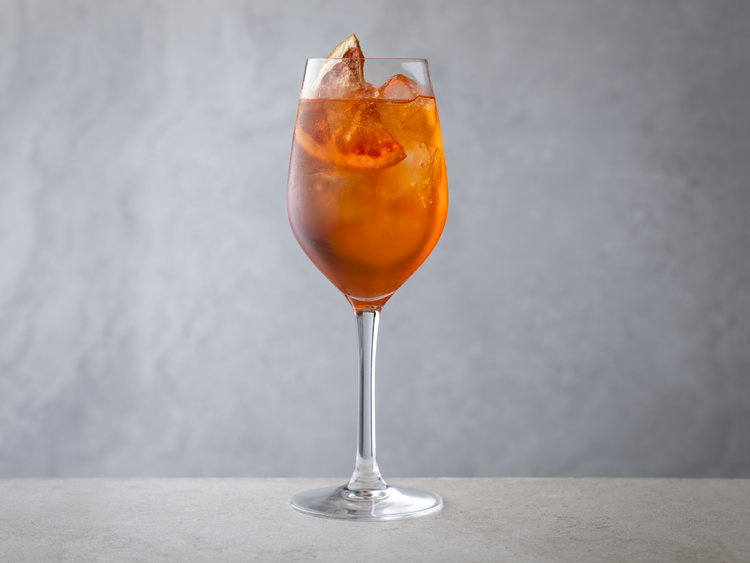 We love a good spritz, and this does the trick. The clean, fresh, natural taste of Bermondsey Tonic brings out all the citrus and herbal fragrances from the alcohol-free aperitif. We like Wilfred's but any non-alcoholic aperitif will work perfectly.
Ingredients:
35ml AF Aperitif, like Wilfred's
Bermondsey Tonic Water to top
Method:
Pour the non-alcoholic aperitif over ice in a wine glass, or any stemmed glass
Top with Bermondsey Tonic Water
Garnish with wedges of grapefruit and orange
D'groni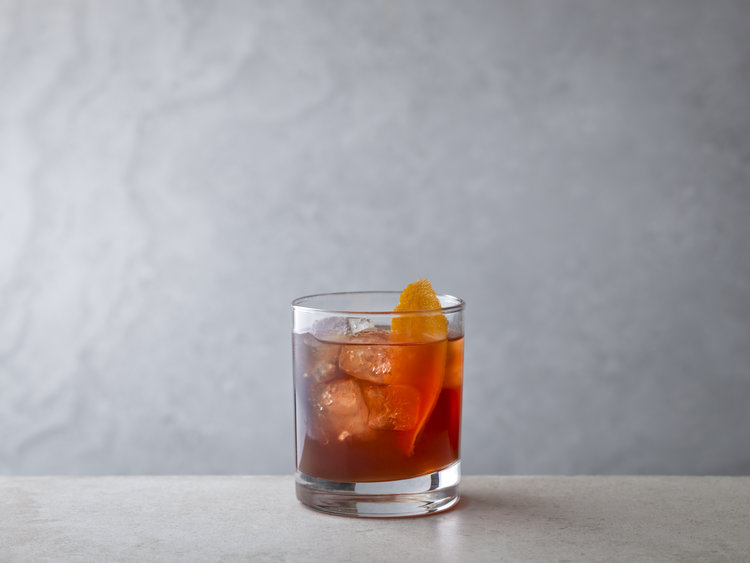 Negroni, with a Bermondsey twist. An alcohol-free negroni is simpler than you imagine, try this recipe out for size and you won't be disappointed.
Ingredients:
35ml Alcohol free gin, why not use this months featured spirit, Abstinence Cape Citrus
25ml Alcohol free sweet vermouth, like Lyres Aperitif Rosso
15ml Bermondsey Tonic Syrup
10ml AF Campari alternative, like Wilfred's
Method:
Get a rocks glass or a short tumbler and put in a huge chunk of ice
Pour all the ingredients over the ice and stir gently until they are well mixed and the ice has just started to melt
Garnish with a twist of orange peel
So many non alcoholic cocktails, so little time!
All of these recipes were created by Bermondsey Mixer Co, and given an Undrunk twist by the Undrunk boss.
All images are courtesy of Bermondsey Mixer Co.