You know how much we love a cocktail It's the act of making something delicious and fun for your friends that really sets the experience apart, not the amount of booze in your bev.
Our resident mixologist, Katie, has whipped up some absolute corkers of cocktail recipes with the December Undrunk Featured Spirit, Devant New Dusk, and we know that you are just going to LOVE making them for all your friends and family this holiday season.
So, get the shaker out, prep your glasses, we are off on a Christmas cocktail adventure!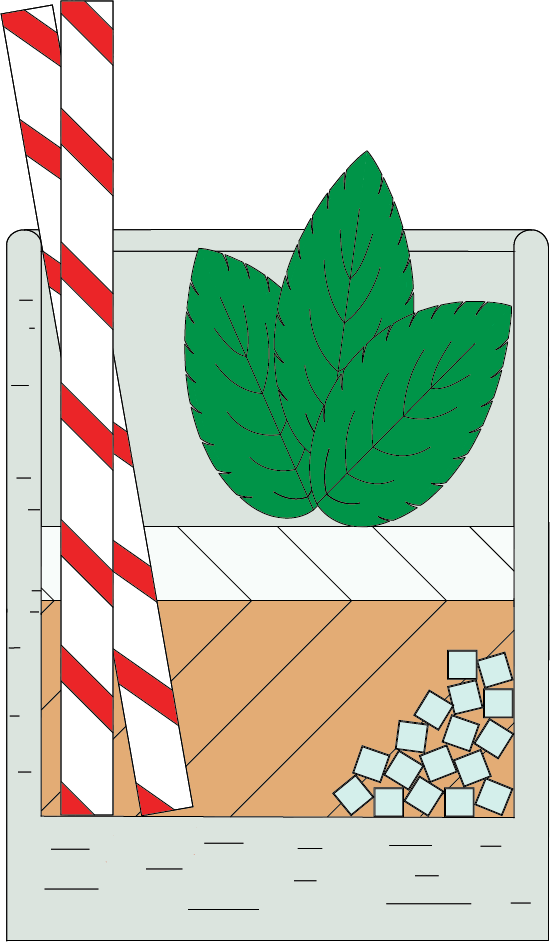 First, we have the Mint No-Lep, our take on the classic Mint Julep but 0% alcohol, 100% taste. With only 3 ingredients and a bunch of ice, it couldn't be simpler to make!
Ingredients:
50ml Devant New Dusk
15ml Sugar syrup
10 mint leaves
Method:
Slap 10 mint leaves to release the aroma and throw them into a julep tin or a rocks glass (tumbler)
Add the sugar syrup and Devant New Dusk along with a scoop of crushed ice
Churn it all with a spoon while covering the glass with a napkin (so it doesn't go everywhere)
Top up with even more crushed ice and garnish with some fresh mint. Pop in a couple of festive straws too!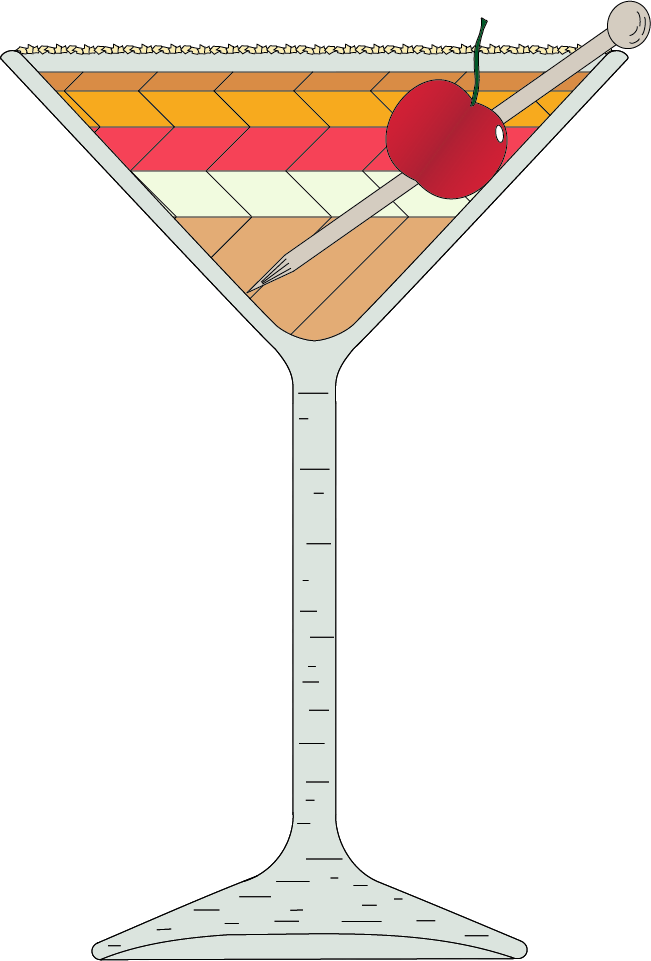 Next up is the Mince Pie Martini, a mouthful of festive flavours. Not sure you could get more Christmassy than this drink, feel free to prove us wrong...
Ingredients:
40ml Devant New Dusk
15ml AF Aperitif, such as Wilfreds
15ml Lemon juice, freshly squeezed is always best
10ml Orange juice
5ml Maple syrup
1tbsp Mincemeat
Orange wedge
Lemon wedge
Method:
Get your martini glass nice and chilled then dip it in a little water then some sugar for a sweet sugar rim.
Put all the ingredients into a shaker
Muddle the orange and lemon wedges and mincemeat at the bottom of the shaker to release the juices
Pop in some ice and shake hard!
Double strain into a chilled martini glass
Garnish with cherry

Katies top tip: dip the rim of your glass in some lemon juice instead of water before doing the sugar rim, this will give it even more ZING!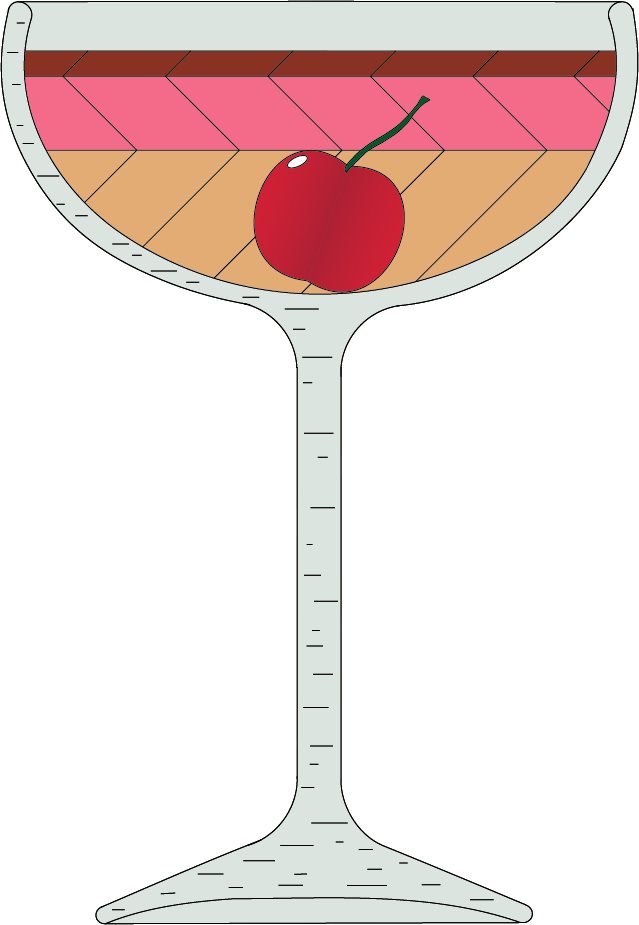 Last, but certainly not least, is our greatest creation, "Rudolf guide my Sidecar tonight".
Ingredients:
50ml Devant New Dusk
35ml Cranberry juice
10ml Cinnamon syrup
1/8th tsp All Spice
Method:
Put all of the ingredients into a shaker with ice and shake until well mixed.
Double strain into a chilled coup glass and garnish with the reddest cherry you can find!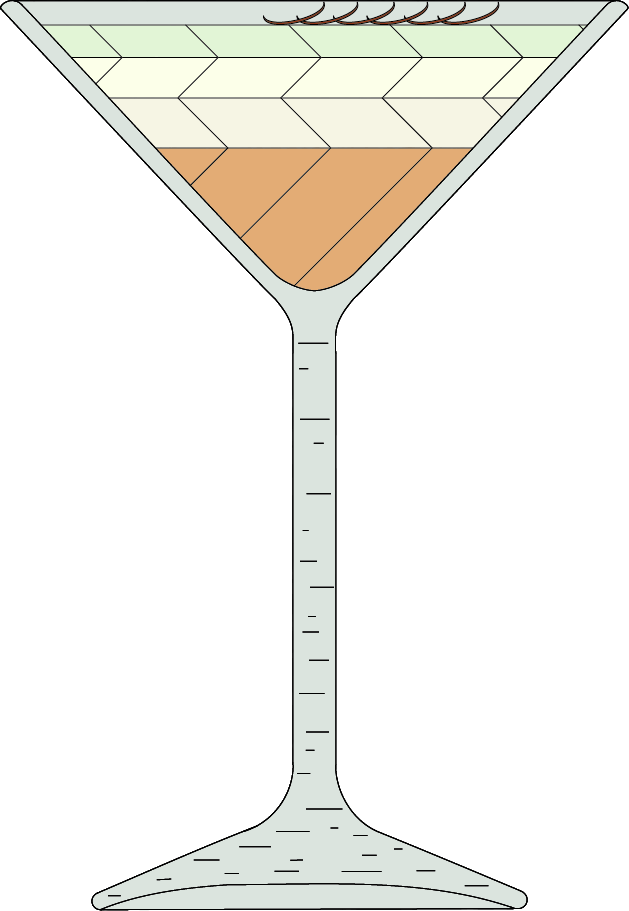 Oh ok, as it's Christmas, we'll give you one more recipe. This one was developed specially for our amazing subscribers and included in the exclusive subscribers magazine (so if you want more like this, signing up is your only option!)
We give you the Marzipan Sour
Ingredients:
50ml Devant New Dusk
25ml Orgeat
25ml Egg white, or Aquafaba
20ml Lime Juice
Method:
Add all your ingredients into a shaker and dry shake, that means no ice. This will froth up the egg white/aquafaba for a beatiful foamy, creamy top.
Add some ice and shake again to make it all lovely and chilled
Double strain into a martini glass, or a tumbler, we aren't fussy
Garnish with some chocolate shavings, if you've not already eaten all the Christmas chocolate...
Which recipe are you going to try first!