We love GIMBER.
There, we said it.
We also love a cocktail, so our resident mixologist, Katie, took up the challenge to craft some GIMBER based cocktail recipes.
Ooo, your mouth is going to water just reading the recipes.
Here we go...
Mocktail Mac
You thought the December perfect serve was good, wait until you've tried this amped up version featuring the magical ginger concentrate.
Ingredients:
50ml Ginger ale
30ml Devant New Dusk
15ml GIMBER
Lemon zest to garnish
Method:
Add all the ingredients into a rocks glass filled with ice.
Stir until nicely chilled.
Twist some lemon zest over the glass to release the oils then run it over the rim for extra zing before adding it as a garnish
Festive Margarita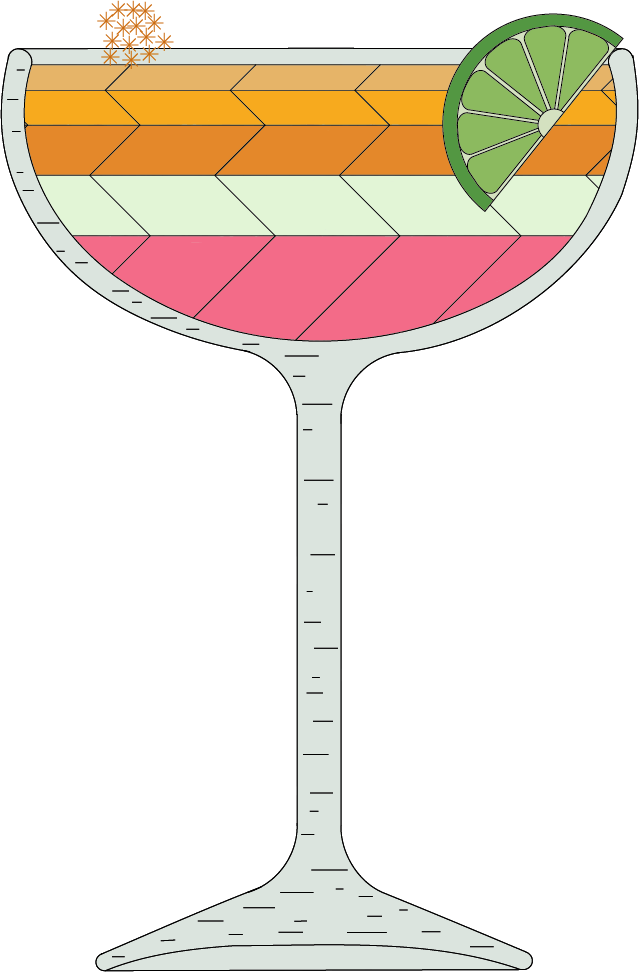 The GIMBER and all spice makes this festive margarita pack a real punch. Why not whip up a batch and invite some friends round for a Christmas film?
Ingredients:
50ml Cranberry juice
25ml Lime juice
20ml GIMBER
15ml Orange juice
10ml Agave nectar
1/4 tsp Allspice
Method:
Add all of the ingredients into a shaker with ice.
Shake, shake, shake until well mixed and chilled
Double strain into a chilled coup glass and garnish with a slice of lime.
Perfect Homemade Ginger Beer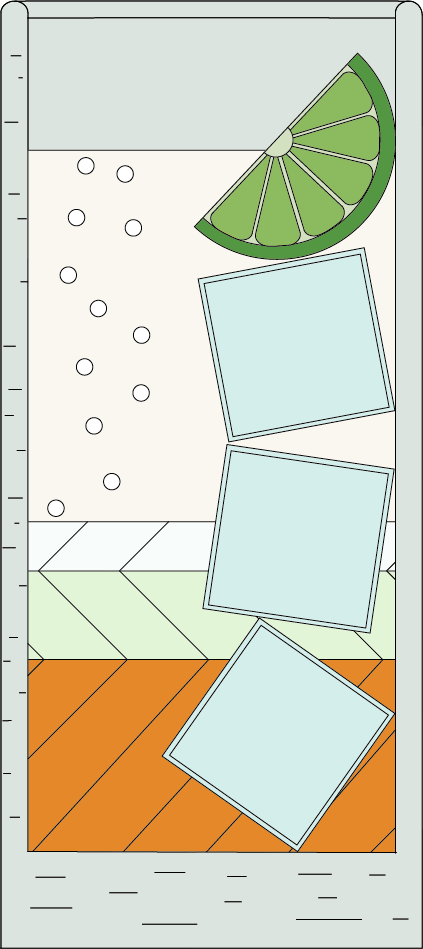 Once you've had this home made ginger beer you will never look at another ginger beer the same way again...
Ingredients:
30ml GIMBER
10ml Lime juice
5ml Sugar syrup
Soda water to top
Method:
Pour the GIMBER, lime juice and sugar syrup into a highball glass and give it a quick stir.
Load up the glass with ice and top up with soda water.
Give it another good stir and garnish with a wedge of lime.
Now, how about these two recipes straight from the GIMBER team...
GIMBER Virgin Mojito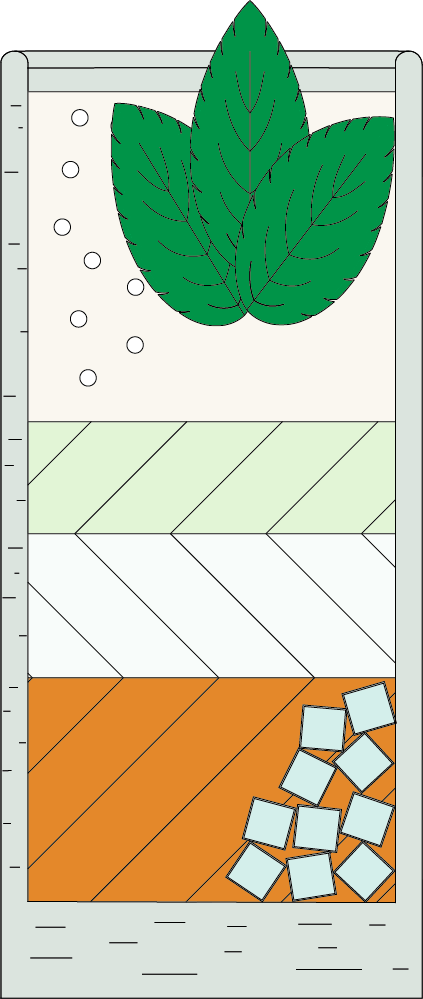 Ingredients:
25ml GIMBER
15ml Sugar syrup
10ml Lime juice
Soda water to top
1/2 Lime
Handful fresh mint
Method:
Cut half a lime into small chunks and throw it into a tall glass along with a handful of fresh mint leaves and sugar syrup then muddle until they are well blended and juicy!
Add the GIMBER and lime juice with loads of crushed ice.
Top up with soda water and garnish with fresh mint leaves.
Stick in a glass straw and imagine you are on a beach, not in the cold of the UK...
Tropical GIMBER Sour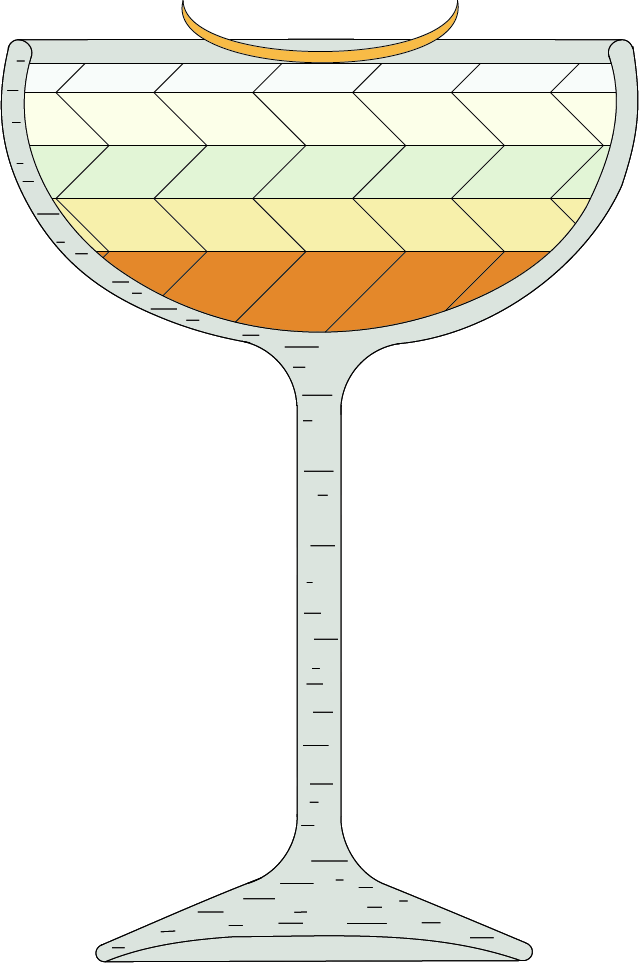 This sweet, spicy, and sour tropical cocktail just needs one of those cute umbrellas to top it off. Something from the midst of summer, the perfect way to celebrate at Christmas!
Ingredients:
30ml GIMBER
30ml Pineapple juice
30ml Lime juice
30ml Egg white, or Aquafaba
15ml Sugar syrup
Method:
Put all the ingredients into a shaker and dry shake (without ice).
Pop in a scoop of ice cubes and shake again to chill the mix
Strain into a chilled coup and garnish with a slice of ginger (and an umbrella...)
Excuse us while we get our cocktail game on...are you going to join us?