January is time for new beginnings, which means new cocktails!
Abstinence: forbearance from any indulgence of appetite, especially from the use of alcoholic beverages.
Sounds a bit boring right, WRONG!
We all know that you don't need booze to have a good time and to prove it, here are some of our favourite cocktail recipes featuring Abstinence Cape Citrus, our January Featured Spirit.
Simple Sipping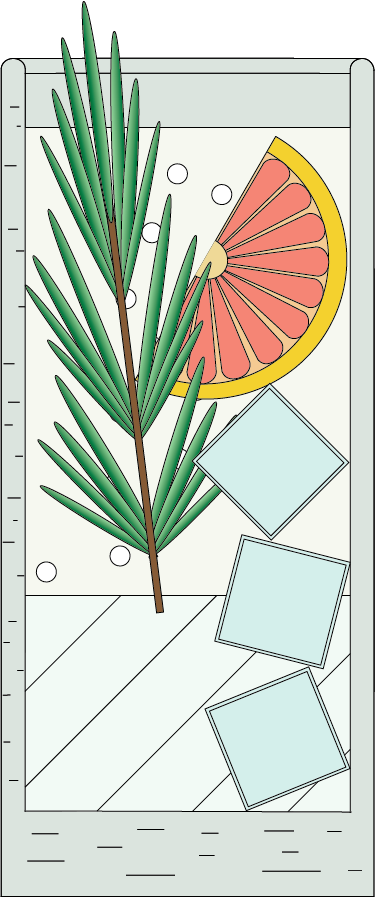 The aromatic flavours of Abstinence Cape Citrus blend perfectly with this pomegranate and rosemary tonic. With an air of sophistication and a touch of class, no one would guess that this exquisite beverage is alcohol free.
Ingredients:
50ml Abstinence Cape Citrus
2 Slices of grapefruit
Double Dutch Pomegranate and Rosemary Tonic to top
Method:
Muddle the grapefruit slices in the bottom of your fanciest highball glass
Pour in your Abstinence Cape Citrus
Fill the glass with cubed ice
Top with Double Dutch Pomegranate and Rosemary Tonic water and garnish with a sprig of rosemary and a slice of grapefruit
Orange Baby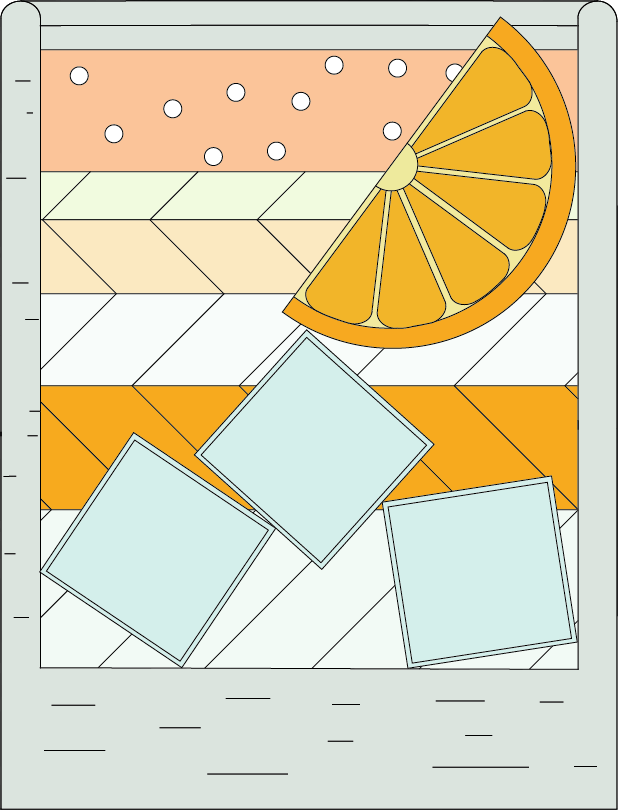 Abstinence Cape Citrus is packed full of delicious citrus flavours from the Western Cape; orange, naartjie (a mandarin orange), and grapefruit. In this cocktail all those flavours are accentuated and brought right to the front. This has to be one of your five-a-day right?
Ingredients:
35ml Abstinence Cape Citrus
25ml Orange Juice
20ml Sugar Syrup
15ml Grapefruit Juice
10ml Lemon Juice
Ginger beer or soda water to top (depending on personal preference)
Method:
Add all the ingredients into a shaker with ice apart from the fizzy stuff and shake until cool
Strain into a tumbler filled with ice
Top with either soda water or ginger beer, depending on how much of a kick you want
Garnish with a slice of orange
Feeling Fresh & Fizzy

With Dry January drawing to a close (depending on what time you read this…), why not celebrate how far you've come and welcome in a new stage of your health and wellbeing!
Ingredients:
30ml Abstinence Cape Citrus
20ml Lemon Juice
15ml Sugar Syrup
Elderflower tonic to top, or if you are being super fancy, AF prosecco!
Method:
Add all the ingredients into a shaker apart from the tonic / prosecco and shake with ice
Strain into a coup glass or champagne flute (your choice, fancy, not so fancy)
Top with either Elderflower tonic or alcohol free prosecco
Garnish with a delicate slice of lemon
Cheers to you, you sober legends.
All our recipes are created by our resident mixologist, Katie. What a gem.