It's almost the end of 2021, and I might sound like an old lady here but, damn that went by quickly!
I had the idea for Undrunk in February, launched in April and now it's the end of the bloody year! I think the whole of the Undrunk team deserves a pat on the back for all the hard work they've put in this year.
Like 2020, 2021 has been a rough year for quite a lot of people. But here are a few paragraphs to put a smile on your face and set you off into the New Year on the right foot.
We launched Undrunk in April with the first ever Undrunk featured spirit, Bax Botanics. This is still one of my absolute favourites, I've always got a stock in the drinks cabinet and it's my #1 recommendation for sober newbies.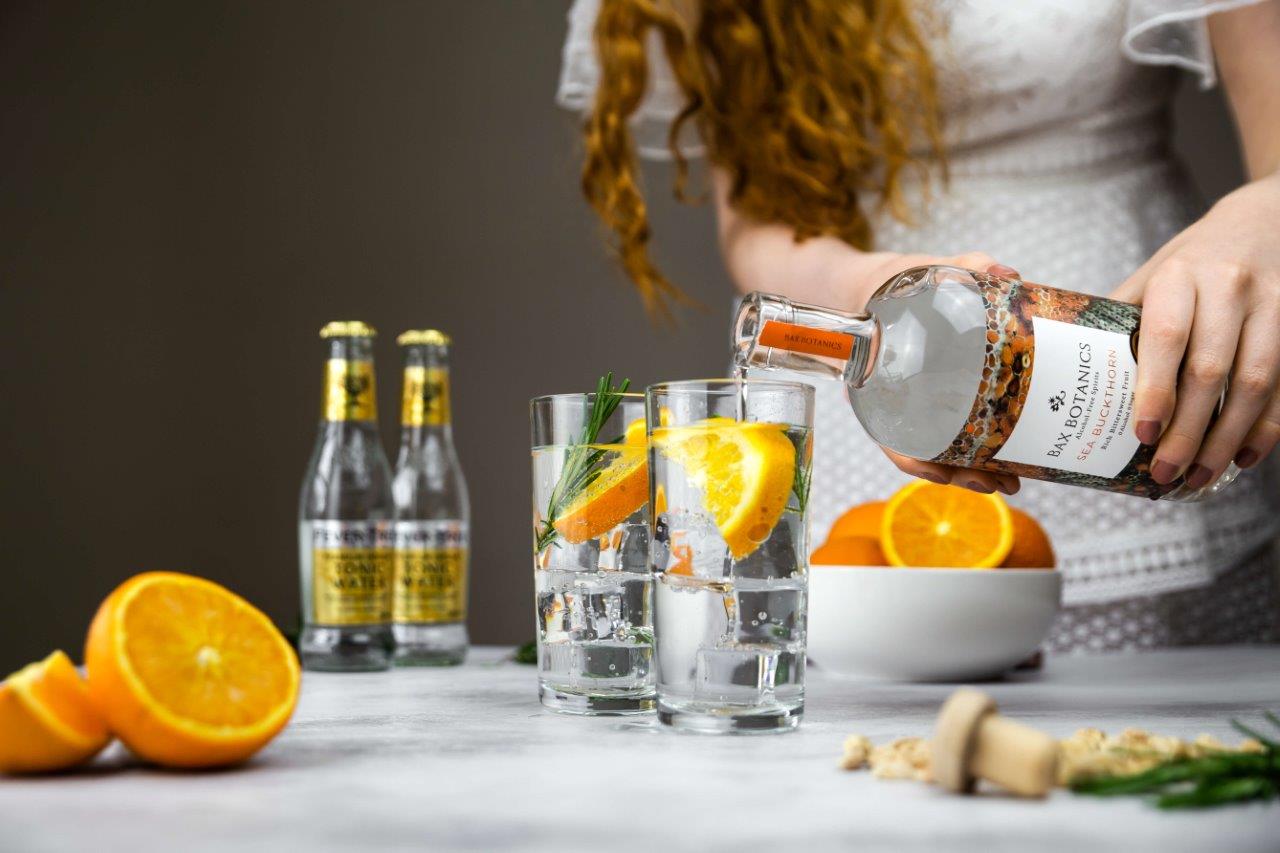 The Undrunk family moved house early in 2021 which was an absolute nightmare, as all moves are. This was compounded by me having my first covid jab the morning of the move. I ended up being no help to the team at all as I was curled up in the foetal position in a spare room by lunchtime. The team, full of sympathy, we super quiet about moving boxes and furniture around the new house… (eye roll)
In June I went to my first ever trade show and did my best to network with all the big names in the alcohol free drinks world. This was no mean feat for someone that really isn't big on small talk, or talk in general... It was a great experience, and I met some awesome people! Always a glutton for punishment, I went to another one later in the year, but I wimped out and took one of the Undrunk team as backup.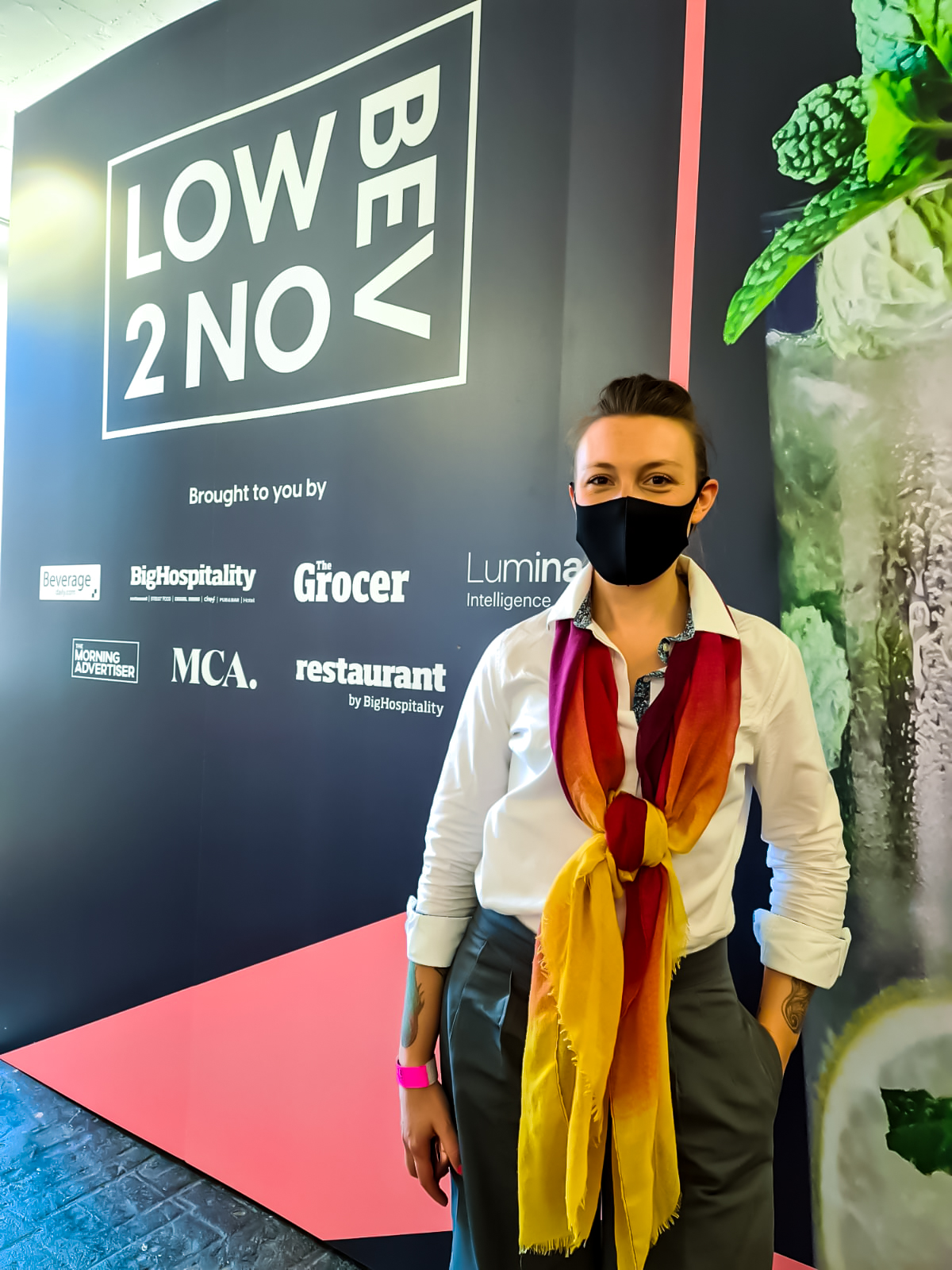 With all the covid lockdowns and restrictions, we had to postpone our wedding by a year, but we finally managed to tie the knot in August. The alcohol free prosecco was flowing and it was a glorious day! Needless to say, there were some people with sore heads the next day, but that was their choice, no sympathy here!
Yes, that's me being thrown into the air by the groomsmen, yes I was terrified...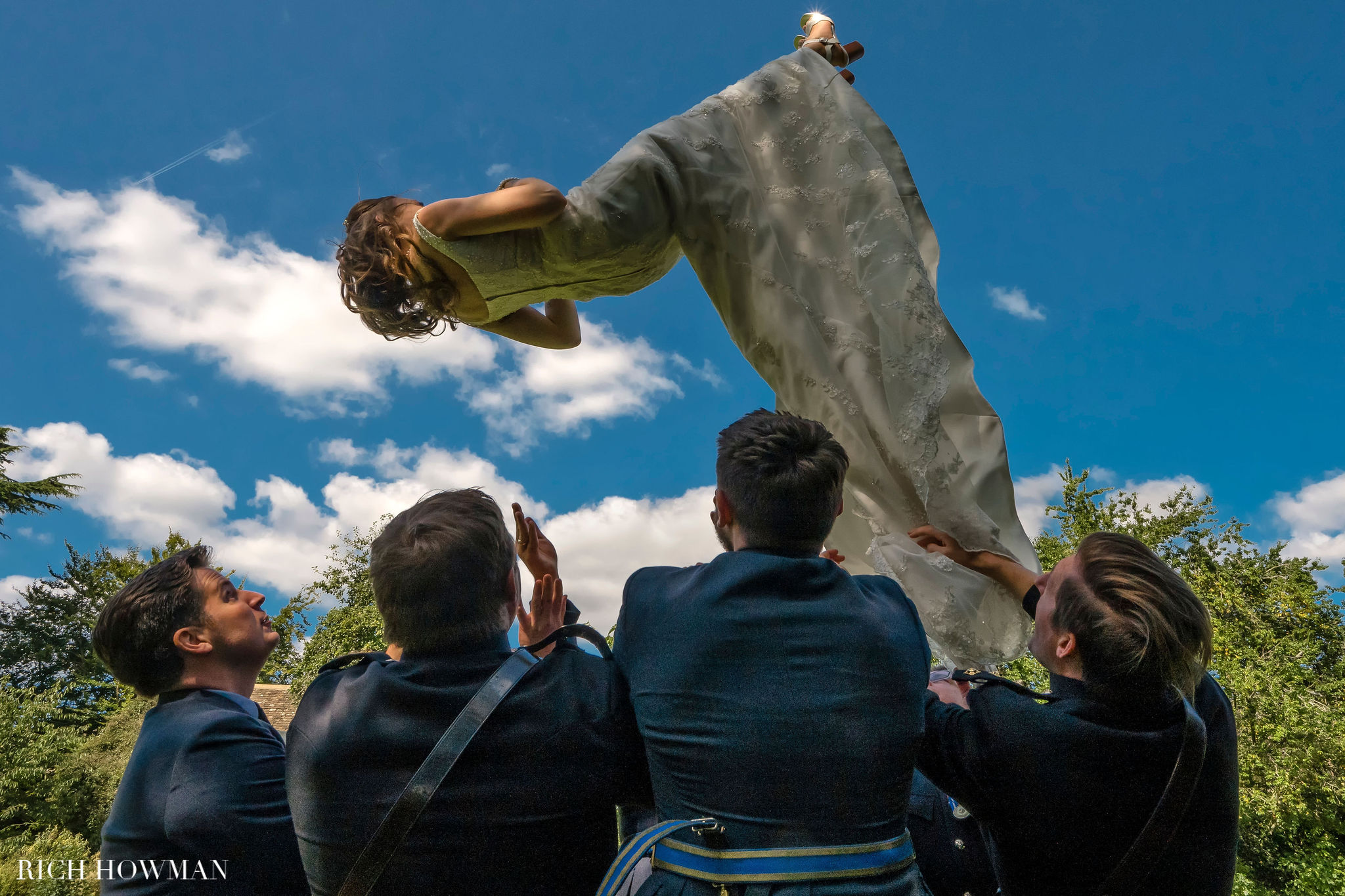 Once the wedding was out of the way, I decided the only thing to do was chop off all my hair...no, not a baldy, but my hair was ridiculously long. I had it chopped and donated it to charity. A whopping 20" was cut off and donated to the Little Princess Trust.
Then in the blink of an eye it was December and time for Christmas!
Like the whole of the UK, we were very careful about who we saw and what we did over the Christmas period. Time with family was fantastic, time away from social media and a little break from the biz was very welcome.
Christmas is one of my favourite times of year, mainly because I have a Christmas jumper for every occasion. Here is a little pic of me and my boys on Christmas day a few years ago, in my absolute favourite Christmas outfit!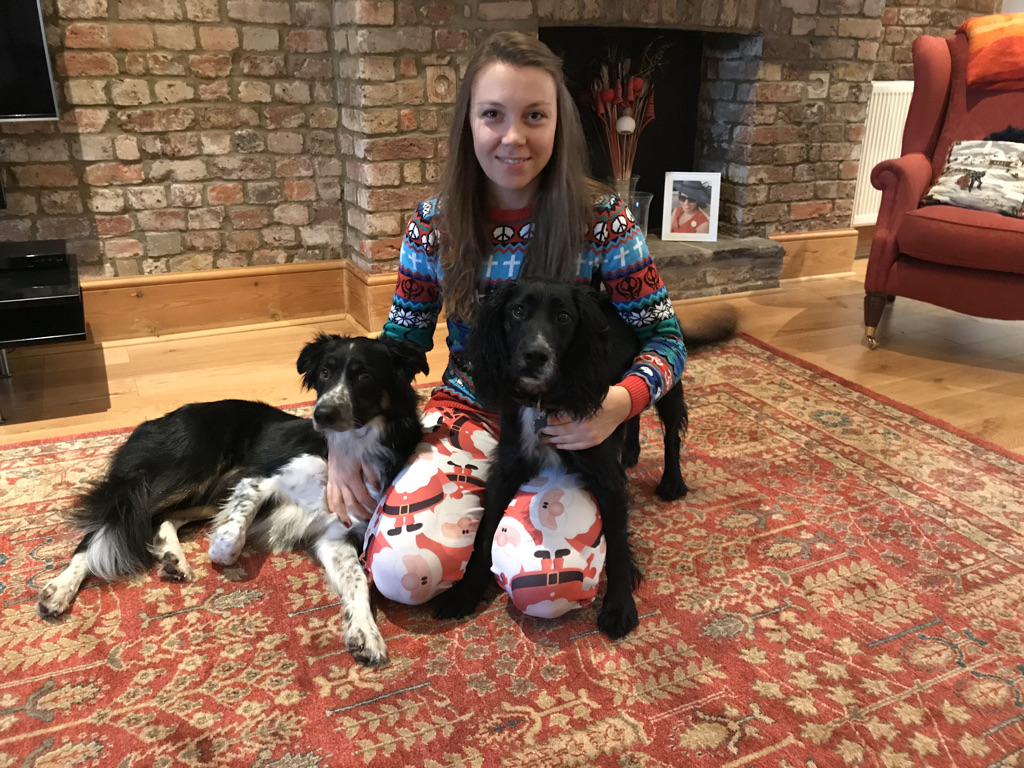 Now it's time to step out of 2021 and into the New Year. Here's to a sober one!