April is packed full of vibrant, big and bold fun ready to kick you into spring with that AF hangover free party vibe!  With so many occasions and sunny days to come it's time to celebrate with your brightest sombrero. Grab a friend and enjoy all the action with this exciting box featuring CALENO DARK & SPICY. 
The Undrunk Box for April 2022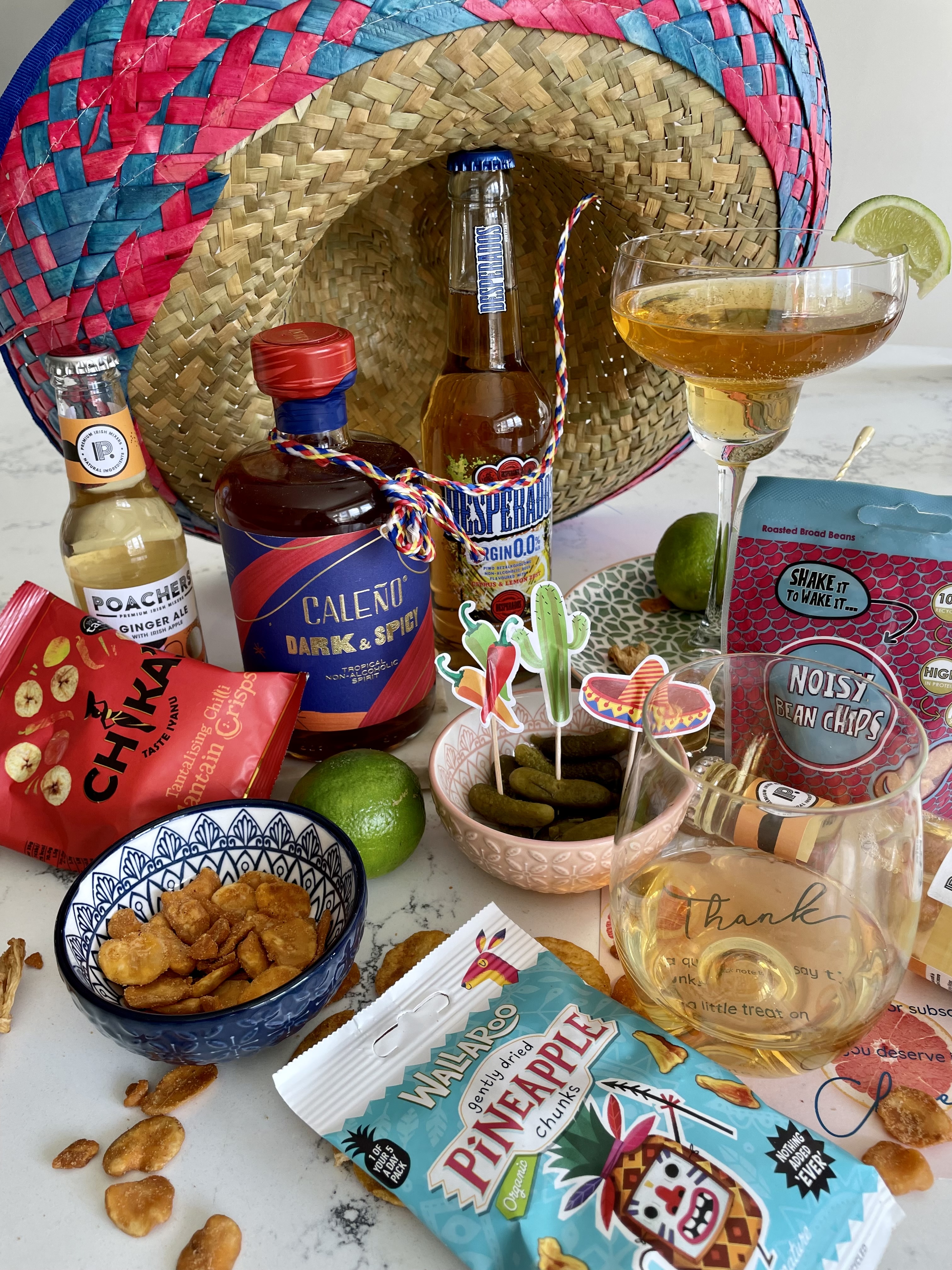 This Month's Featured Spirit
Caleno Dark and Spicy Tropical Non Alcoholic Spirit
Dark and Spicy which is a blend of pineapple, some toasted
coconut, cola nuts, some fresh lime and also ginger to give a little heat. Light and Zesty we recommend pairing with your favourite tonic water over ice, and Dark and Spicy is brilliant with ginger ale or soda water and lime.
Desperados Virgin 0.0% Alcohol Free Lager
Born from a wild experiment, Desperados Virgin 0.0% pushes the boundaries of non-alcoholic alternatives and unleashes the adventurous side of beer drinkers. The brand's first alcohol- free innovation delivers the ultimate refreshment, bringing the Desperados vibe to any occasion – all without the alcohol.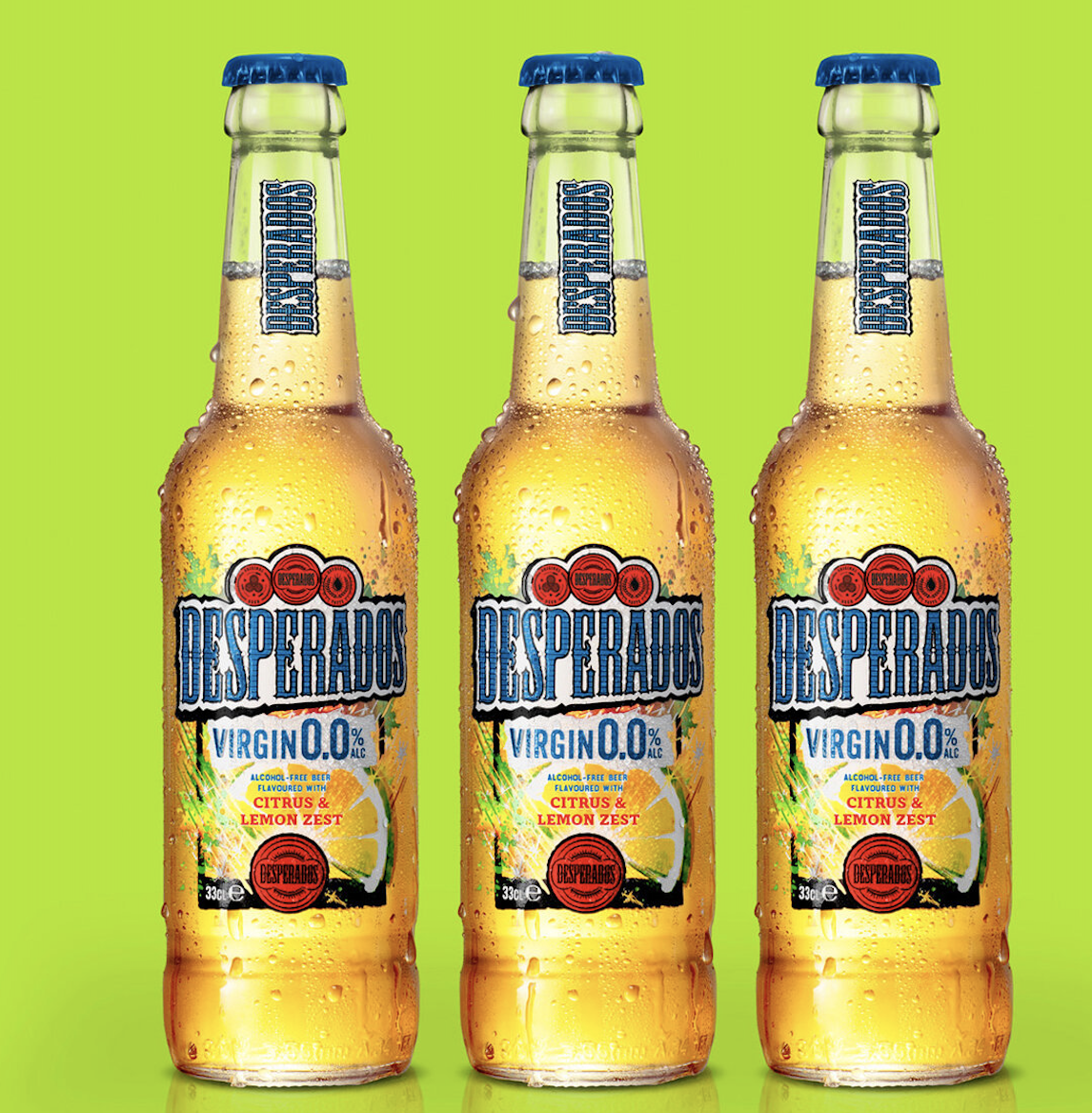 Poachers Ginger Ale is an expression of a natural Irish brand ethos. It is made by combining mineral rich spring water with the very best ginger, organic apples from two Irish orchards and hints of fresh lime. Poachers Ginger Ale dry, lower in sugar with a very subtle spice. The focus is not to overpower but to add warmth and spice of ginger and the freshness of apple and lime.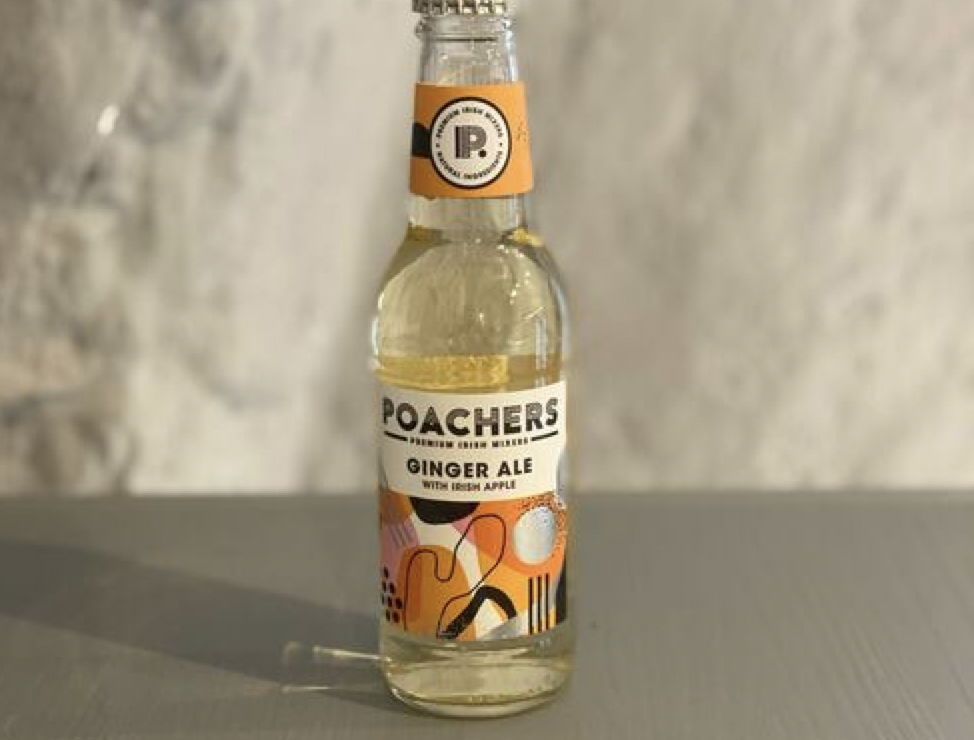 Chika's Tantalising Chilli Plantain Crisps
IYANU is a native Nigerian word for "amazing" and CHIKA'S mission is to share IYANU goodness by bringing natural ingredients and taste sensations from Africa to both food lovers and the health conscious alike. These Plantain Crisps are seasoned with a little chilli for a perfectly balanced sweet and spicy crisp. They are thinly sliced and shallow fried by hand, with three simple ingredients locking in the IYANU goodness, giving you the ultimate crunch of satisfaction and a little kick of tantalizing chilli!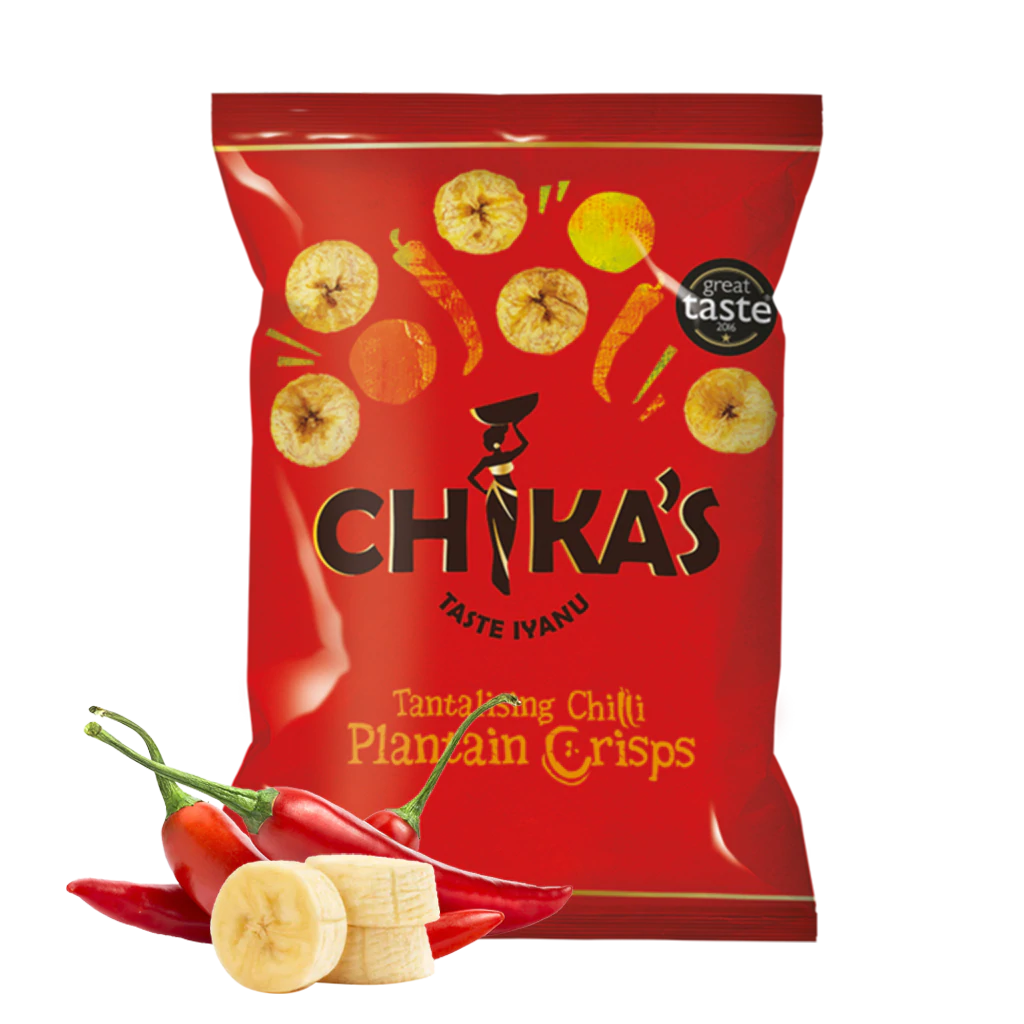 Noisy Snacks Noisy Bean Chips Pulled Pork
Every pack of Noisy Snacks is a sensory adventure waiting to happen. It's the chance to try something new, surprise your tastebuds and — most of all — make some noise.
Get misty eyed over pulled-pork tenderly slow-cooked by loving hands, and infused with a complex blend of fresh herbs, sticky brown sugar and salt. The crunch, hint of spiciness and saltiness of our bean chips make them a moreish sensation.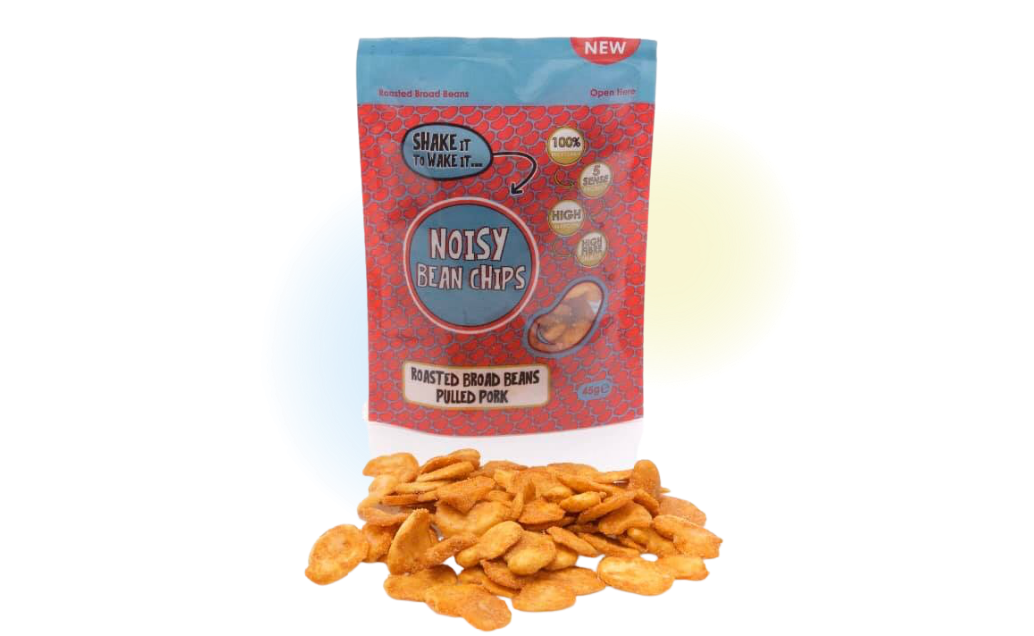 Wallaroo Organic Dried Pineapple Chunks
Wallaroo is an Oxfordshire based producer of organic tropical fruit snacks that have been developed with the ideas that healthier choices can also be delicious and fun. These bite sized naturally sweet pineapple pieces have a juiciness that comes through in a burst of flavour.
Perfect with a Havana cocktail!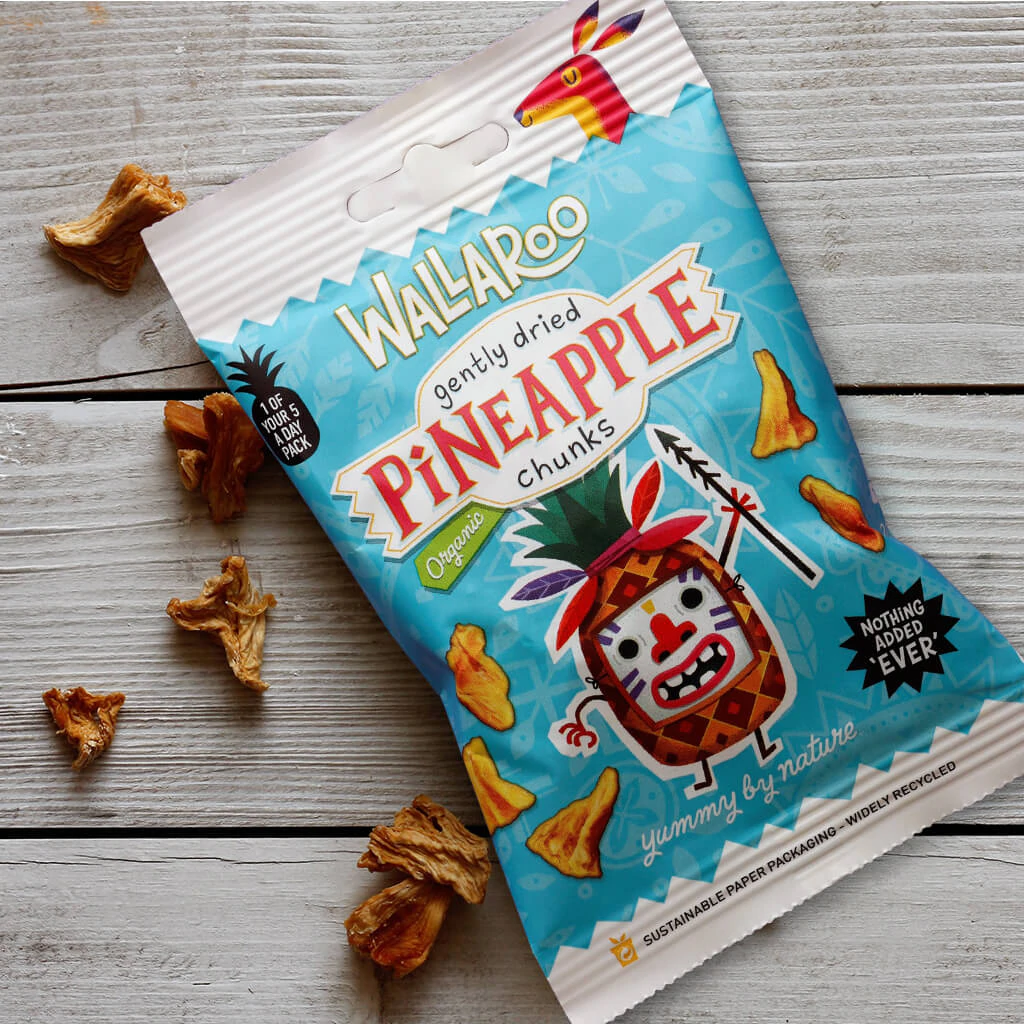 Well & Truly Crunchies Smokey Paprika Corn Snacks
Shockingly smokey, tucking into these naturally paprika- flavoured corn crips is like committing a little legal arson on your tastebuds. They're crunchy as hell and devilishly tasty - and totally guilt-free. No need to confess any snack sins here. Got the munchies yet?