Love, Laugh, and Drink Alcohol Free!
Valentines, galentines, palentines, whatever you choose to celebrate, we've got all your sobber sipping requirements covered.
The Undrunk Box for February 2022: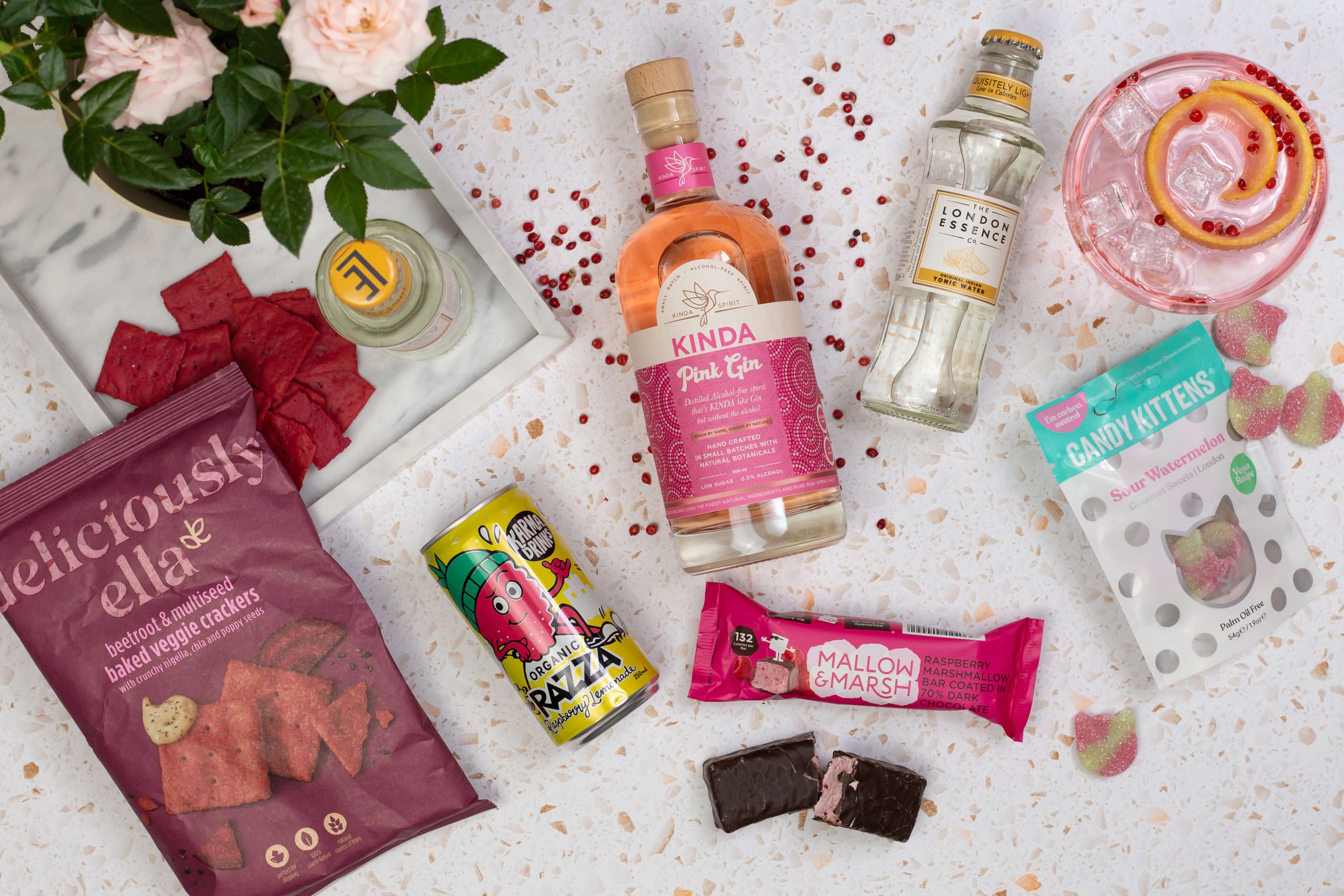 Our February 2022 Featured Spirit:
Kinda Spirit Pink Gin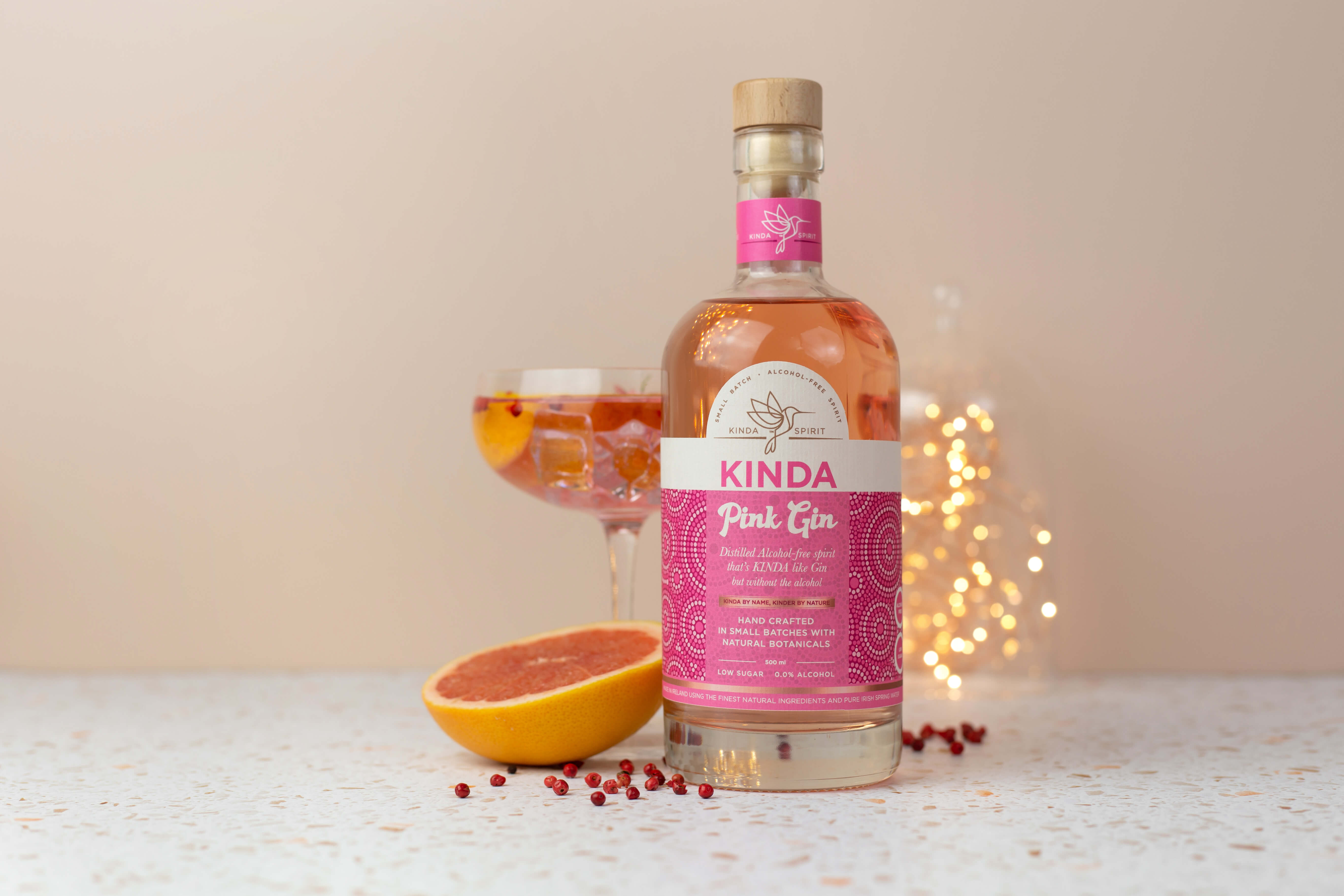 The Undrunk featured spirit for February is Kinda Pink Gin
KINDA SPIRITs are an awesome new range of distilled alcohol-free spirits, lovingly crafted in Ireland and Scotland. KINDA SPIRITs are on a mission to help the discerning host, or the mindful drinker to enjoy the familiar taste of their favourite cocktails, but with NO or LOW alcohol. You can use KINDA SPIRITs instead of Gin, Rum and Whisky, to create your favourite alcohol free cocktails.
London Essence Company Premium Tonic Water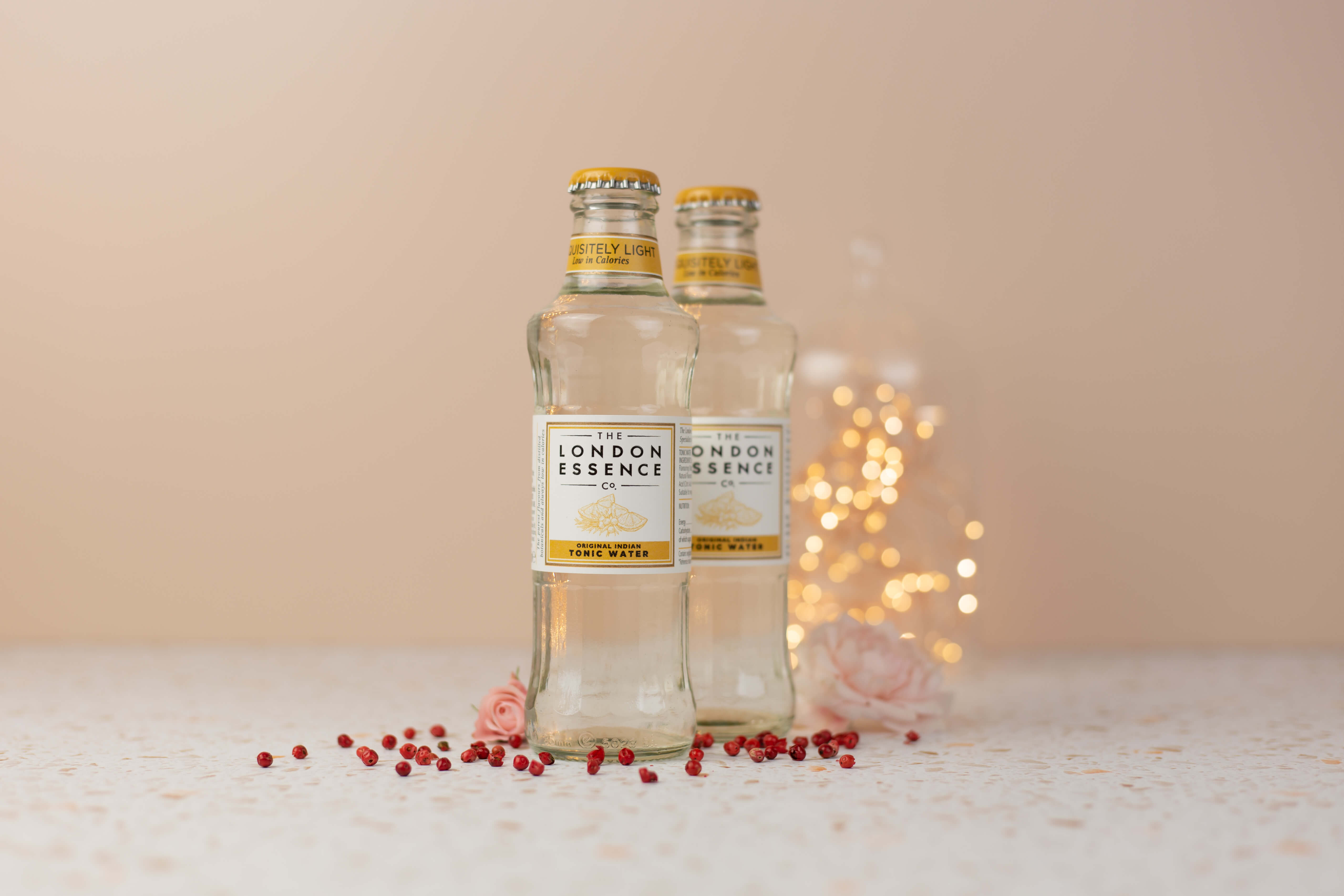 Established in 1896, The London Essence Company started by creating exquisite essences for London's finest perfume houses.
Building on all those years of experience, the company had a refresh in 2016 and stepped foot into the world  of sophisticated soft drinks.
Their luxe mixer collection has grown and now includes tonics, sodas and gingers that accentuate the flavours of spirits but that can also be enjoyed as standalone beverages.
Always light, and with no sugar or sweeteners in sight, the whole range is super low in calories.
Mallow & Marsh Raspberry and Dark Chocolate Marshmallow Bar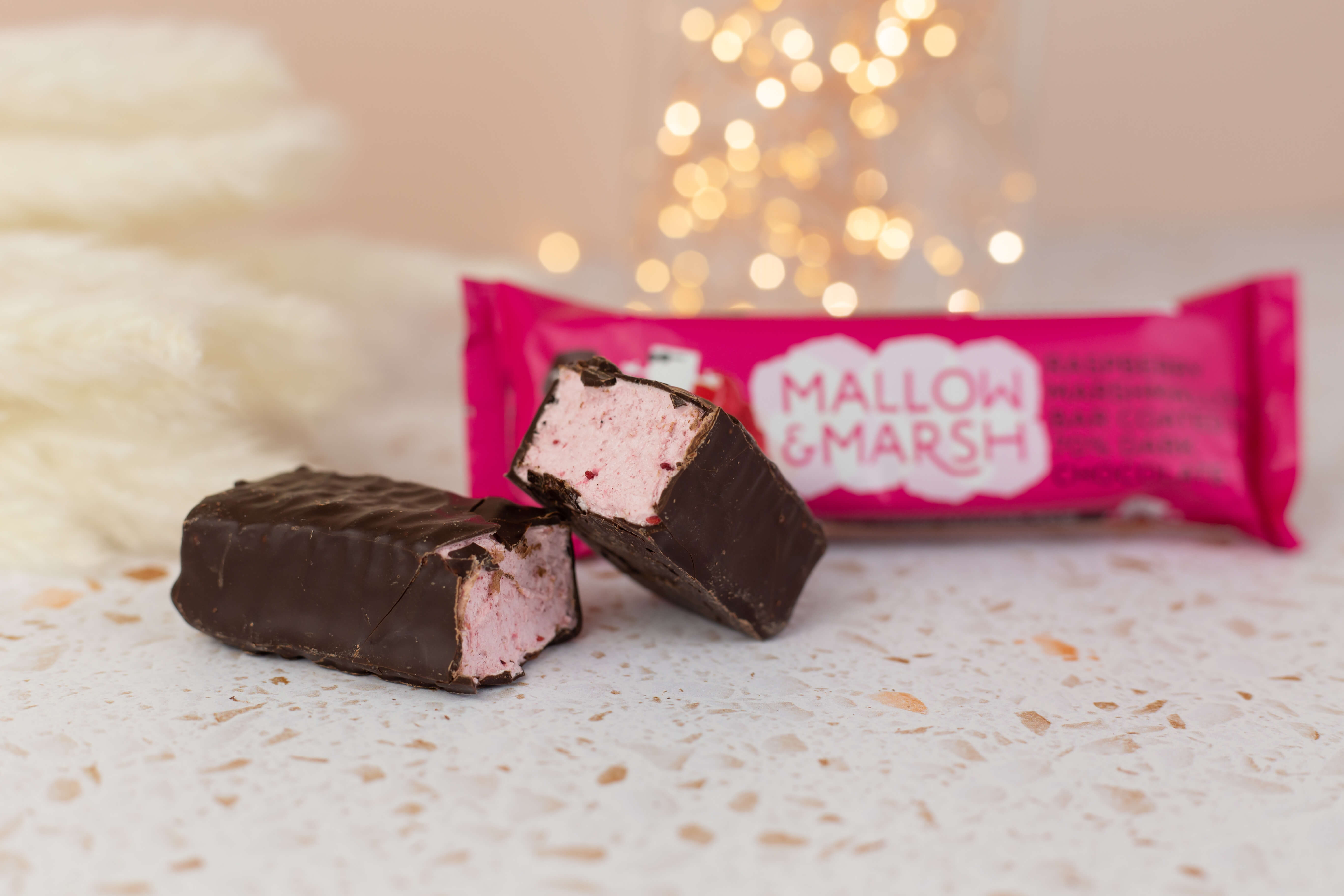 Candy Kittens Sour Watermelon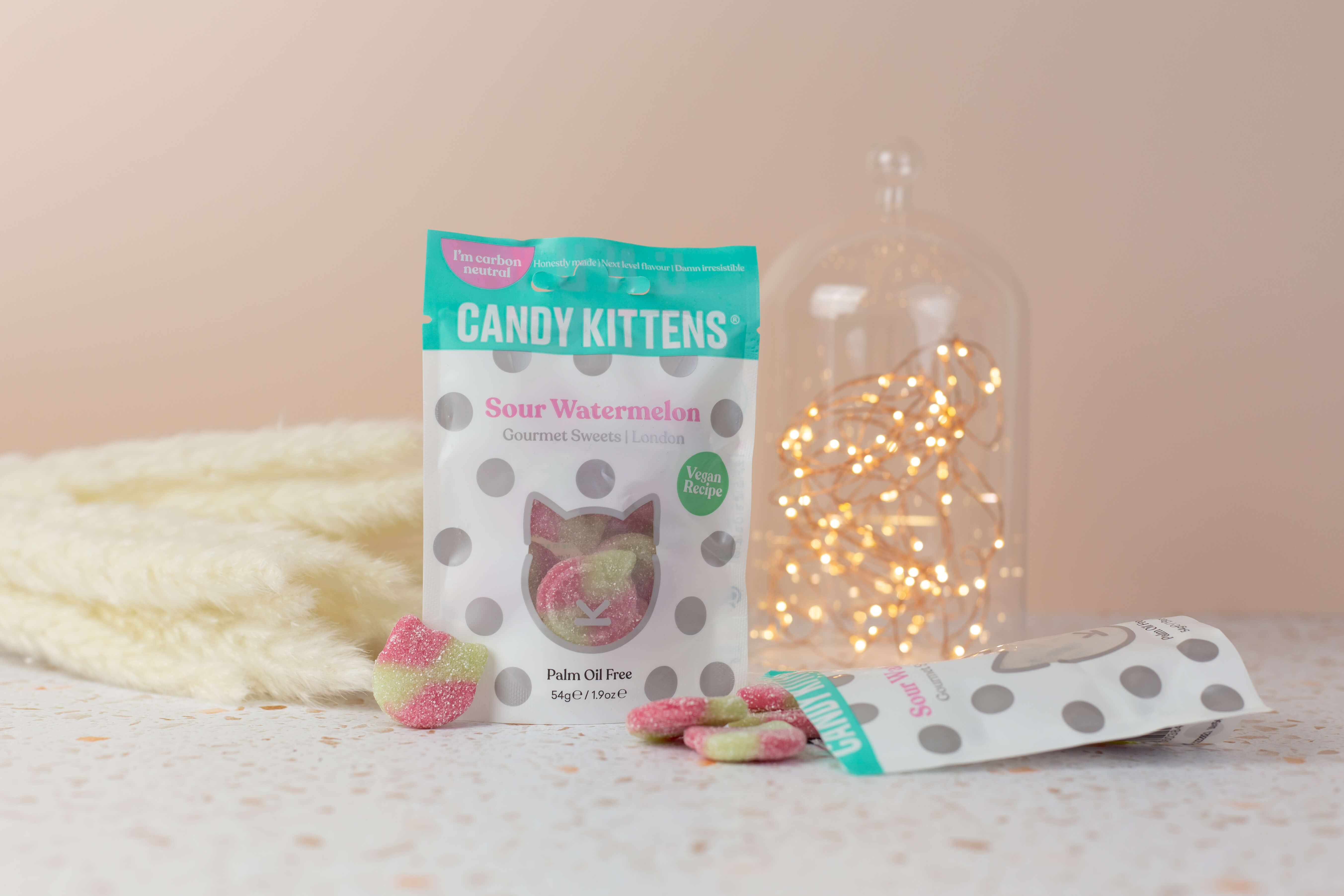 Karma  Drinks Razza Raspberry Lemonade