The July Undrunk Box brings the summer 
When we think of summer, we imagine sunsoaked beaches, delicious food with friends, and sundowners overlooking the sea.
Whilst that might be a pipe dream this year, the July Undrunk box definitely brings the summer. With an impossibly crafted Italian inspired spirit, fruity and bubbly mixers and delectable snacks, some may say this is summer in a box.
Why not make the most of it, get out the recliner, pop on a sunhat, and enjoy your treats!
The Undrunk Box for July 2021: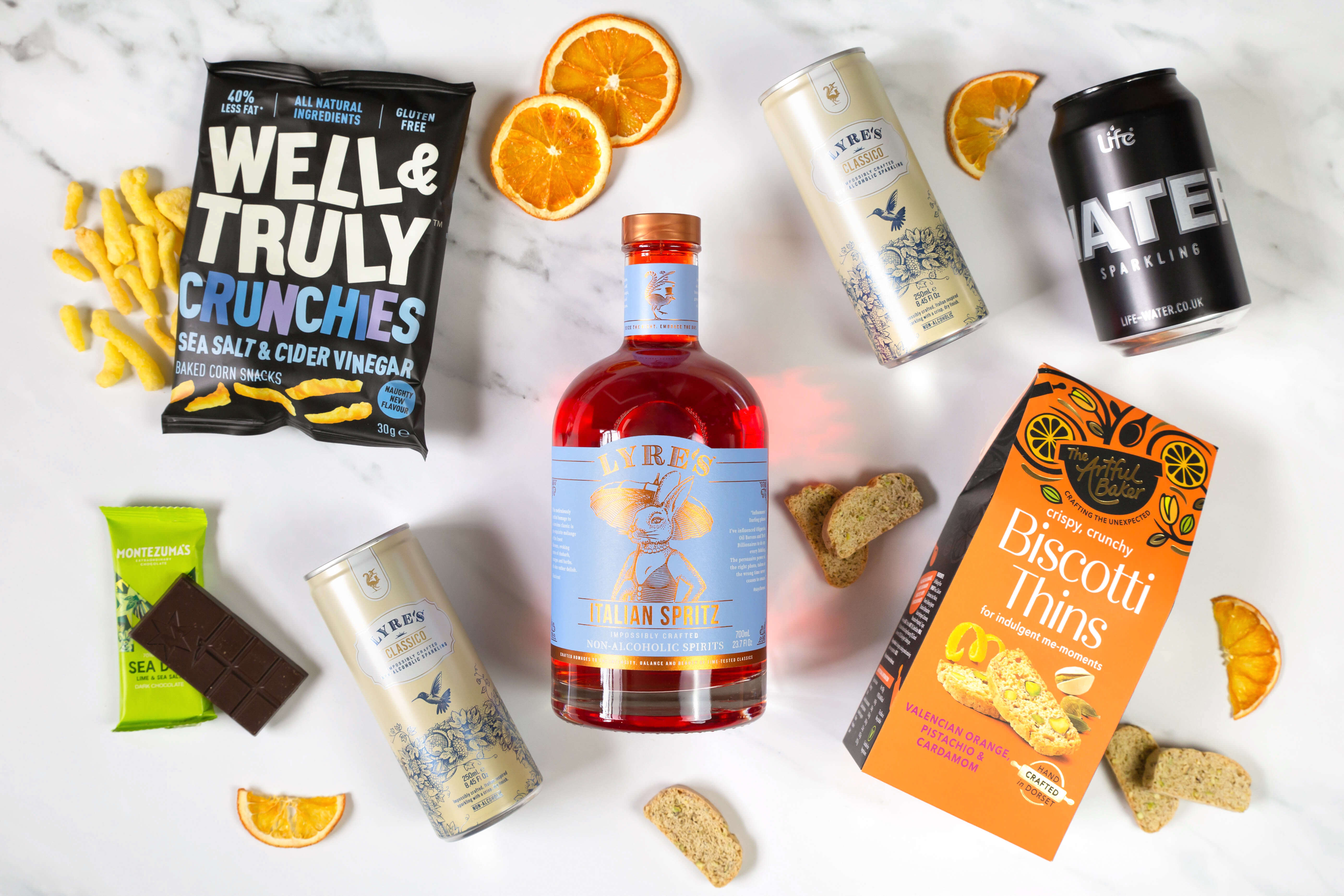 Our July 2021 Featured Spirit:
Lyre's Italian Spritz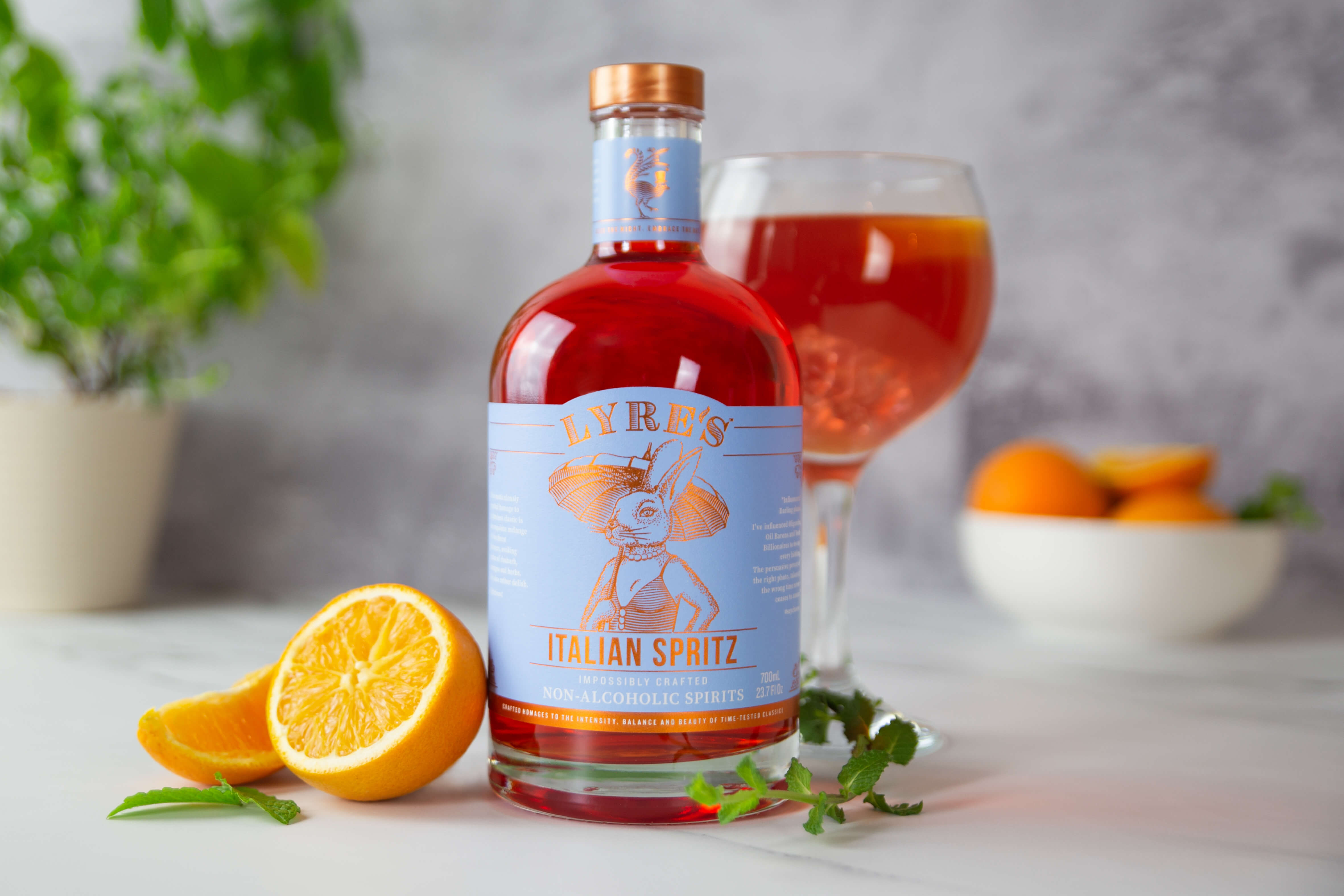 The Italian Spritz is an impossibly crafted Italian inspired spirit created by the most awarded alcohol-free drinks company in the world, Lyre's.
Founded by Mark Livings after asking the question "how can we all stay social, without compromising taste "
Lyres is a non-alcoholic spirit designed to mimic the taste, bouquet and mouthfeel of their alcoholic originals entirely in a non-alcoholic format, in this case, it's Aperol. We think you will agree that they nailed it.
Stay tuned to the Undrunk social media channels for delicious cocktail recipes featuring the Italian Spritz!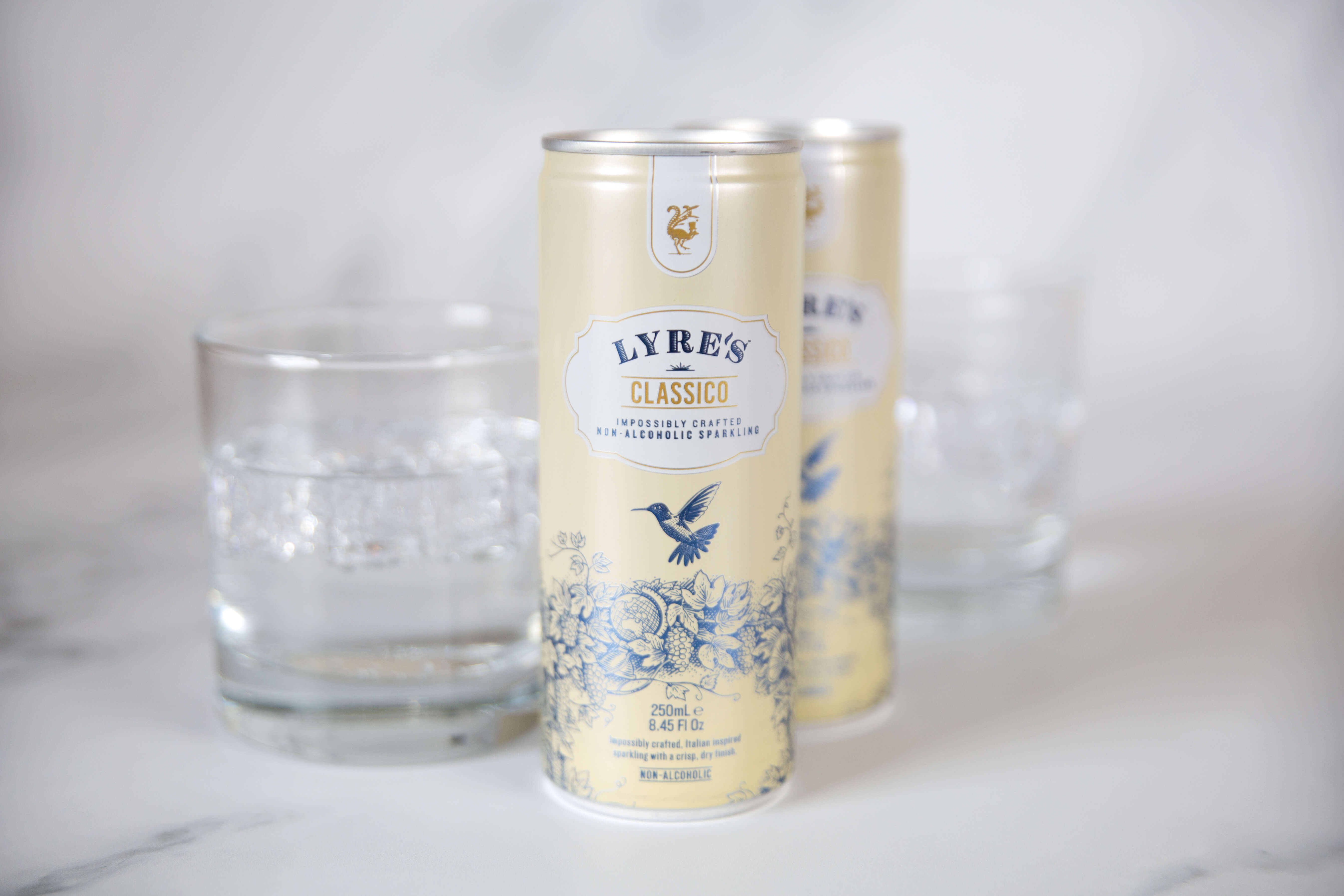 This months we've given you a subscriber exclusive product! The Lyre's Classico isn't available to buy in the UK yet!
Lyre's have taken a floral, fruity, bubbly, alcohol-free spin on a classic Italian sparkling wine.
With notes of apple and soft ripe peaches and a tart yet sweet taste, it definitely does the trick!
You lucky subscribers have got 2 cans of the Classico, one to create the perfect serve, and one to try on its own to get the full effect of the flavours.
Keep an eye on our website to find out when the Classico hits the UK so you can do a cheeky restock!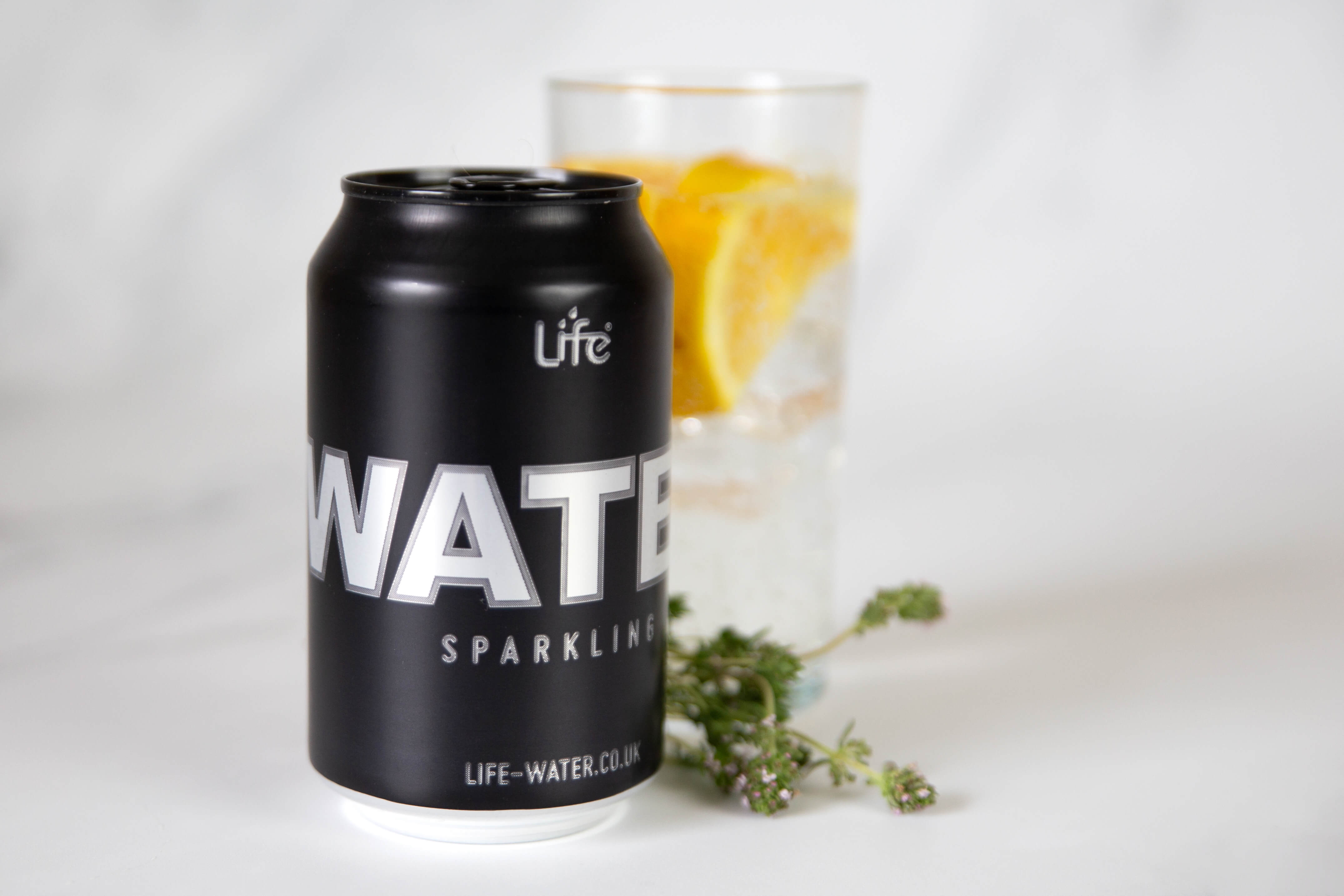 The second July Undrunk mixer is Life Water Sparkling. This is a super bubbly soda water and works brilliantly in our July perfect serve.
Life Water do a lot for the environment and they only package their water in aluminium cans so they are infinitely recyclable, we like their style.
Our June 2021 Perfect Serve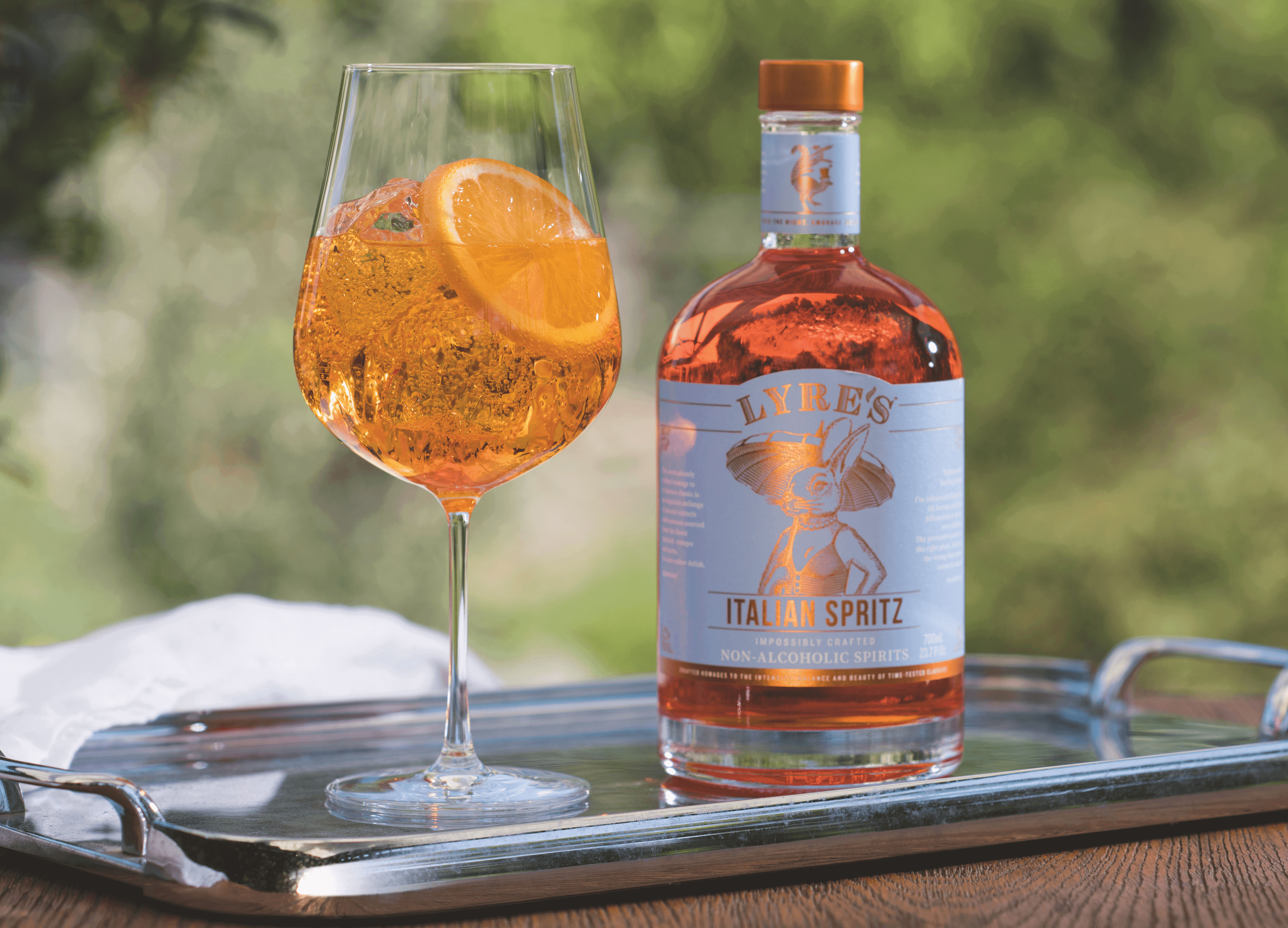 The July 2021 Perfect Serve is the Amalfi Spritz.
Lyre's Italian Spritz and Classico pair beautifully to create a sweet, fruity spritz, top it off with some Life Water Sparkling water and a slice of orange and imagine you are on the Amalfi Coast...
The Artful Baker Biscotti Thins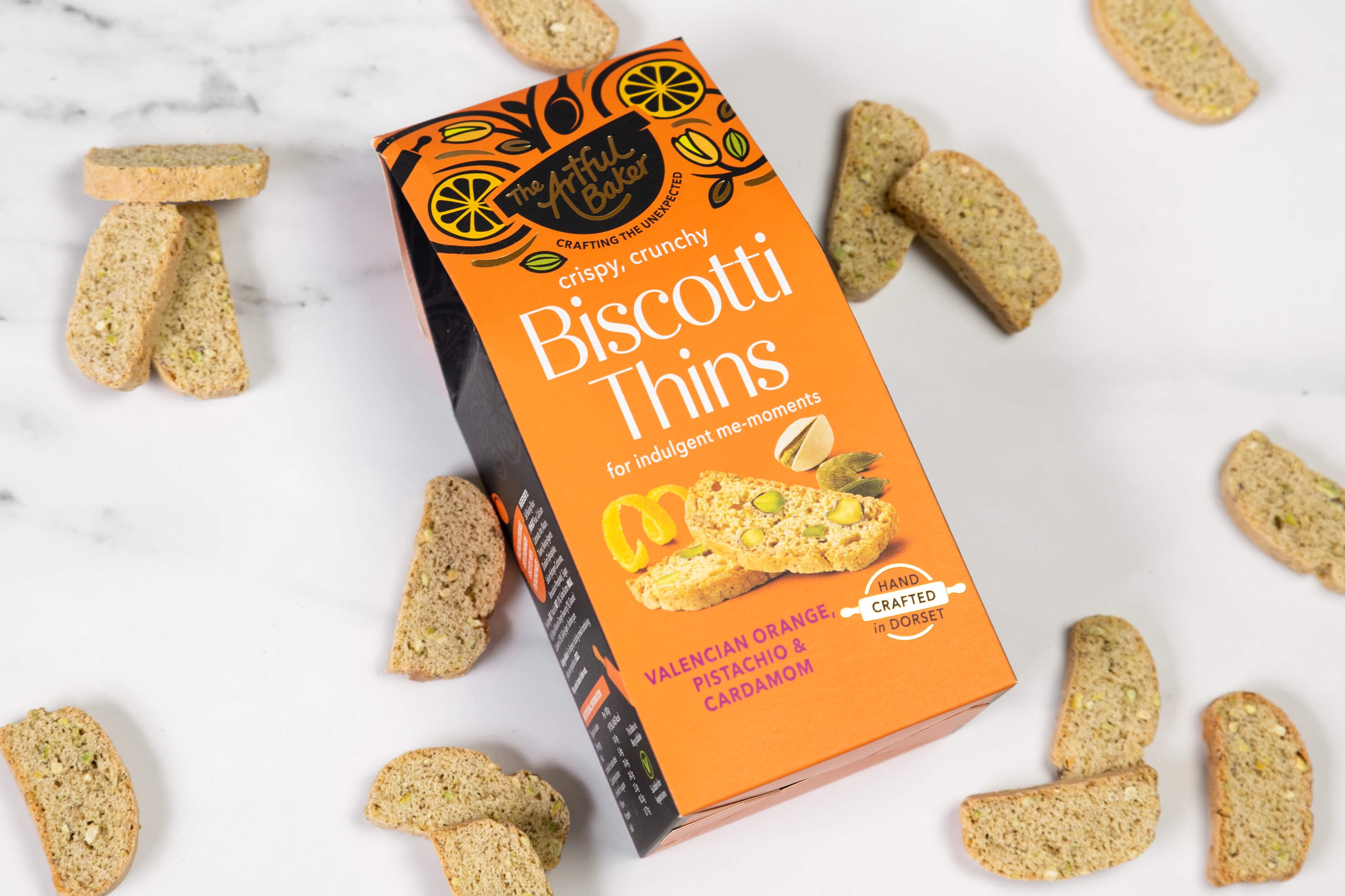 The first of this months snacks is the Artful Baker Biscotti Thins in Valencian Orange, Pistachio and Cardamom flavour.
These little bite-sized treats are so moreish that you might wonder how you ran out so quickly!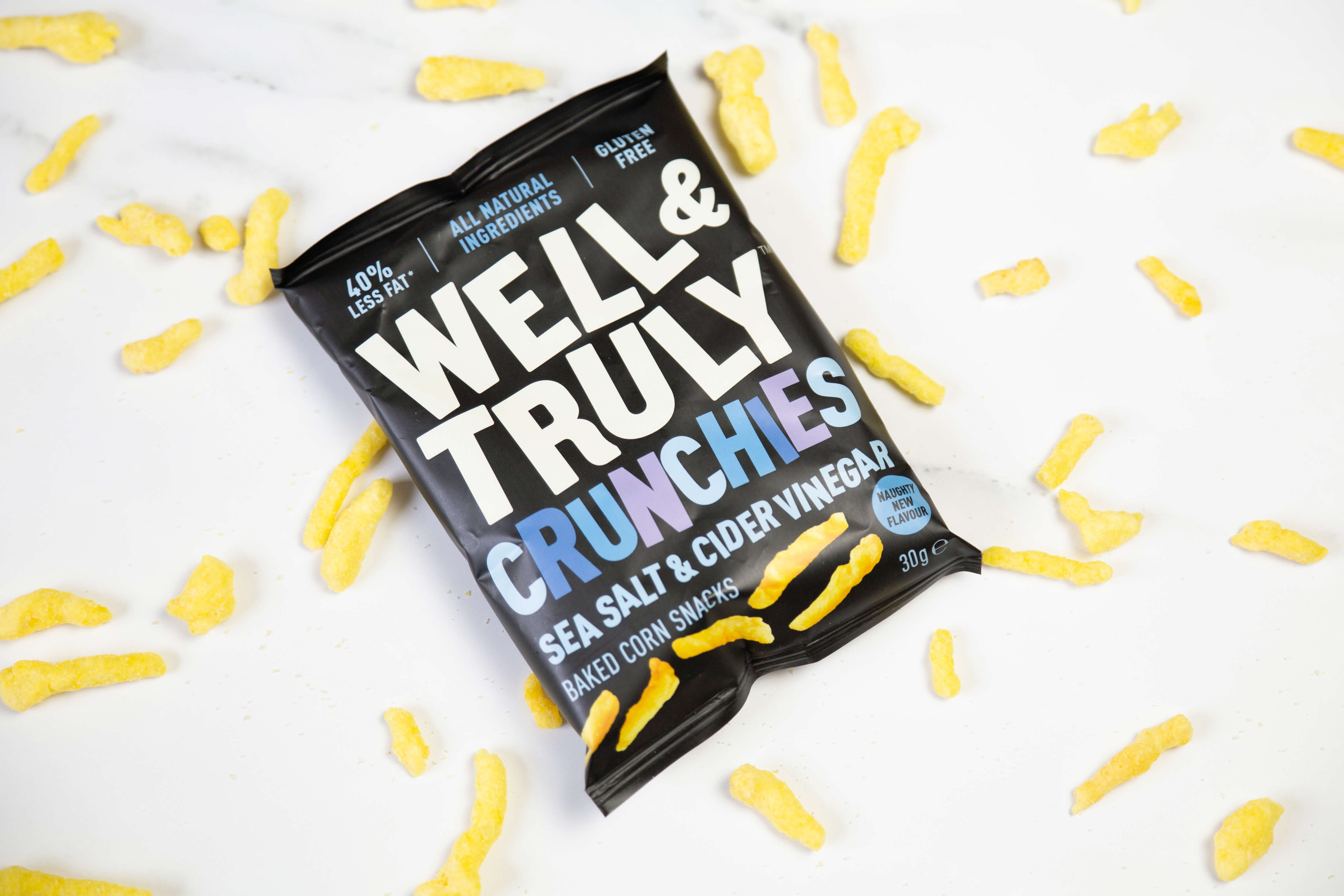 You might look at these knobly little crunchy sticks and be taken back to your childhood where Nik Naks were the go-to crisp of choice, well, snap back to reality and take a bite.  The Well & Truly Crunches are, as you may imagine, well and truly crunchy! These are light years ahead of our childhood snacks and they are super tasty!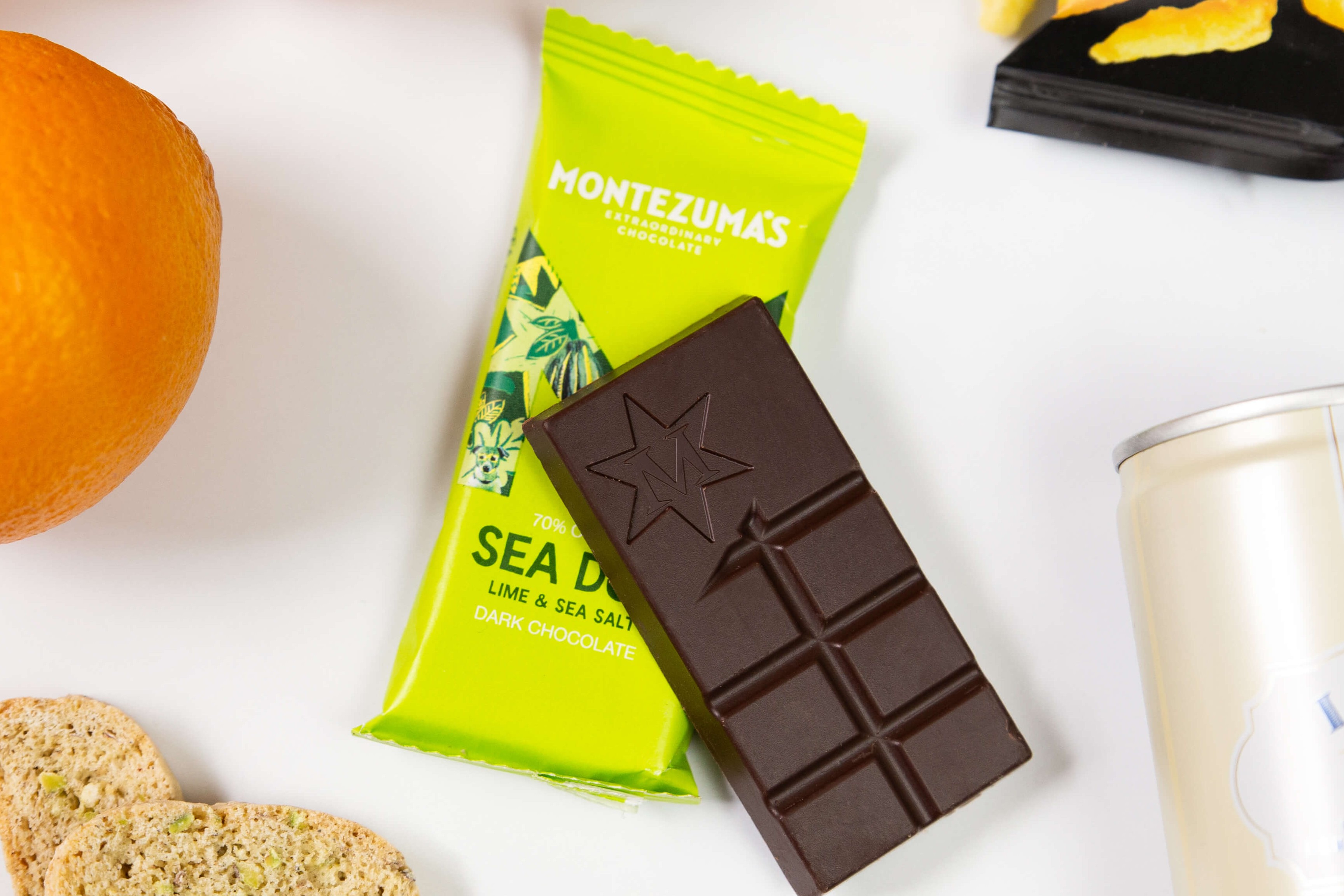 The final snack in the July Undrunk box is the Montezuma's Sea Dog lime and sea salt dark chocolate bar.
This chocolate bar is a voyage of discovery through the citrusy taste of lime to the sharp salty bite.
We love it, and it's also vegan!