Our May 2021 Undrunk box features drinks and treats from across the UK.
From the north of Yorkshire, all the way down to the south of London, there are tipples and treats that really hit the spot.
This box is perfect for enjoying on a picnic after a walk in the beautiful countryside, or even at a barbecue in your best friend's garden, socially distanced of course!
You can find all the delectable items in May's box below!
Beware, don't scroll down if you are avoiding any spoilers!
The Undrunk Box for May 2021:
Our May 2021 Featured Spirit:
Bax Botanics Sea Buckthorn
Crafted by Bax Botanics at their distillery in North Yorkshire, this complex alcohol free spirit will tantalise your tastebuds and leave you wanting more (and why not, it's 100% guilt free)
Fragrant herbs, berries and Seville oranges create a complex, bitter sweet fruit profile.
Fever Tree Premium Indian Tonic Water
Our May 2021 Perfect Serve
Our May 2021 Perfect Serve pairs the delicious Bax Botanics Sea Buckthorn and the super bubbly Fever Tree Premium Indian Tonic Water. 
The extra bubbles in the tonic water really make the flavours of the Sea Buckthorn pop in your mouth, garnish with a slice of orange for that extra zing.
Serious Pig Cornish Sea Salted Peanuts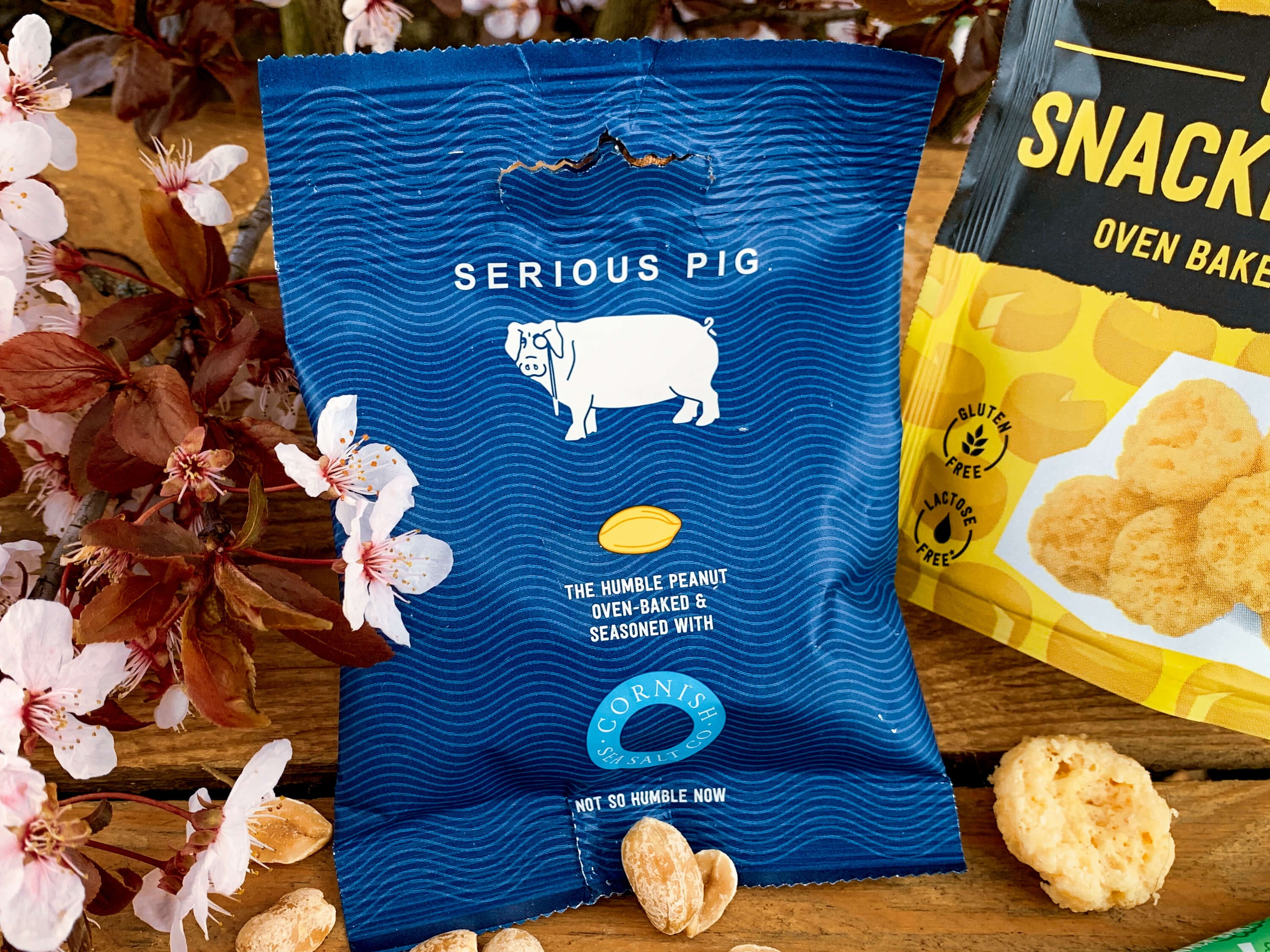 This month our lucky members get not one, but two delicious snacks from the team over at Serious Pig.
The first is peanuts, but not as you know them. Oven baked and seasoned with sea salt from the Cornish Sea Salt Co, these peanuts are a perfect pre-dinner snack. 
Serious Pig Crunchy Snacking Cheese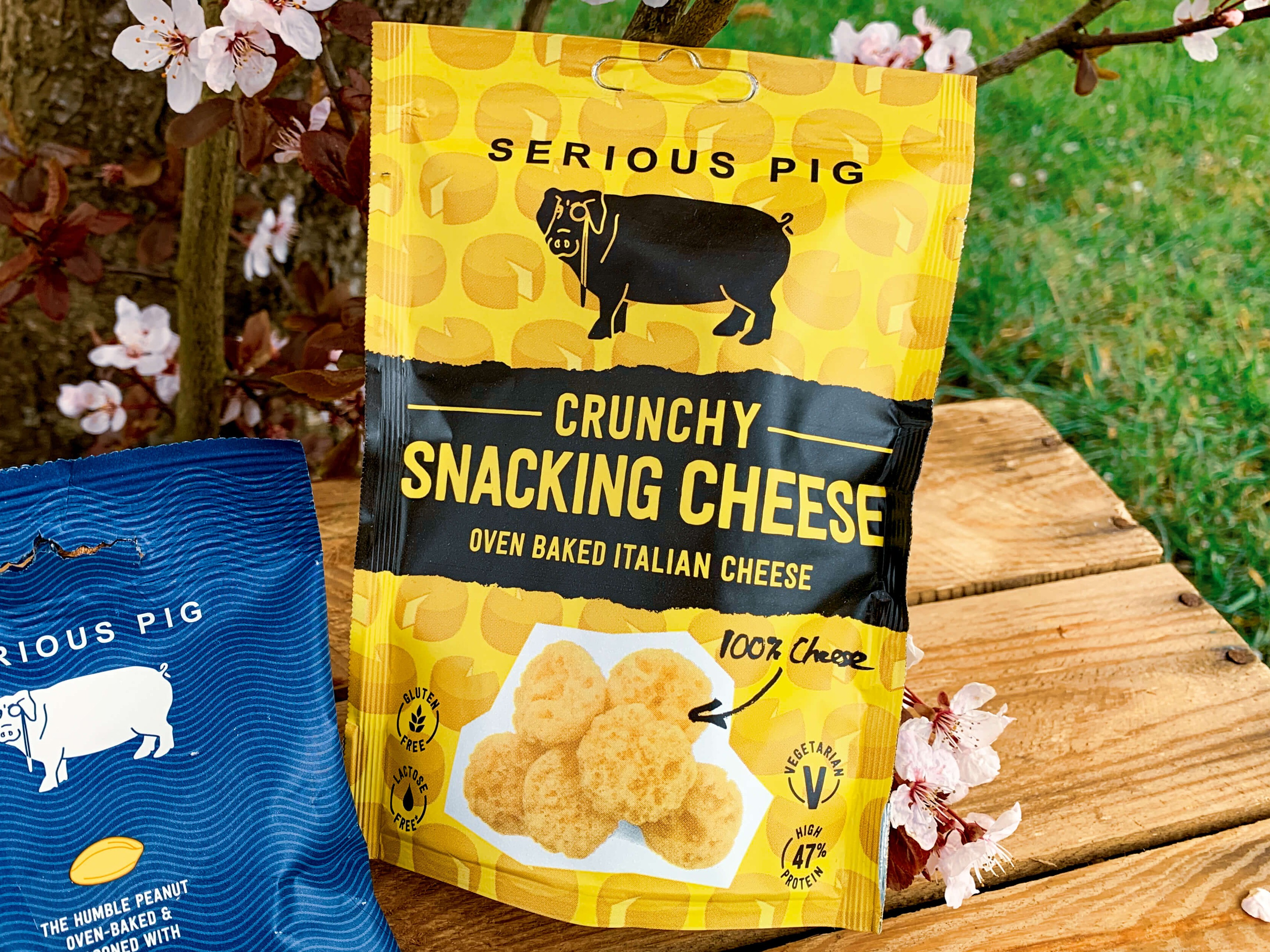 The second tasty treat from Serious Pig is the mouthwateringly cheese-tastic Crunchy Snacking Cheese. The Serious Pig team say that this is a snacking game changer, we couldn't agree more.
Have you ever had anything more cheesy!
Even better, they are lactose free, gluten free, and suitable for vegetarians! That's what we call winning.
Vive Better Brownie Choc Berry
You thought you'd tried the best brownies around, think again buddy.  The Better Brownies from Vive are more chocolatey than a chocolate thing.
This month members get the Better Brownie in the Choc Berry flavour and, goodness, are they ever tasty!
Vegan, gluten free, packed full of flavour. We really are spoiling you.