April is packed full of celebration days. You've got St Davids Day and Pancake Day (or Shrove Tuesday) on the 1st, World Book Day on the 3rd, St Patricks Day on the 17th, and so many more! With so many occasions to celebrate, we've got your booze-free drinks cabinet restock sorted.
The Undrunk Box for April 2022: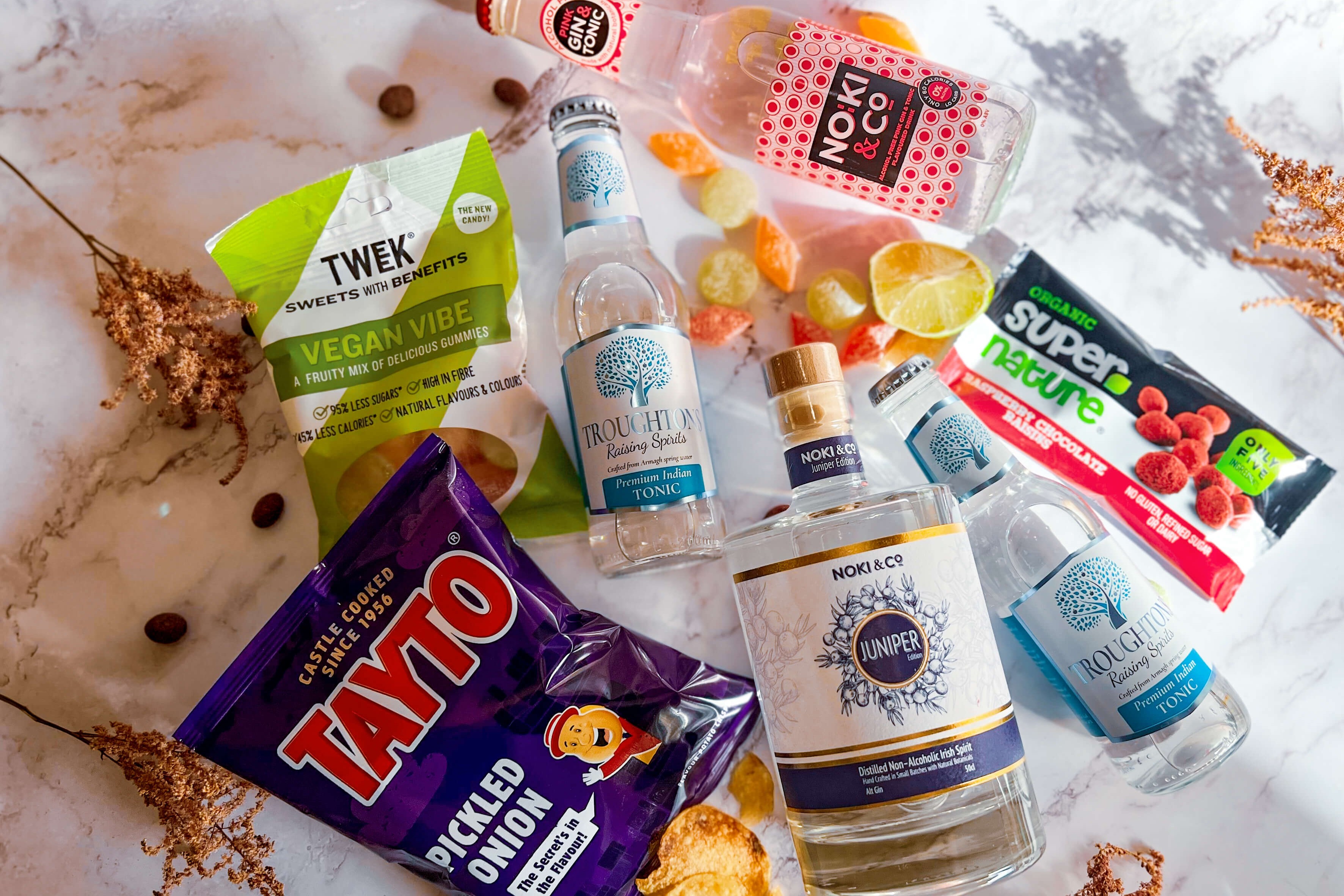 Our April 2022 Featured Spirit:
NOKI & Co. Juniper Edition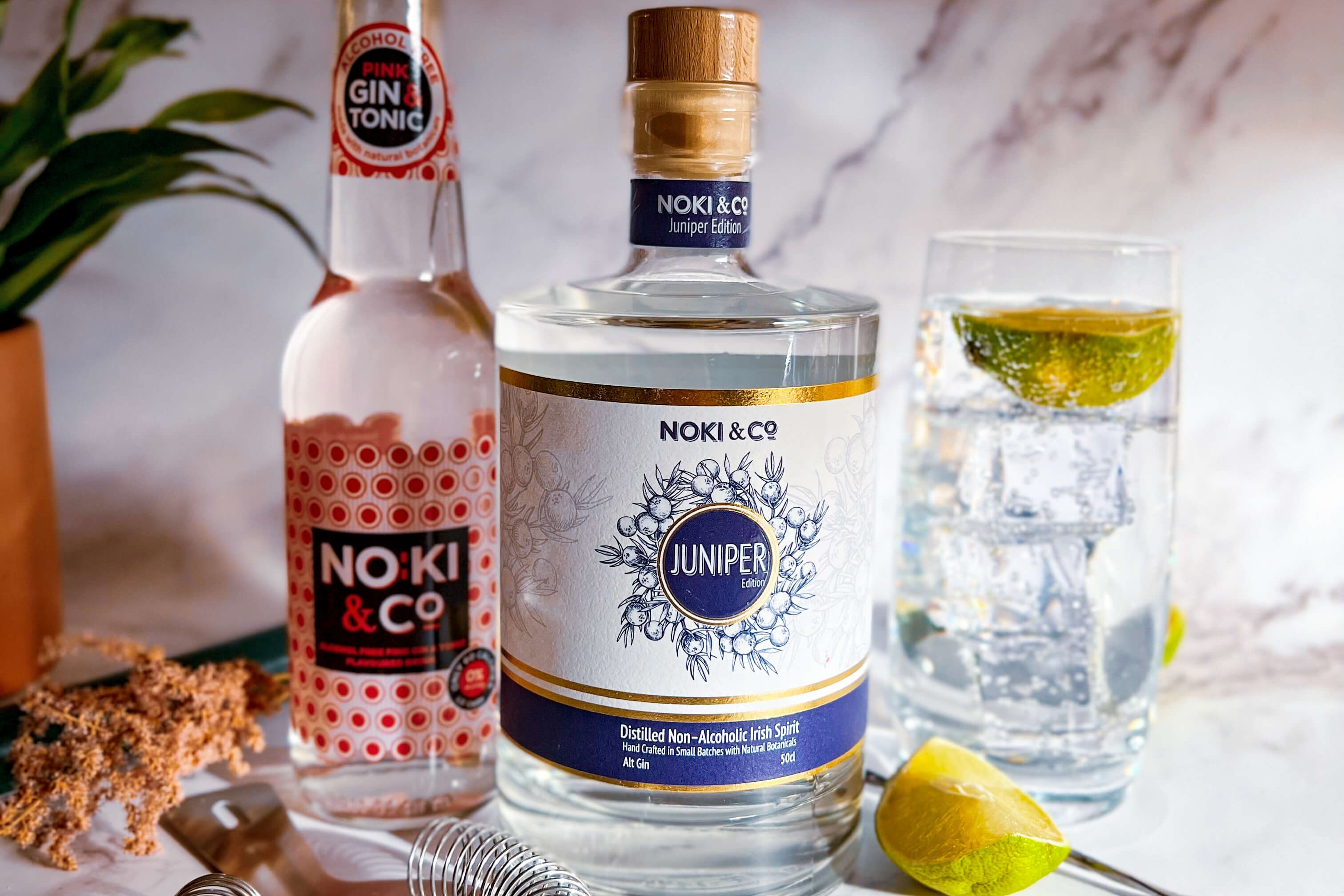 The Undrunk featured spirit for April 2022 is 
NOKI & Co. are on a mission to make the best alcohol free drinks in the world!
The Juniper Edition is a world calss spirit with a juniper forward and complex aromas of lemon, orange and grapefruit.
Noki & Co. was launched because there should be no compromise on taste if you are choosing not to drink alcohol for whatever reason. We think you will agree that Noki & Co. will quickly become the favourite choice for anyone looking for a sophisticated drink without the effects of alcohol.
Troughtons 'Raising Spirits' Premium Indian Tonic Water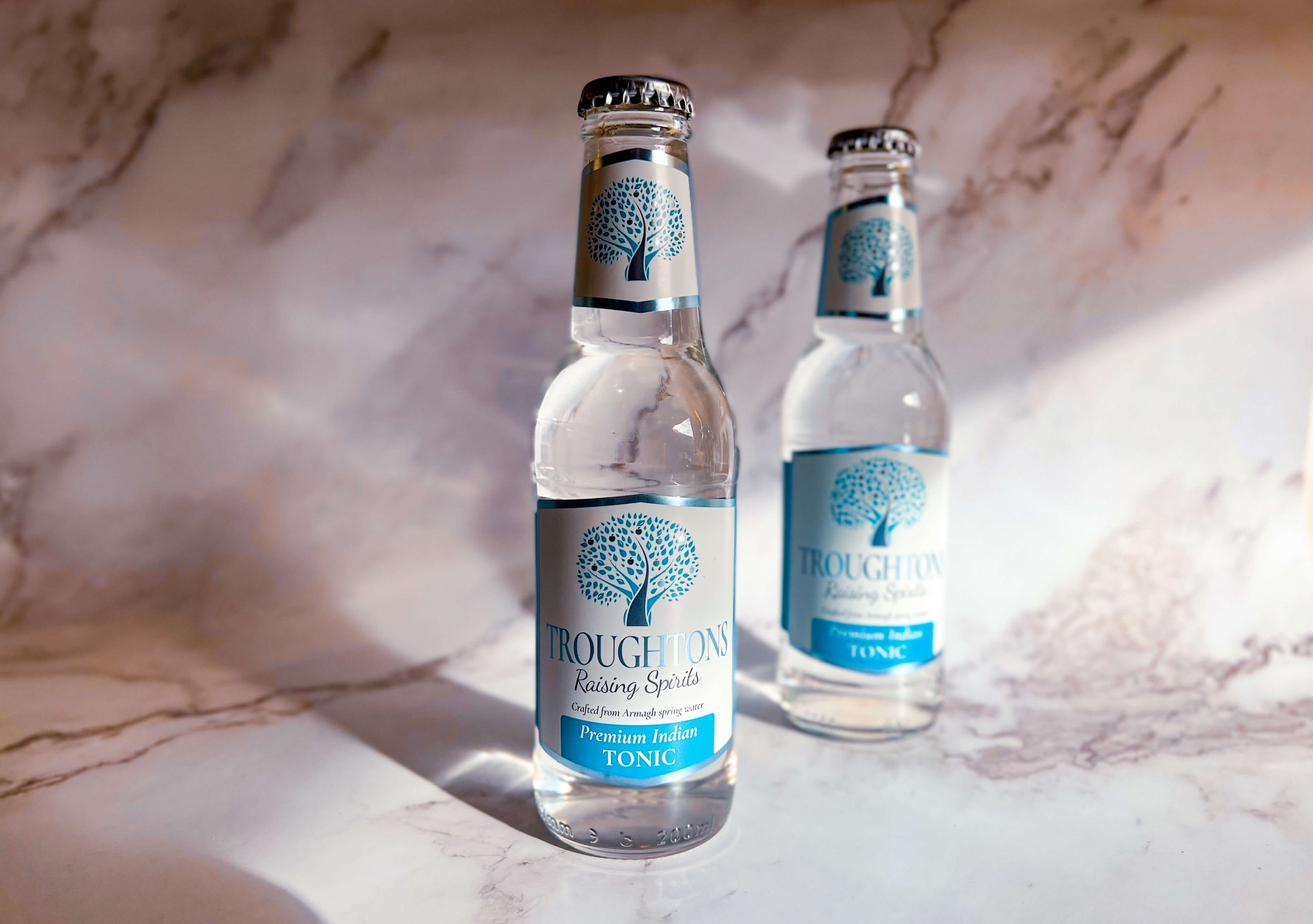 The Troughton family have been growing apples on the family farm at Ballinteggart House in County Armagh for five generations. The Troughtons 'Raising Spirits' Premium Indian Tonic won a gold star in the Guild of Fine Food Great Taste Awards in 2020.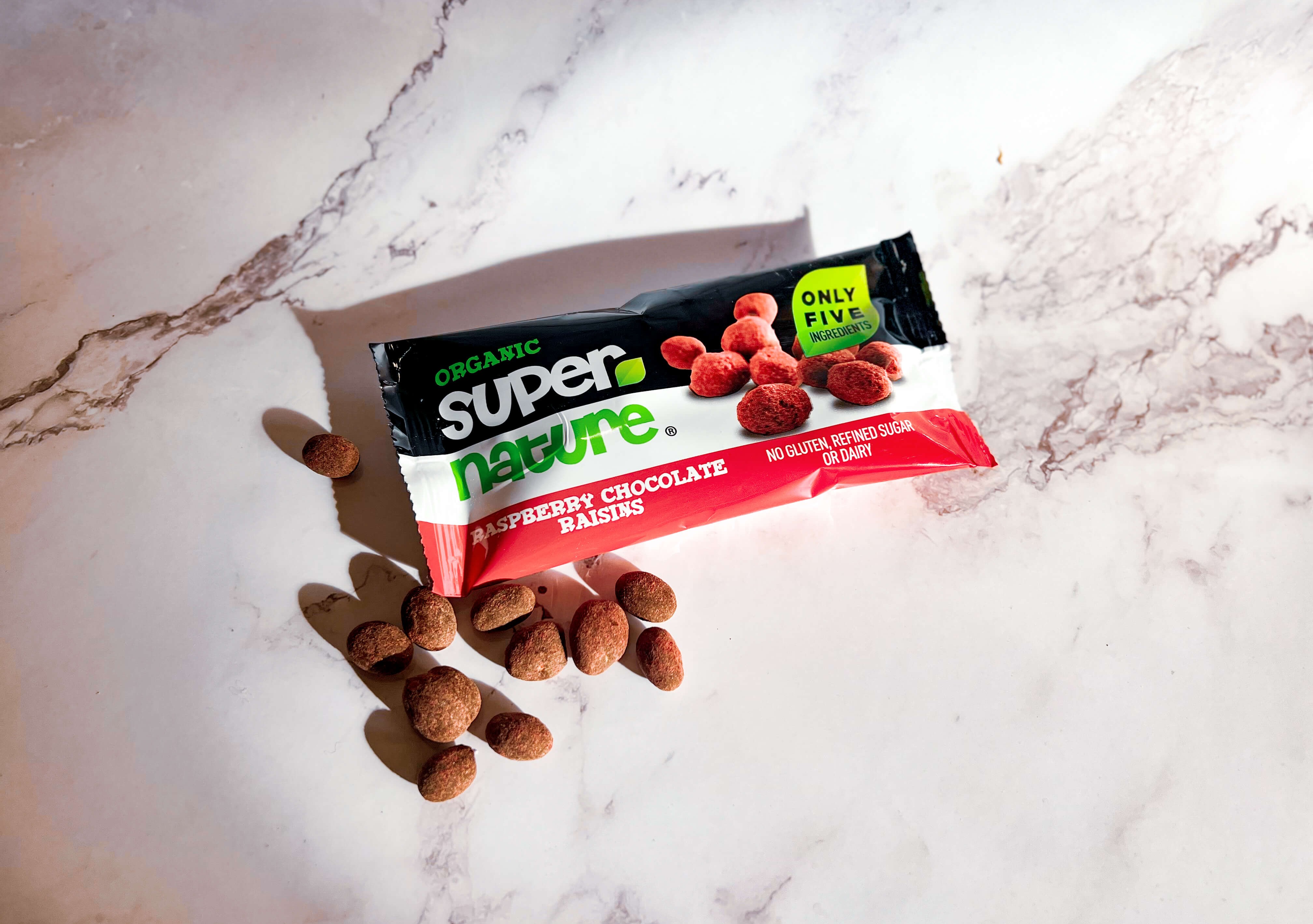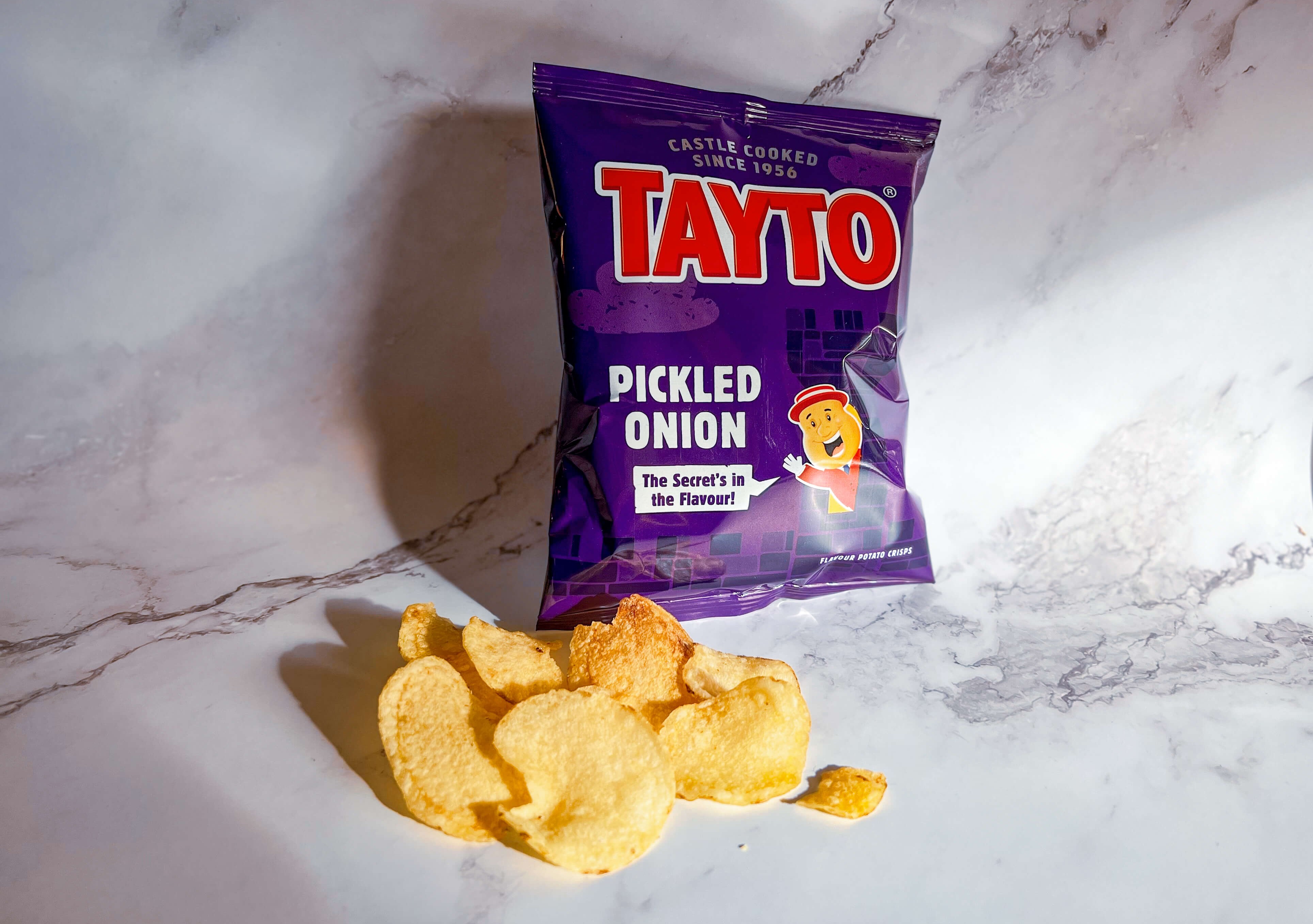 TWEEK - Sweets With Benefits