It's getting a lot colder now, the frost has started, winter is definitely coming...
But we've got a box filled with warming treats to keep the cold at bay.
From a spirit from 'down under' to a seasonal staple but in drink form (say whaaaat!), the Undrunk team have your back.
The Undrunk Box for November 2021: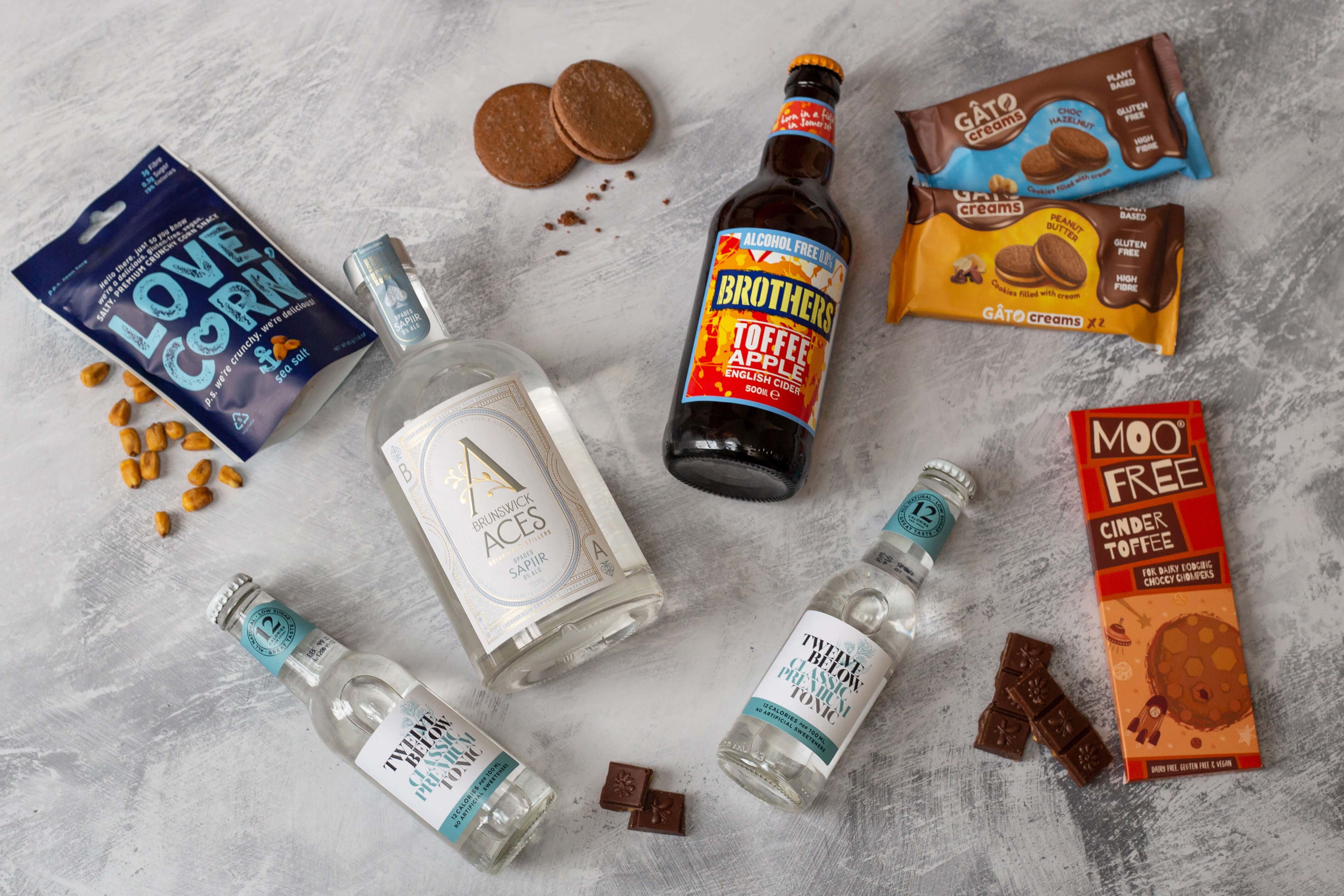 Our November 2021 Featured Spirit:
Brunswick Aces Spades Sapiir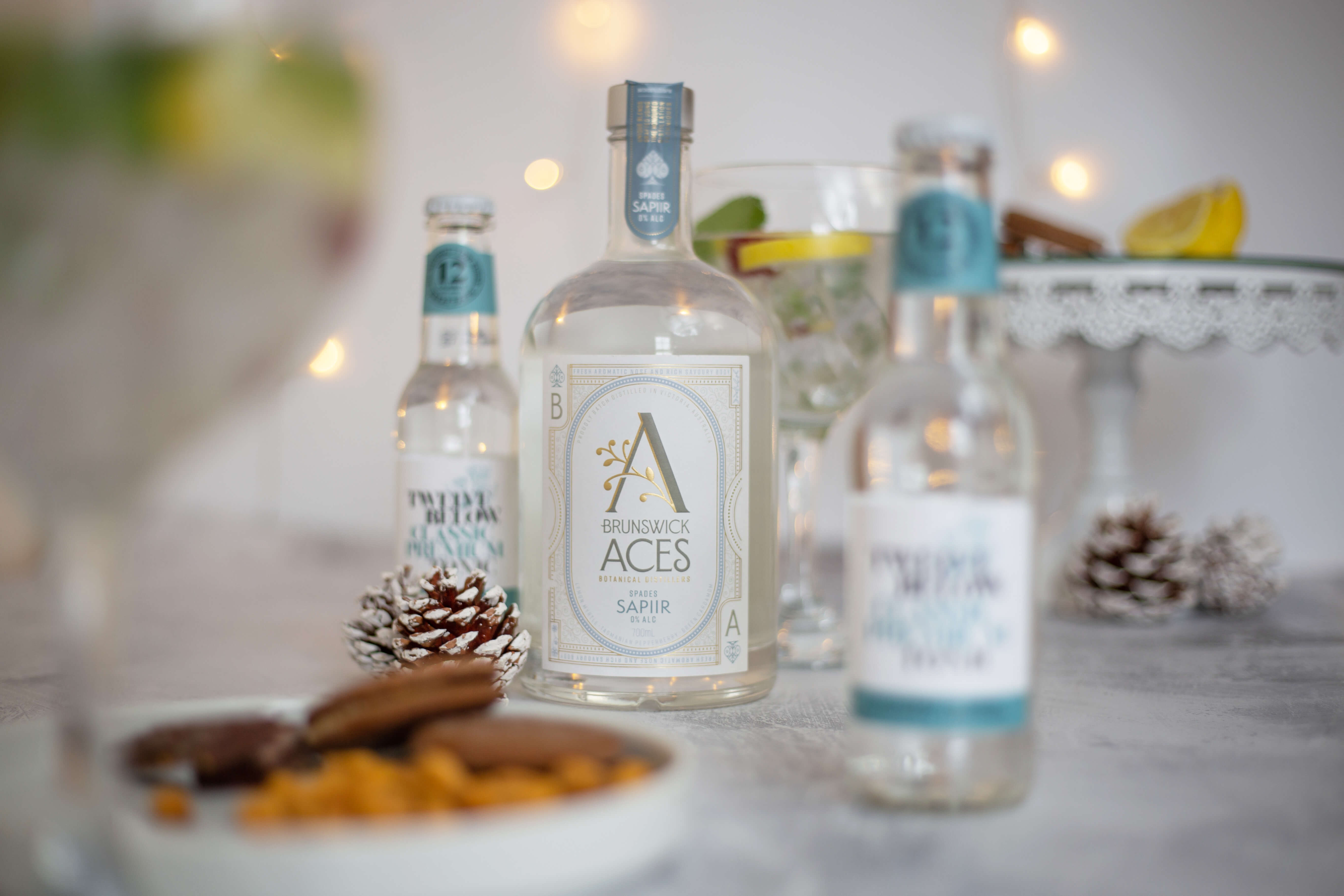 The Undrunk featured spirit for November is the warming Brunswick Aces Spades Sapiir.
In the heart of Melbourne, a group of neighbours got together each weekend to enjoy homemade food and drinks. They all loved making their own special gin blends and after some of the group decided to take a break from the booze for various reasons, they set about making a non-alcoholic drink so no one was ever left out.
Brunswick Aces was born!
Twelve Below Classic Premium Tonic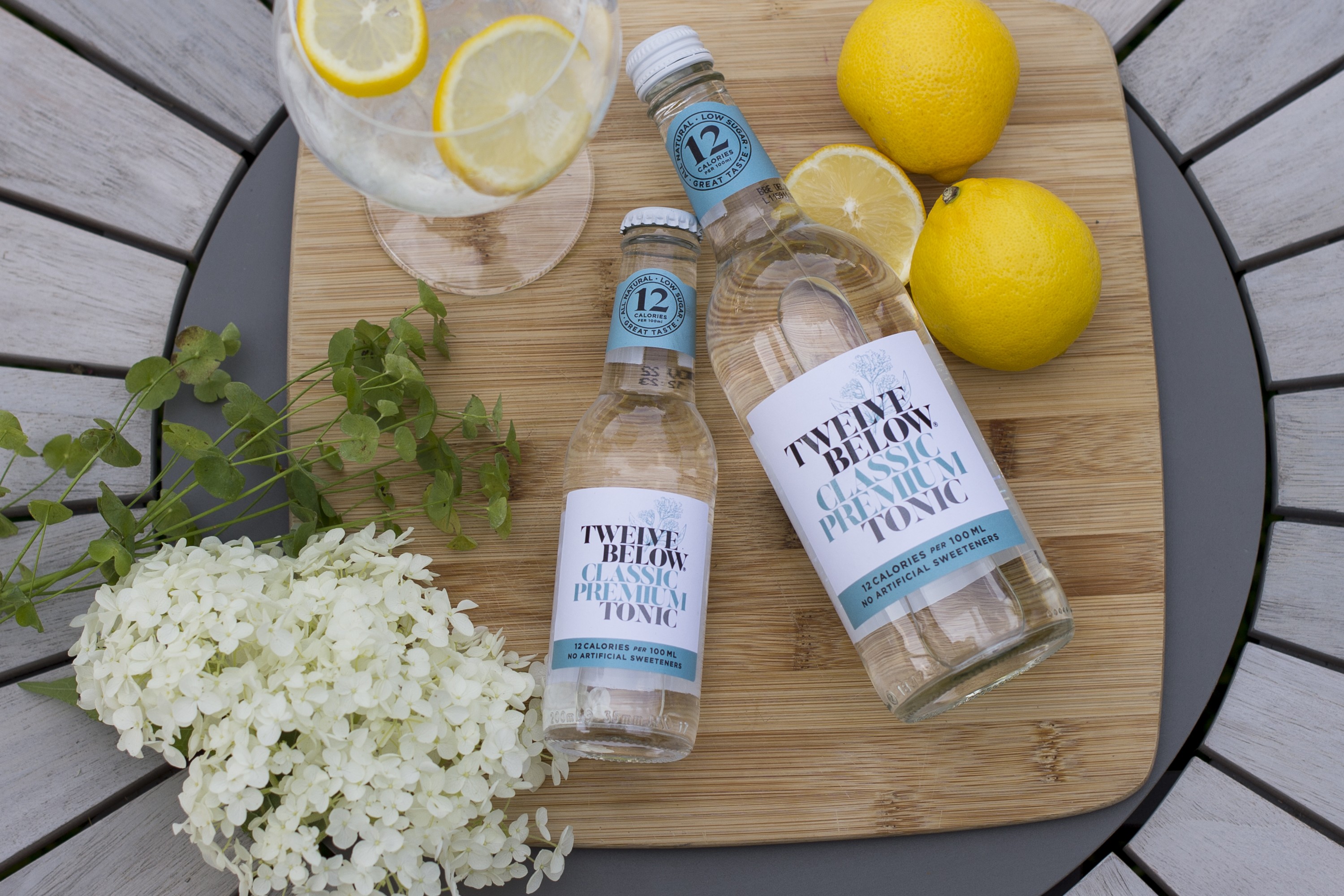 Mel and Ross have put a lot of time and effort into crafting a mixer beverage that unlike the rest. Their focus was on reducing the amount of sugar and they have managed this exquisitely though using an organic agave syrup in their mix. True to their name, there is only ever 12 calories or below per 100ml of their entire range. Now that's something worth shouting about.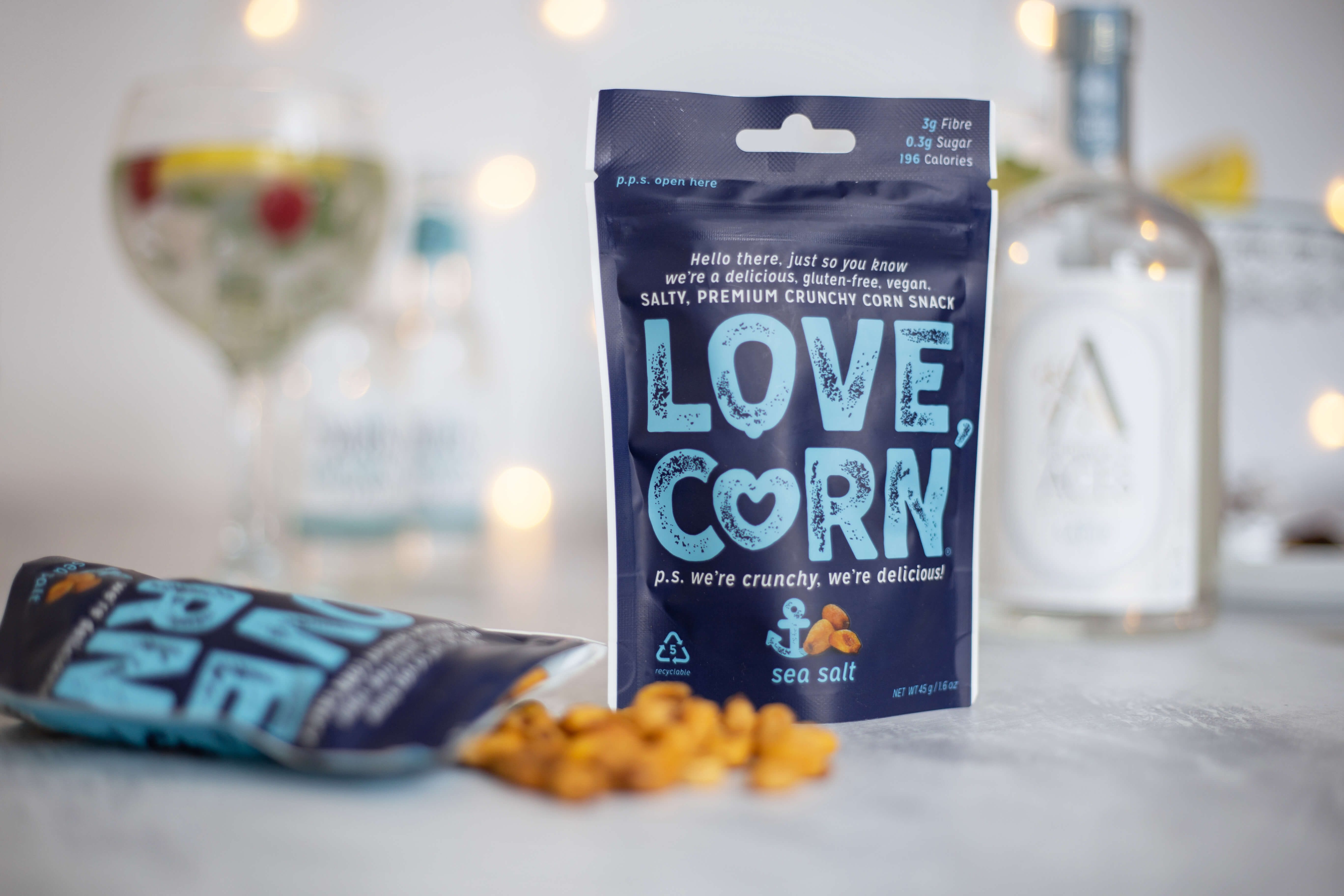 Love Corn is on a mission to become your favorite snack, one kernel at a time. Their delicious roasted corn is packed with flavour and made with love.
The company believes that "delicious food can change eating habits." Rather than eating empty calories, this low-calorie snack has protein, good fibres, and good carbs and their ingredients are as simple as it gets - corn that's been roasted and then seasoned.
We love the super savoury sea salt flavour in this months Undrunk box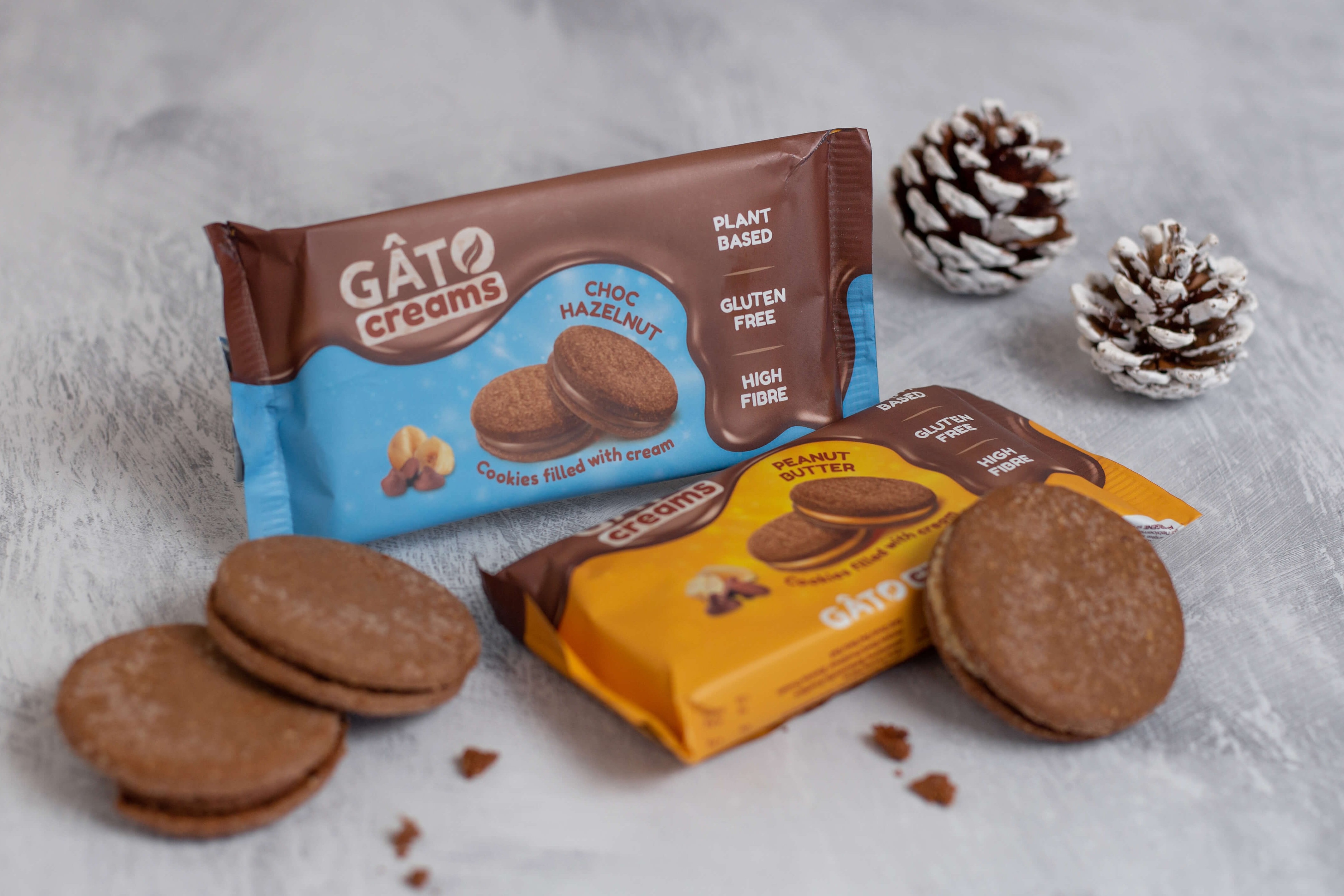 At GÂTO they bring "better biscuits" to the market; plant- based, natural, & health-led recipes but still with a real focus on satisfying that indulgent sweet "hit"! Their mission is to get the health-conscious customer excited by biscuits! There's absolutely no other product like it - Their Creams are the first vegan, 100% natural, crunchy biscuit. They're lower sugar; high fibre and as an added bonus gluten- free... and obviously, totally delish!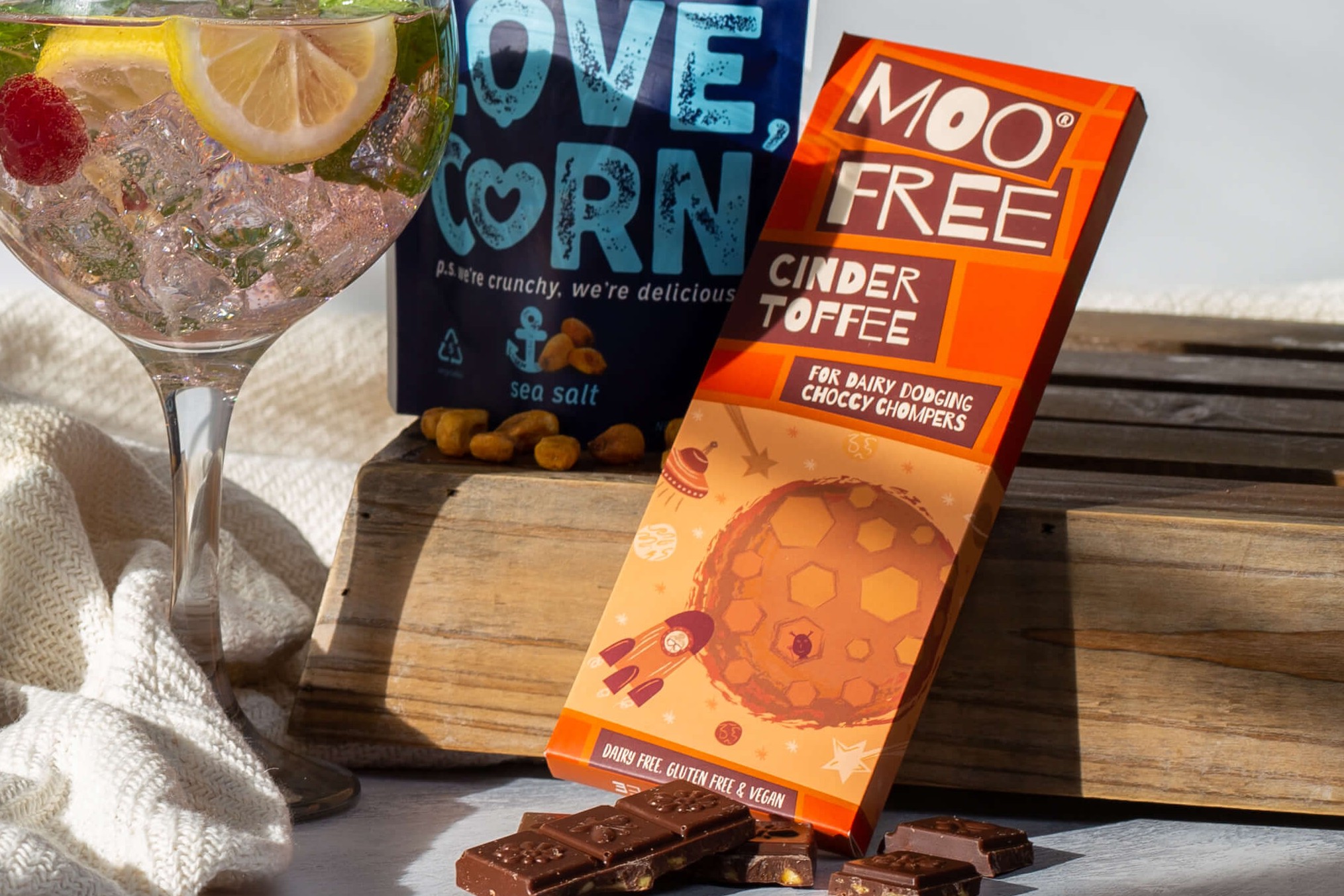 Moo Free is on a mission to make chocolate that everyone can enjoy. Moo Free was founded in May 2010 by Andrea & Mike Jessop and is dedicated to liberating those who either choose not to or can't eat dairy, without making them feel marginalised.
Andrea is gluten intolerant and Mike lactose intolerant. The cinder toffee bars are made with their multi award- winning, organic, dairy free and vegan chocolate. Their organic premium chocolate is swirled with delicious, crunchy cinder toffee.
Brothers Toffee Apple Cider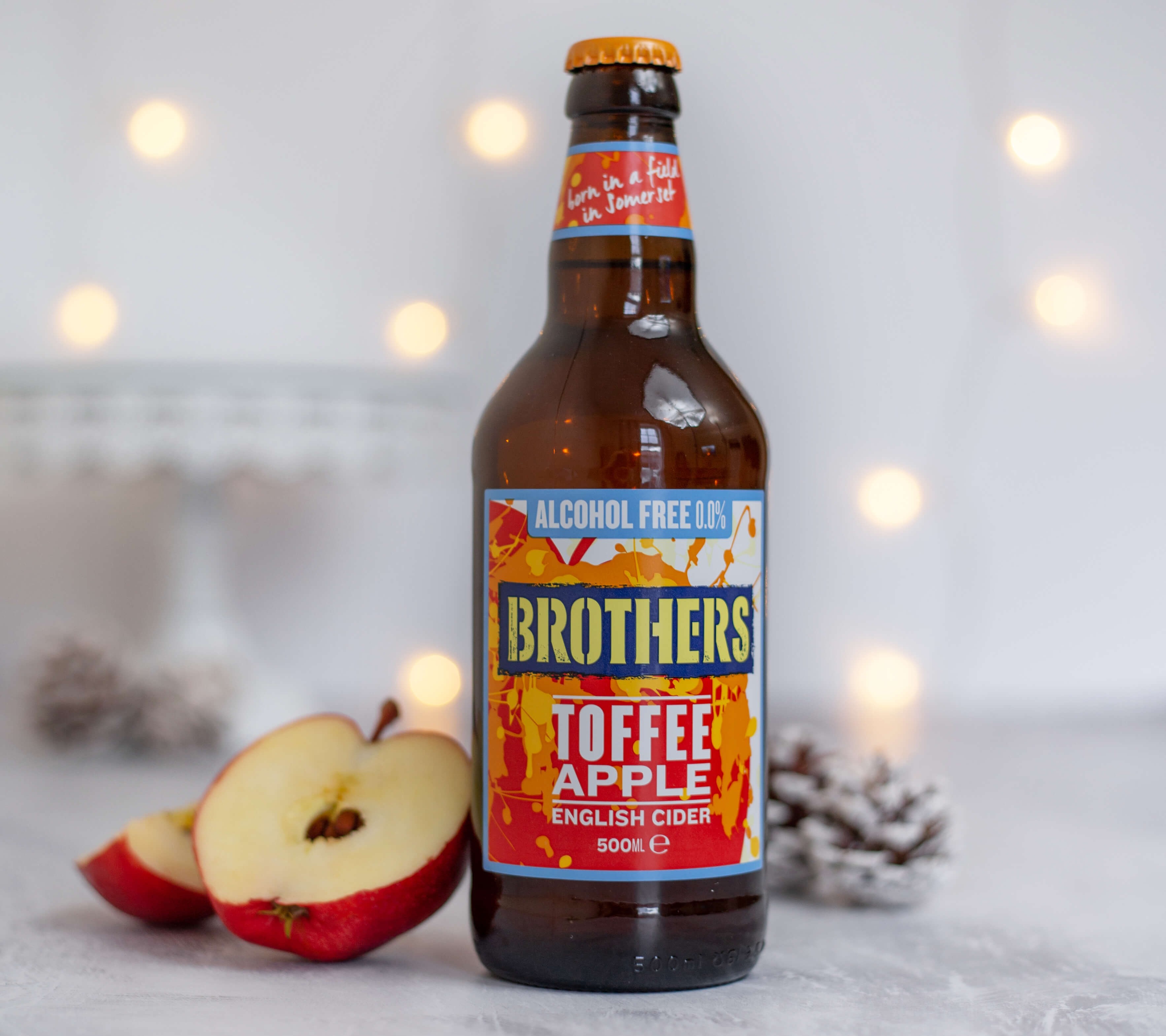 Brothers Toffee Apple Alcohol Free cider packs a delicious punch of smouldering toffee and cream soda flavours. Experience the exciting flavour and enjoy the quality and taste of a Brothers Cider whatever the occasion.