Welcome to the spoooooky October Undrunk box
Sober October, Halloween, this month has it all. And we have the goods to help you along the way.
A blood red spirit
Creepy crawly chocolates
Devilishly tasty cocktail recipes
Do you dare try it...
The Undrunk Box for October 2021: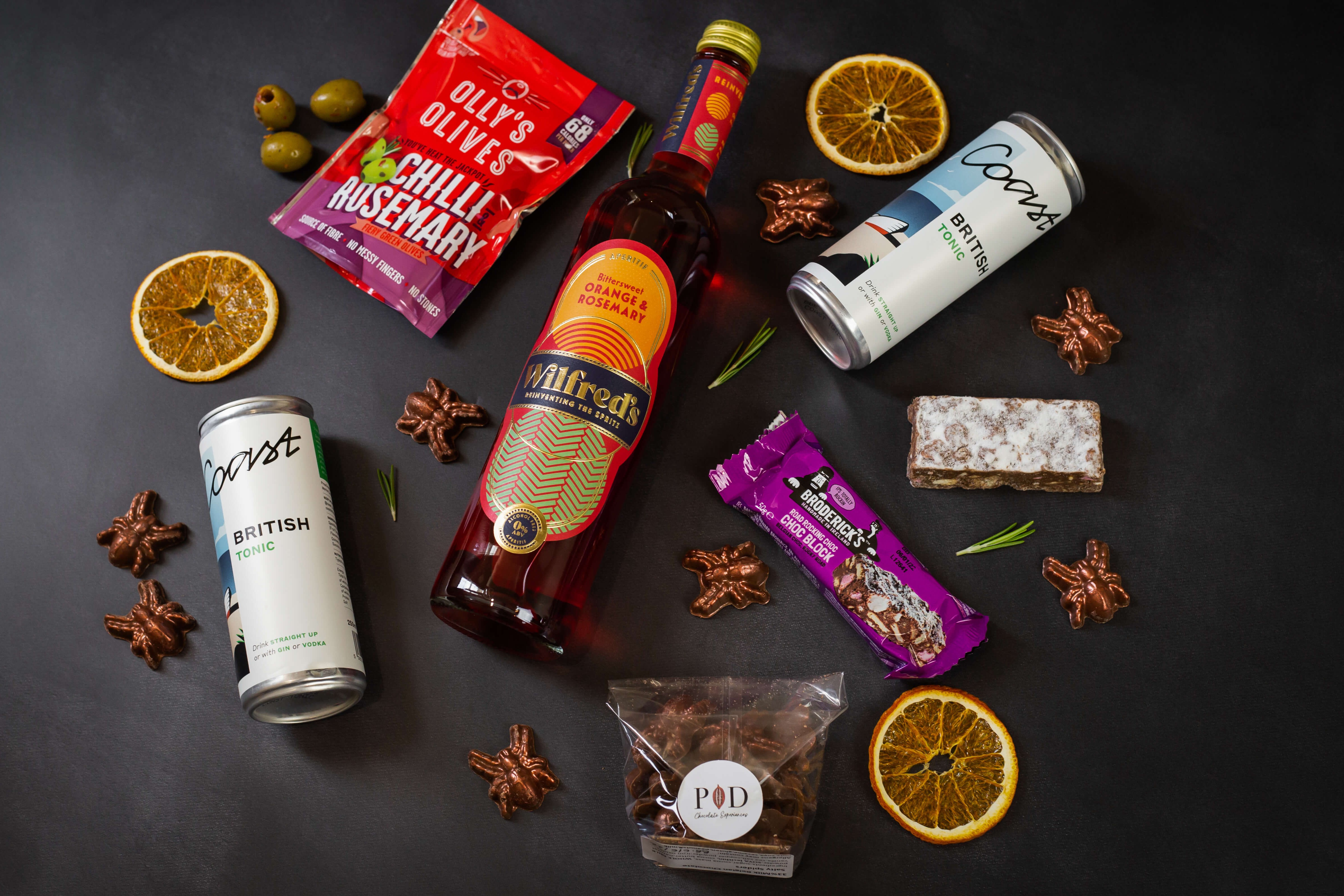 Our October 2021 Featured Spirit:
Wilfred's Bittersweet Aperitif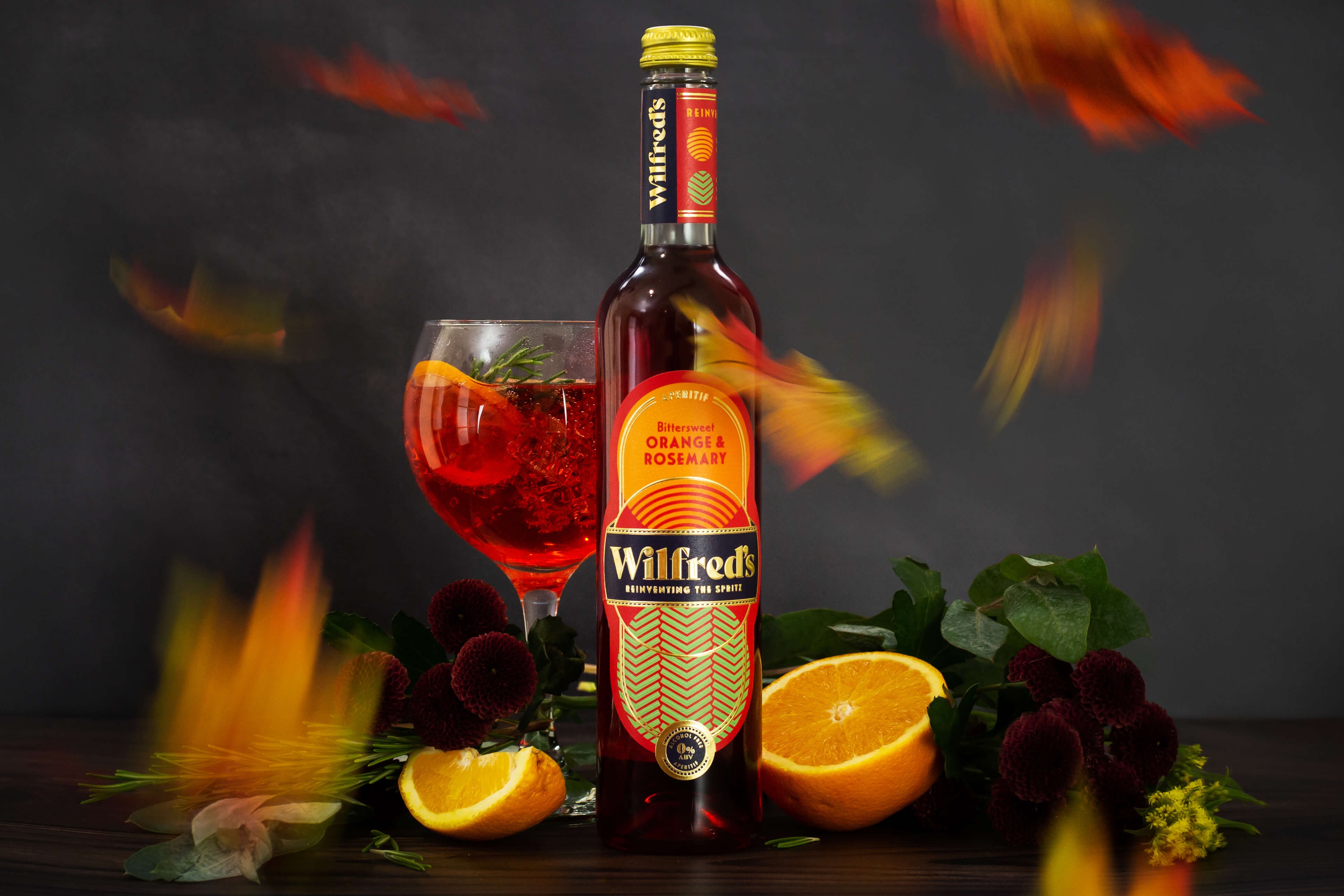 The Undrunk featured spirit for October is the amazing Wilfred's.
Chris, founder, has taken inspiration from the familiar flavours of home.
Fresh rosemary from his mothers garden, bitter oranges his father uses in homemade marmalade, flavours that wrap you up in a warm hug.
Coast British Tonic Water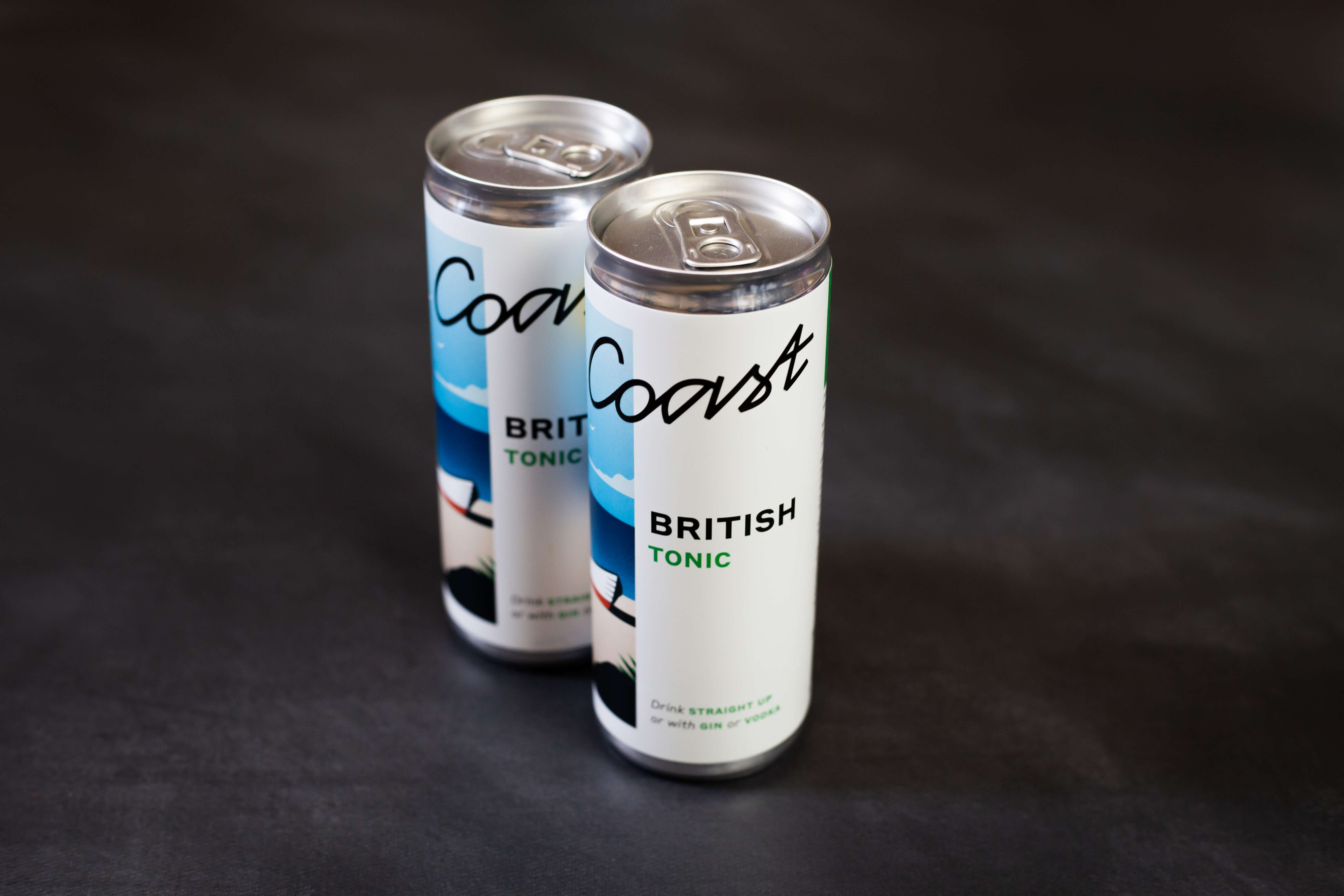 Take a couple of lads, add a beach, a passion for drinks, a pinch of salt...and you've got yourself Coast Drinks.

Joe and Richard have taken the humble mixer and turned it into a thing of beauty.
For a long time they both felt that the current mixer offering wasn't quite doing it. Tonic water seemed too sweet, bitter and cloying. Soda water too boring. It was all just a bit conventional.

The first thing they did...add a little hint of sea salt. Just enough to add mouthfeel and make you thirsty for another sip, without tasting salty. Suddenly bitter notes are rounded, while sweet notes are elevated, meaning far less sugar is necessary. 

With sea salt as a springboard, Coast was born. Interesting coastal ingredients thoughtfully balanced for a fresh, clean taste.

We absolutely love the British Tonic Water. Drink it on it's own, or mixed with your favourite spirit 
Our October 2021 Perfect Serve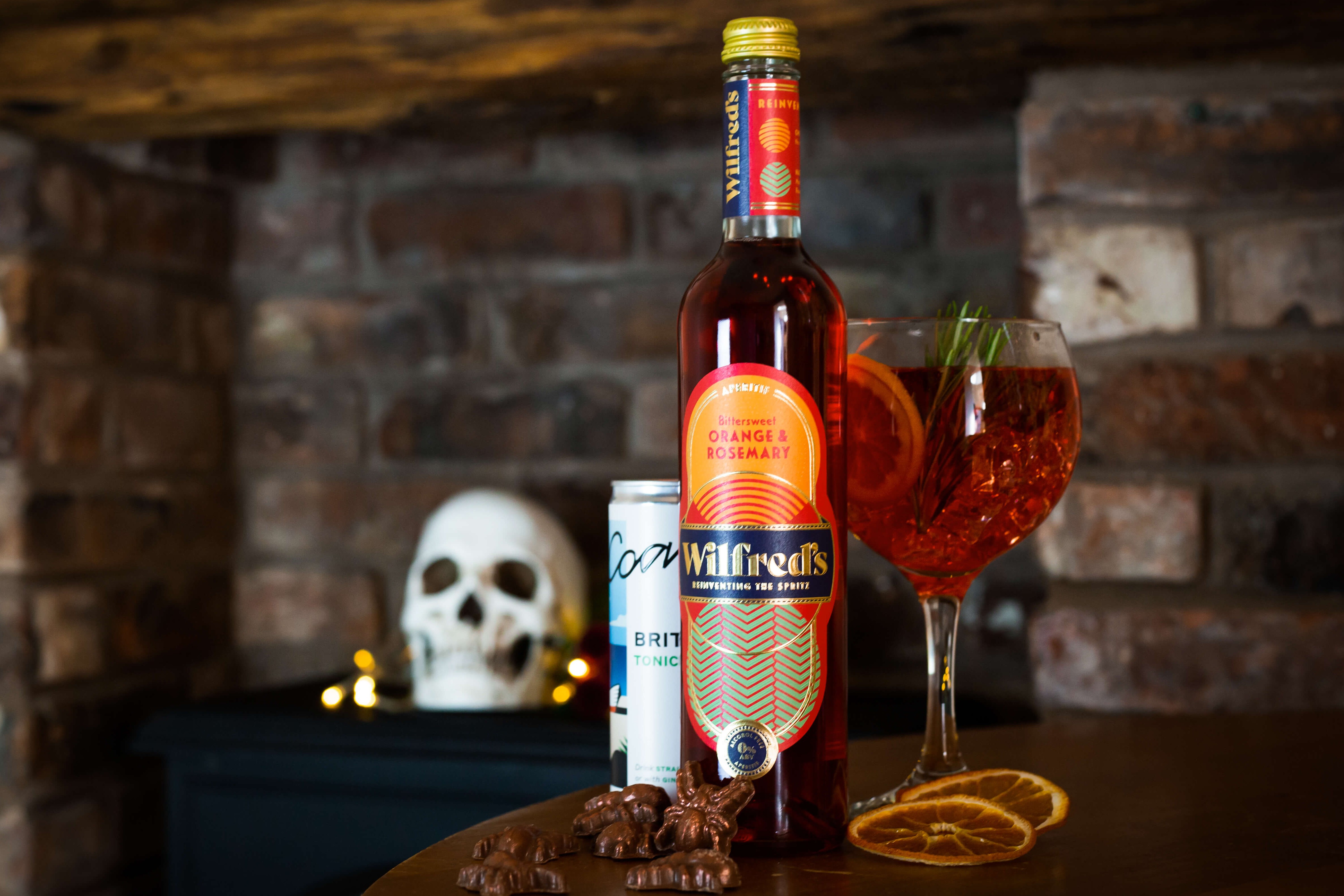 Wilfred's Spritz
The October Undrunk Perfect Serve has Wilfred's paired with Coast British Tonic Water.
Coast tonic water is crisp, green and playful, it brings out all the delicious botanicals in Wilfred's to make this a really refreshing spritz.
Build it all up in a wine glass with loads of ice, and garnish with a slice of orange.
POD Chocolate Experiences Salty Spiders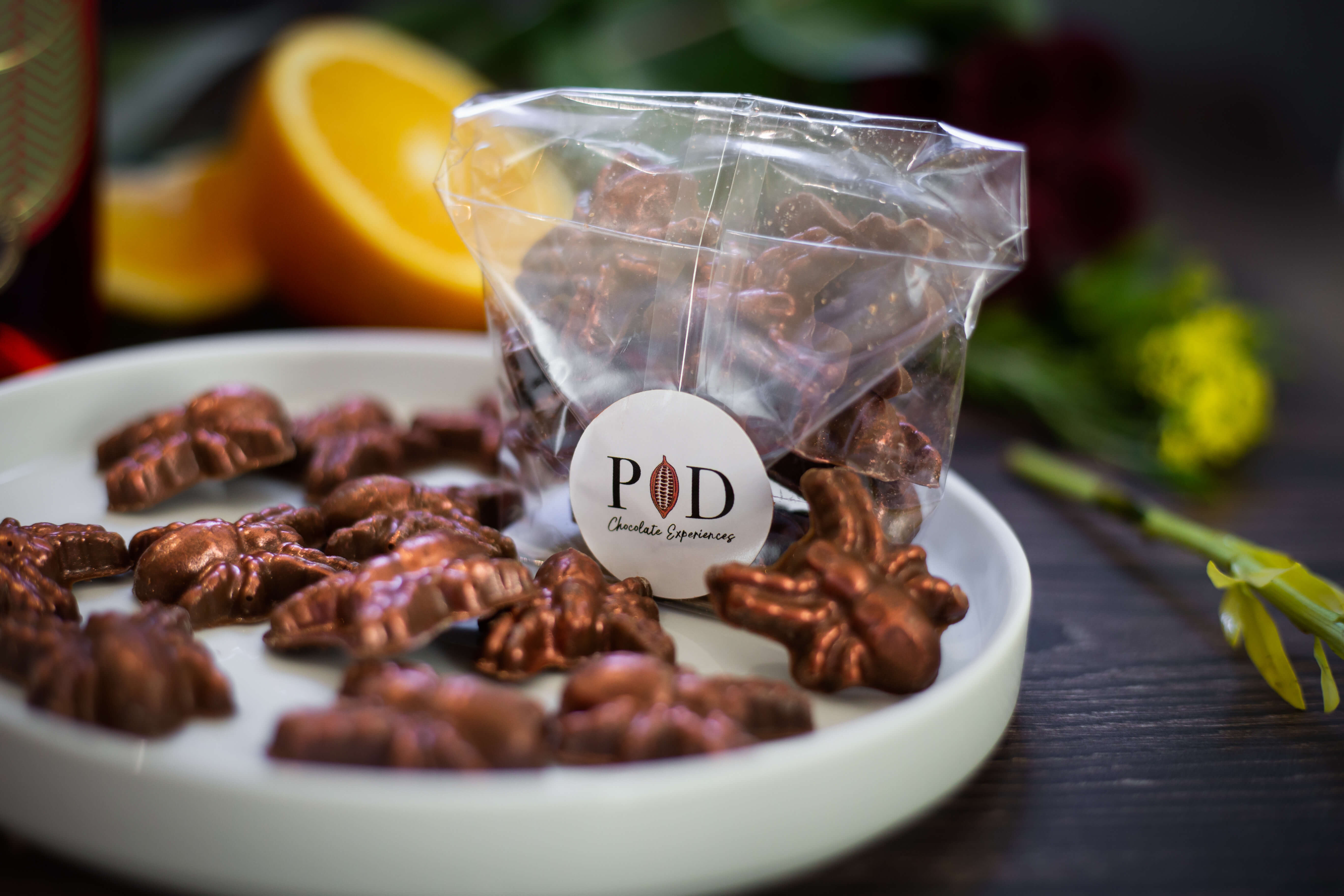 POD Chocolate Experiences was launched in 2020 by Sophia Winslade. Having spent 6 years as a chocolatier for the big players like Hotel Chocolat, Harrods, Rococo and Rumseys she decided it was time to start up her own chocolate business.
These Halloween 33% Milk Belgian chocolate Copper Spiders have a touch of sea salt are incredibly moreish.
Brodericks Roac Rocking Choc Block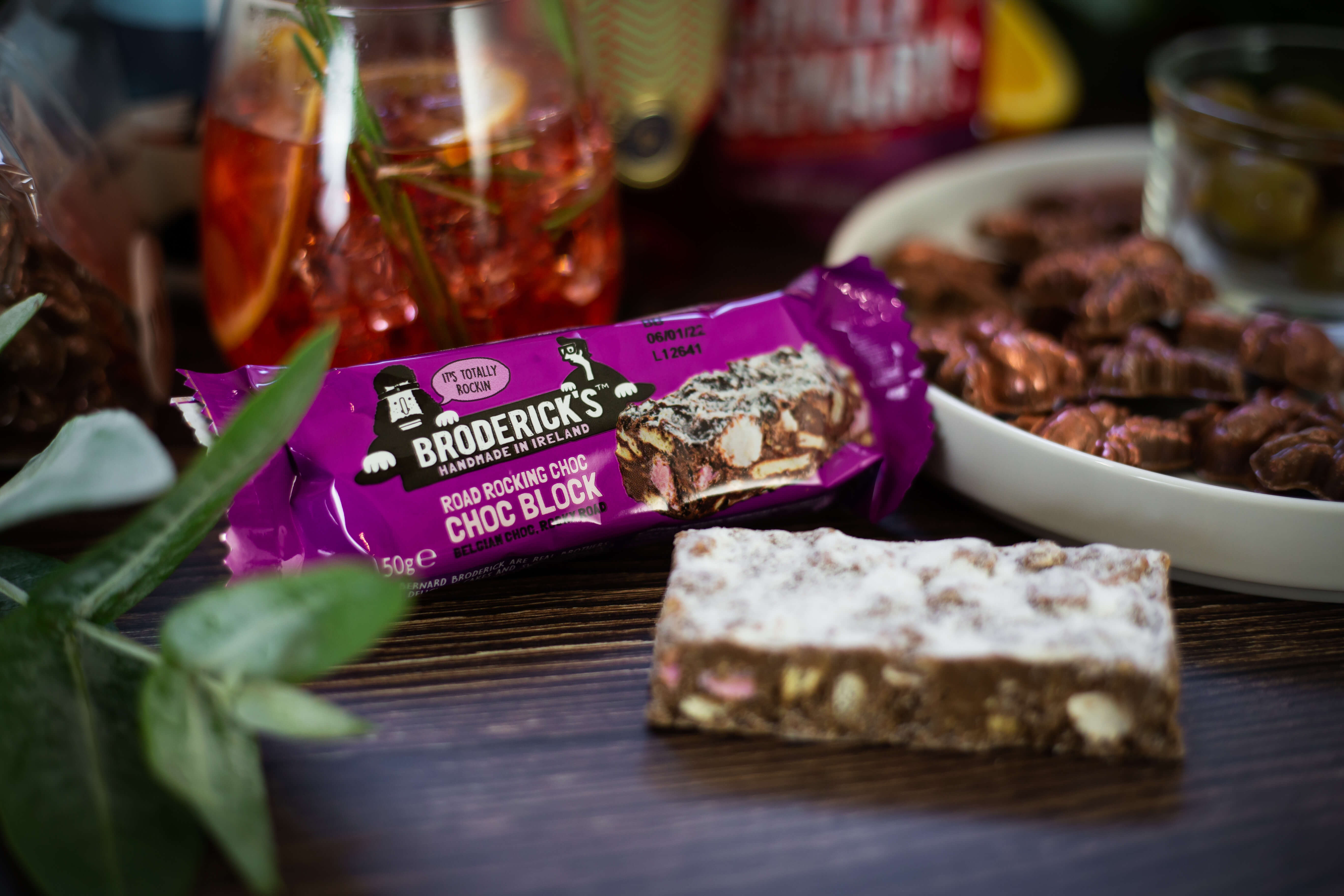 In 1983 Ina Broderick started selling cakes from her family home in Dublin to local cafes and bakeries. Ina's business expanded steadily as her reputation grew for creating quality, handmade and great tasting products. In 2009 the Broderick's brand was born, using the same delicious recipes honed by Ina over the years.
This Road Rocking Choc bar has crunchy biscuit, soft marshmallow, and smooth Belgian milk chocolate.
Olly's Chilli & Rosemary Olives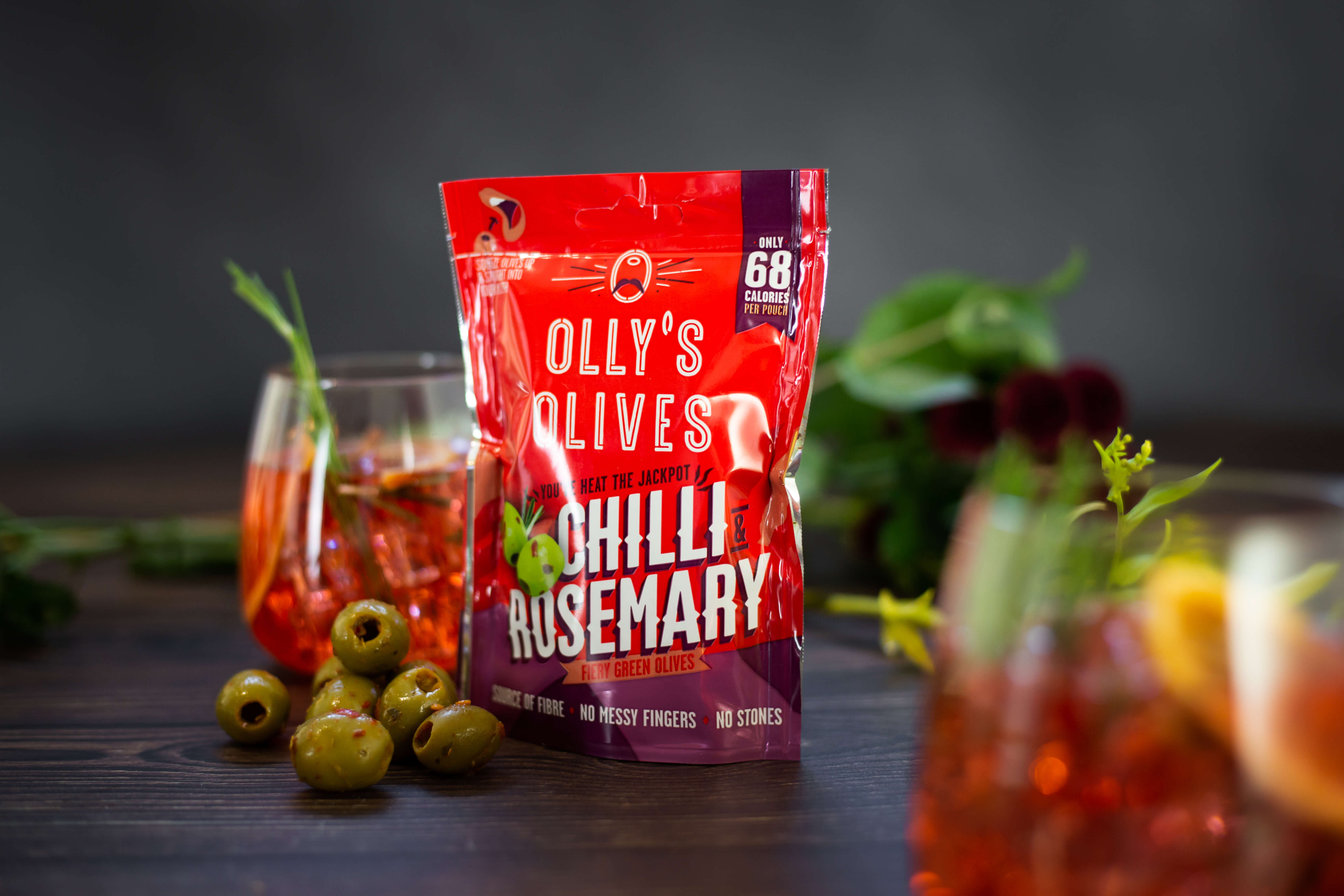 Olly's are snack creators, on a mission to feed the planet's feel good by making sure their incomparably delicious and healthy snacks are accessible to every person in the world. Founded by snack fanatic, Olly Hiscocks, Olly's glorious team also includes both his brother, Sam, and sister, Ella.
Olly's Chilli & Rosemary Olives are created from the finest Greek olives and dressed to impress in a mouthwateringly fiery chilli & rosemary marinade. These outstanding olive pouches also contain no stones, no messy oils and no artificials whatsoever. Just pure and natural olive goodness, AND only 68 calories per pouch!